Transportation
Structural Assessment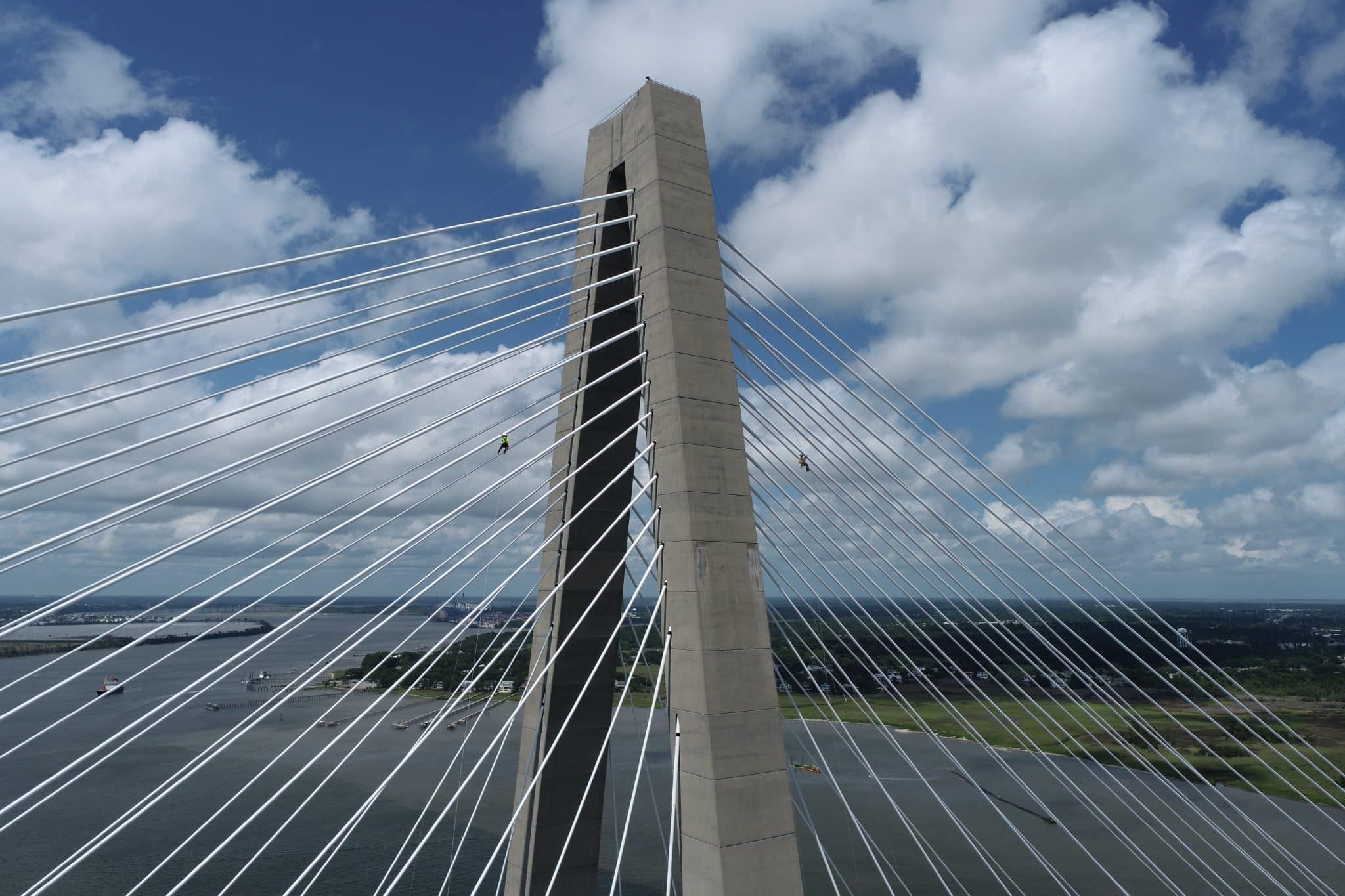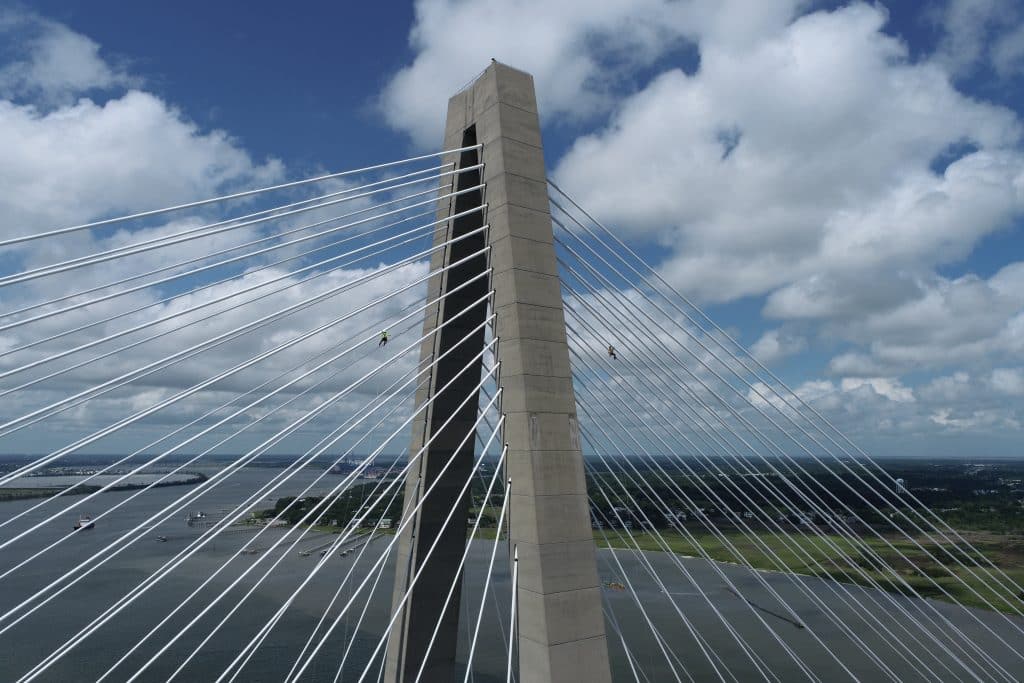 Consor is recognized as a national leader in full-service structural inspection. Each of our inspectors receives specialized training from the Federal Highway Administration and various national agencies to provide superior service, including certifications from the Association of Diving Contractors International (ADCI) for underwater inspections and the Society of Professional Rope Access Technicians (SPRAT) for climbing inspections. Regardless of the structural assessment need, we provide one-stop services in a single mobilization with cross-trained, expert personnel.
Our Services
Routine, Fracture Critical, Complex, Element Level, and Hands-On Bridge Inspections
Overhead Signs, Traffic Signals, and High Mast Light Poles
Culverts, Pedestrian Bridges, Dams, and Non-qualifying Structures
Emergency and Hurricane Response
Specialized Access (rope or mechanized access and commercial diving)
Marine and Waterfront Facilities
Professional Training through the FHWA's National Highway Institute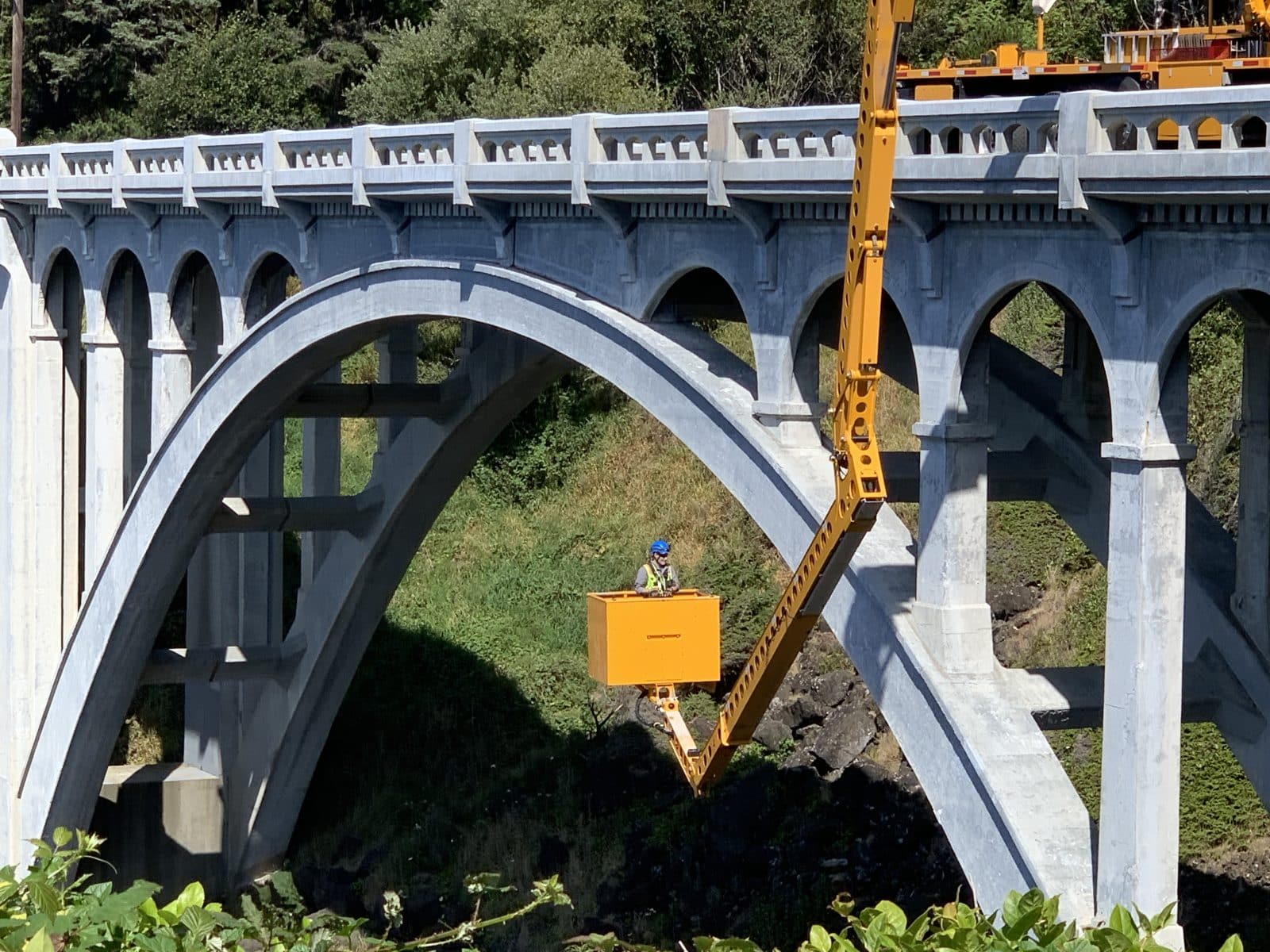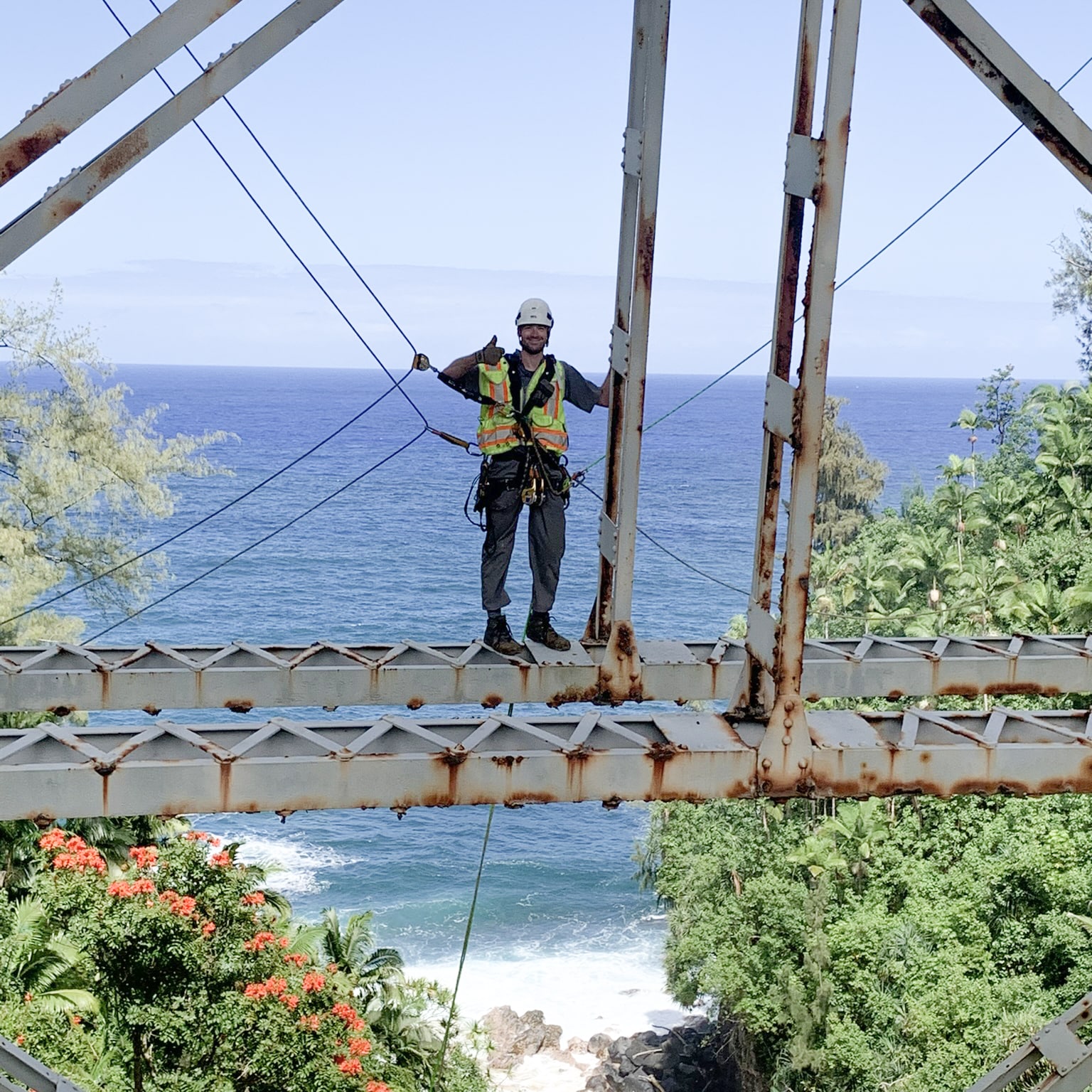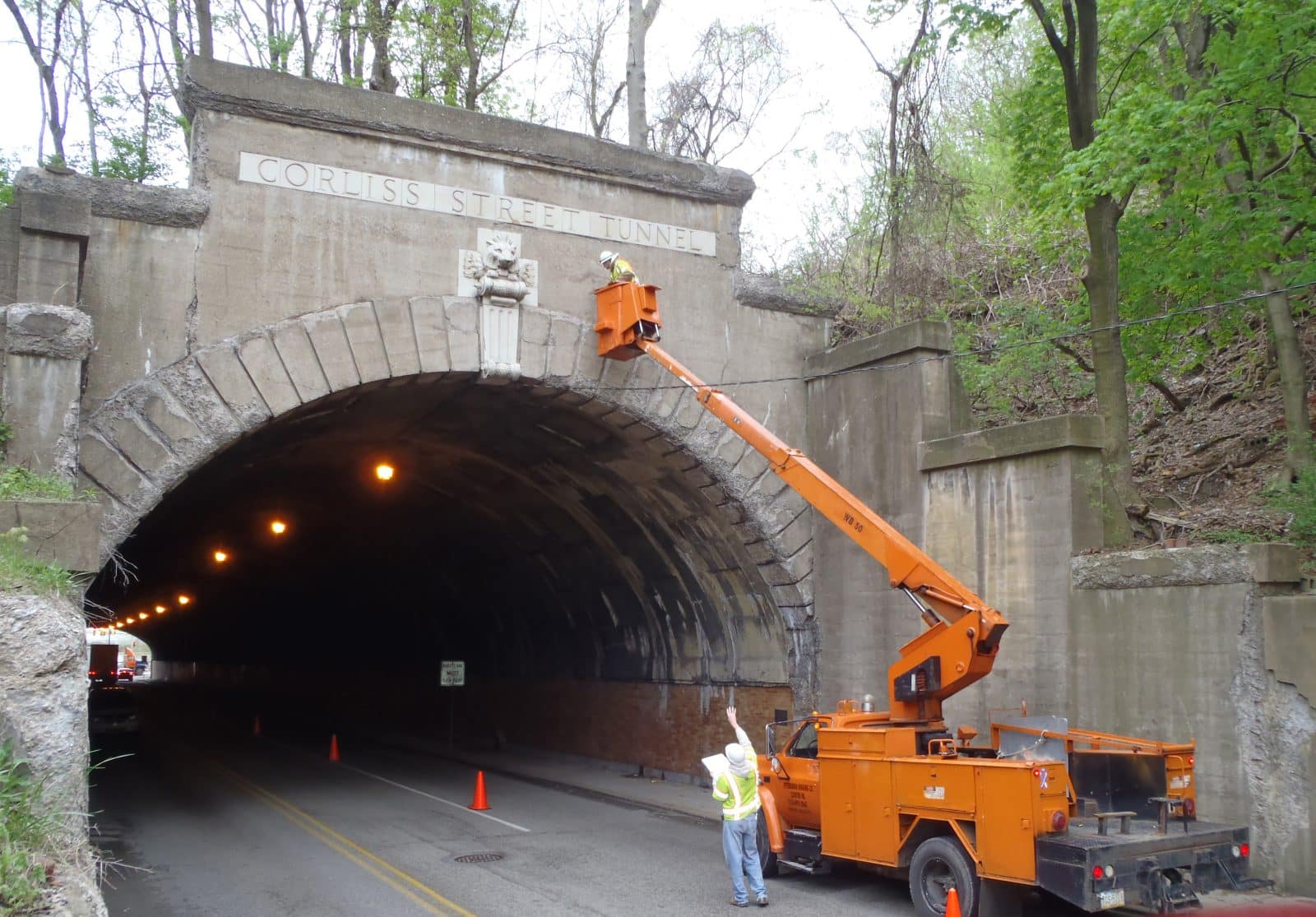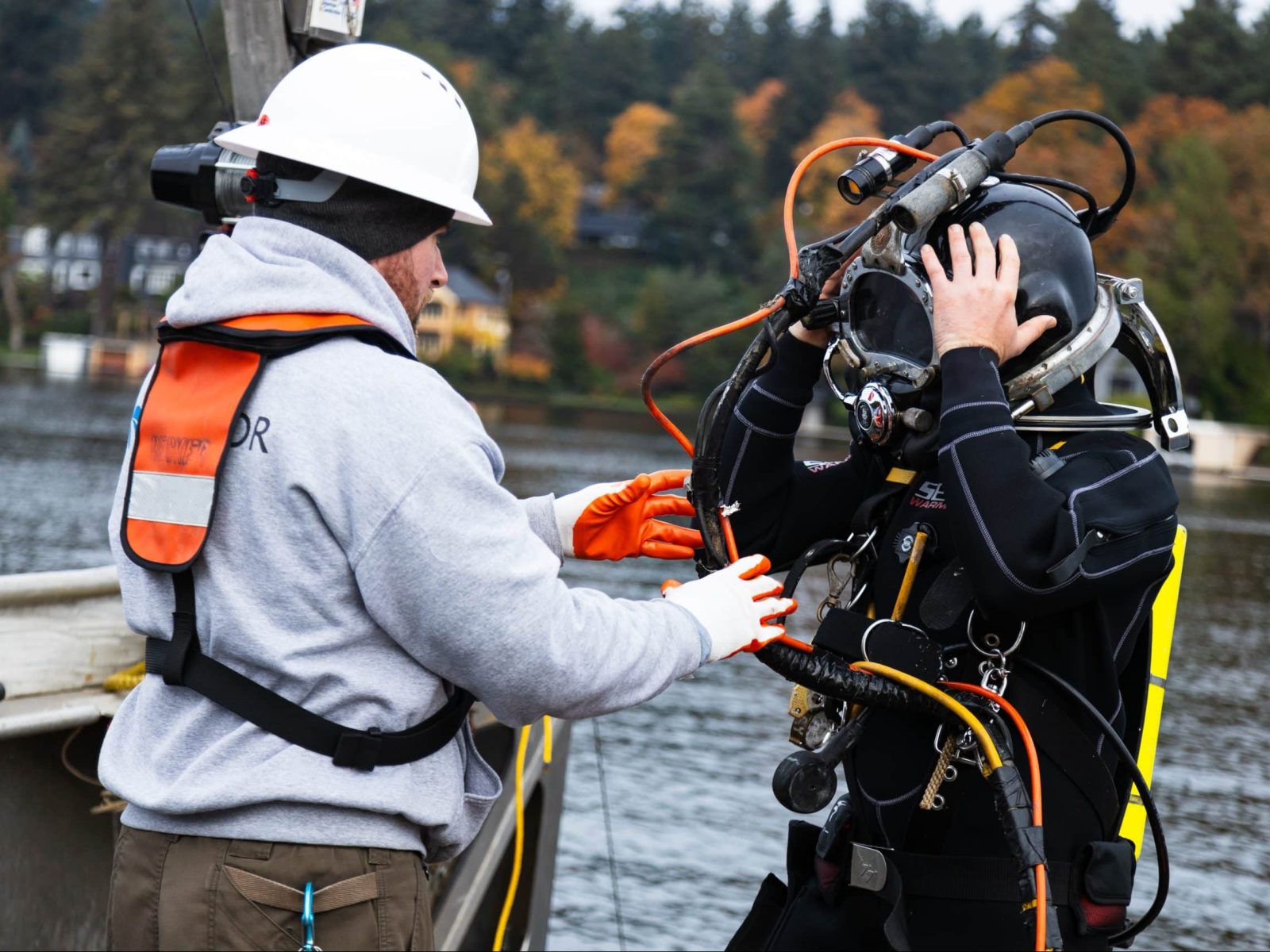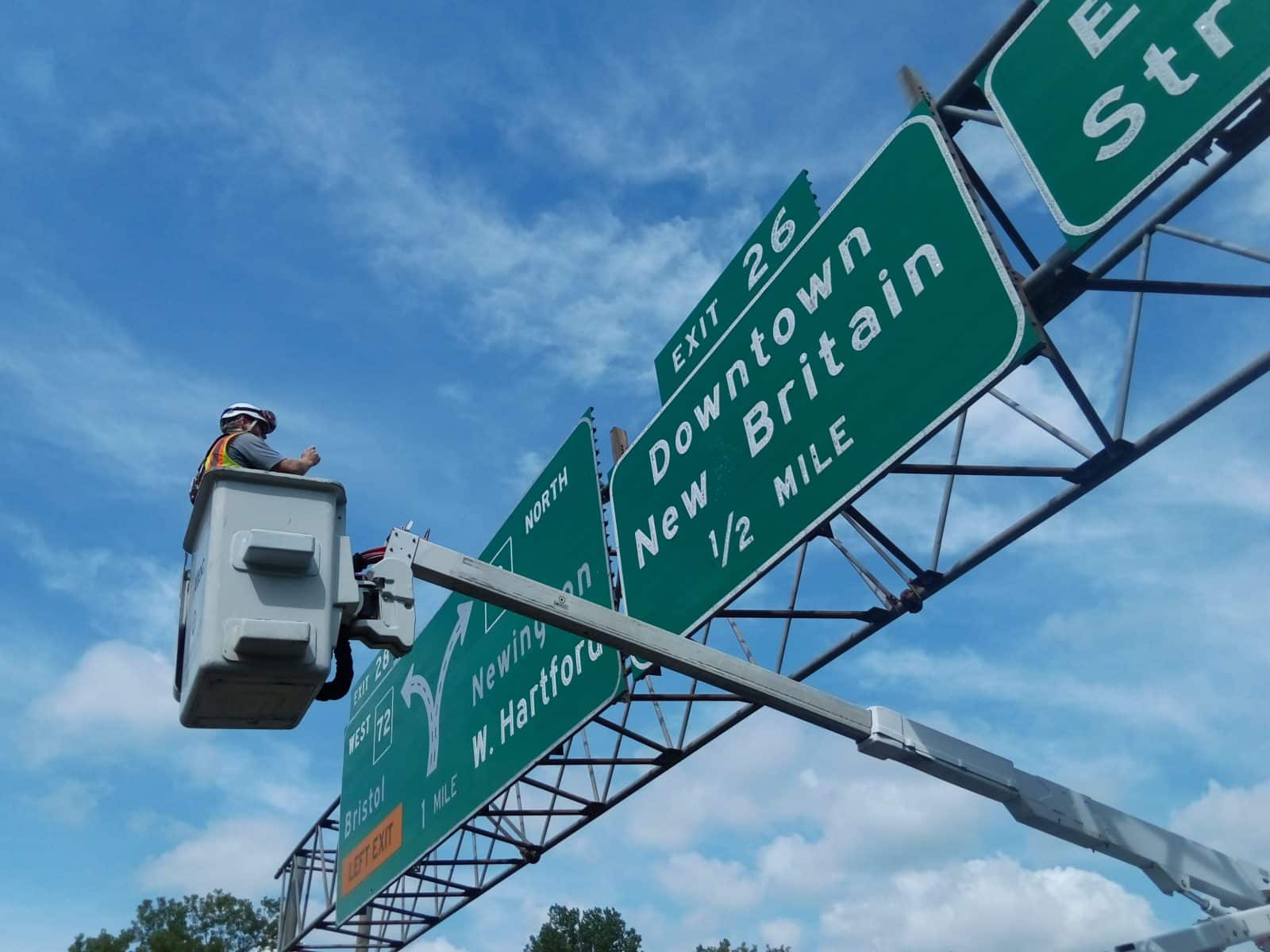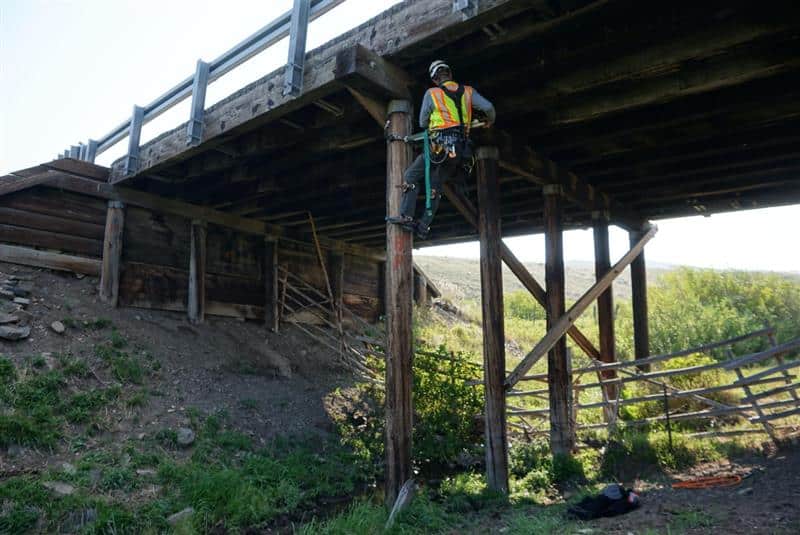 Featured Experts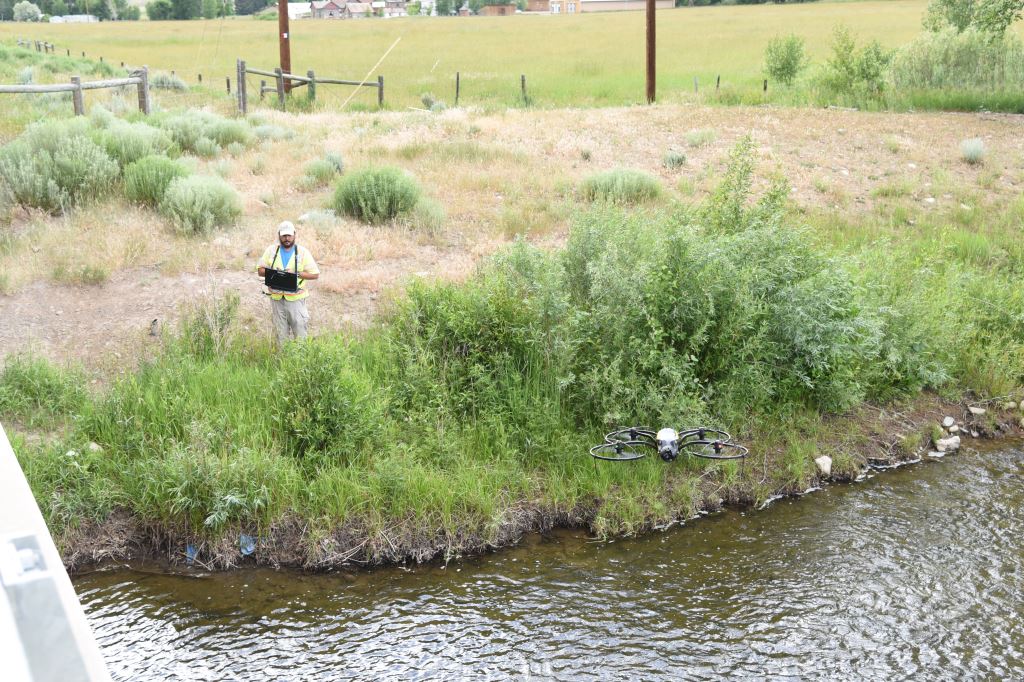 Fred Meek
For Fred Meek, a love of travel and unmanned aerial vehicle (UAV/drone) technology merge to provide safer inspections and more details to clients nationwide.
"I have always enjoyed the privilege of going to different locations around the country and around the world to perform structural assessments with my teams.  I always keep an eye out for the latest and greatest technologies and innovations to see how we can implement the technology in our line of work. Field testing for proof of concept and seeing that piece of technology come to use amongst our various teams is very rewarding. Being able to implement these technologies to make structural assessment safer, more efficient, while delivering the detailed information that a client asks for has always been my priority. It's not work if you're having fun!"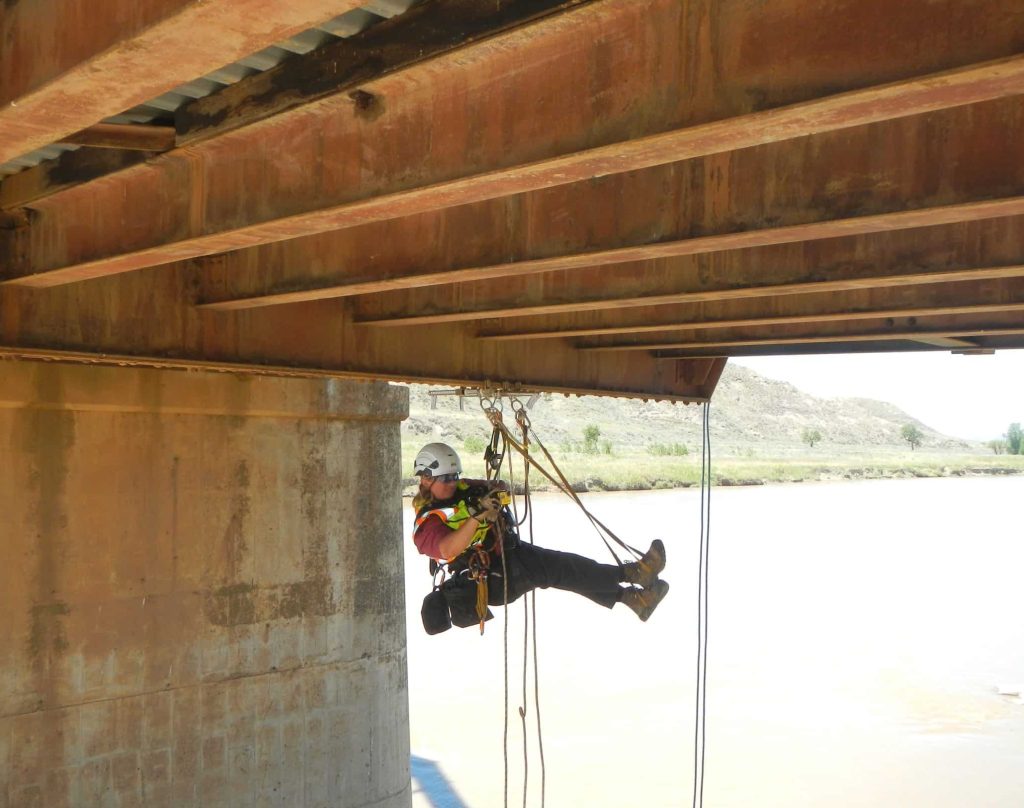 Ann Griessmann, PE, SPRAT II
Endless curiosity and a love of problem solving keeps Ann Griessman seeking the heights (seriously high heights) for Consor's bridge inspection clients.
"I have always loved bridges and working with my hands. After going on my first inspection, I knew this was the path for me. To get to spend my days climbing around on bridges, solving puzzles, and watching how the bridges are performing or not performing brings tons of excitement into my life. I enjoy the challenge of figuring out what is causing the problems I see and in turn, sharing my experiences with others so that we can learn together."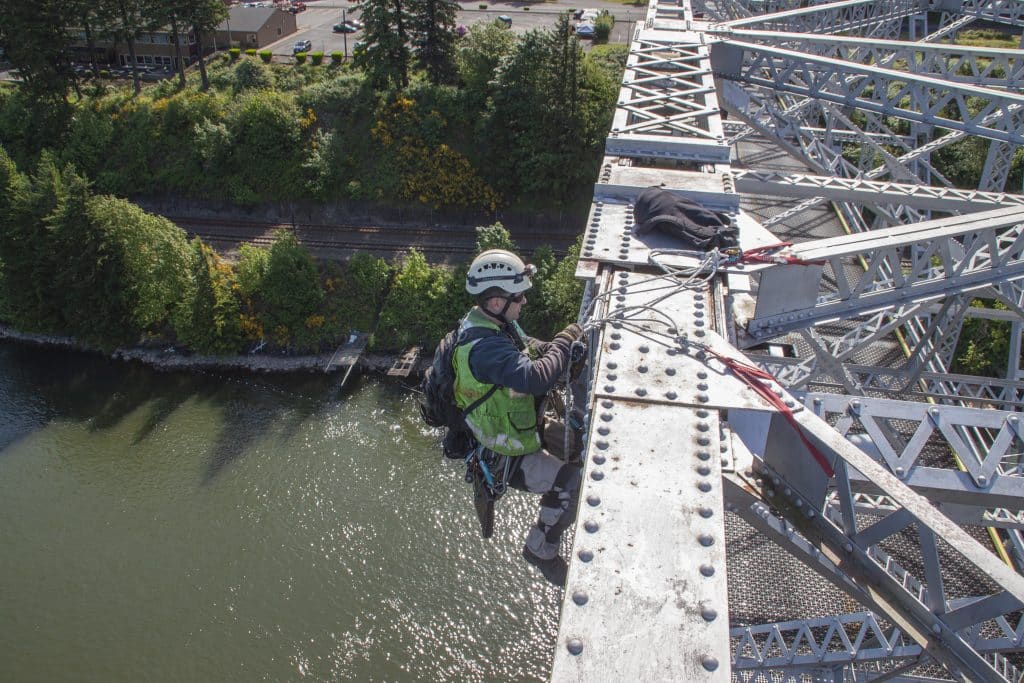 Brian Dietrich, PE, SPRAT III
An FHWA-certified lead instructor with more than 26 years of experience and 6,000+ bridge inspections under his belt, Brian Dietrich takes Consor's inspection staff – and his National Highway Institute (NHI) students – to new heights.
"I take my job very seriously since bridge inspectors are the first line of defense to make sure our nation's infrastructure stays in safe working order. As a lead instructor for the NHI Fracture Critical Bridge Inspection Techniques for Steel Bridges course (and previously the NHI Bridge Inspection Refresher course), I am providing critical knowledge to class participants across the nation on the bridge members and fatigue details on a bridge that need to be inspected with more scrutiny.  It is rewarding to see those "lightbulb moments" when participants become fully aware of the importance of why they are required to inspect these critical items more closely."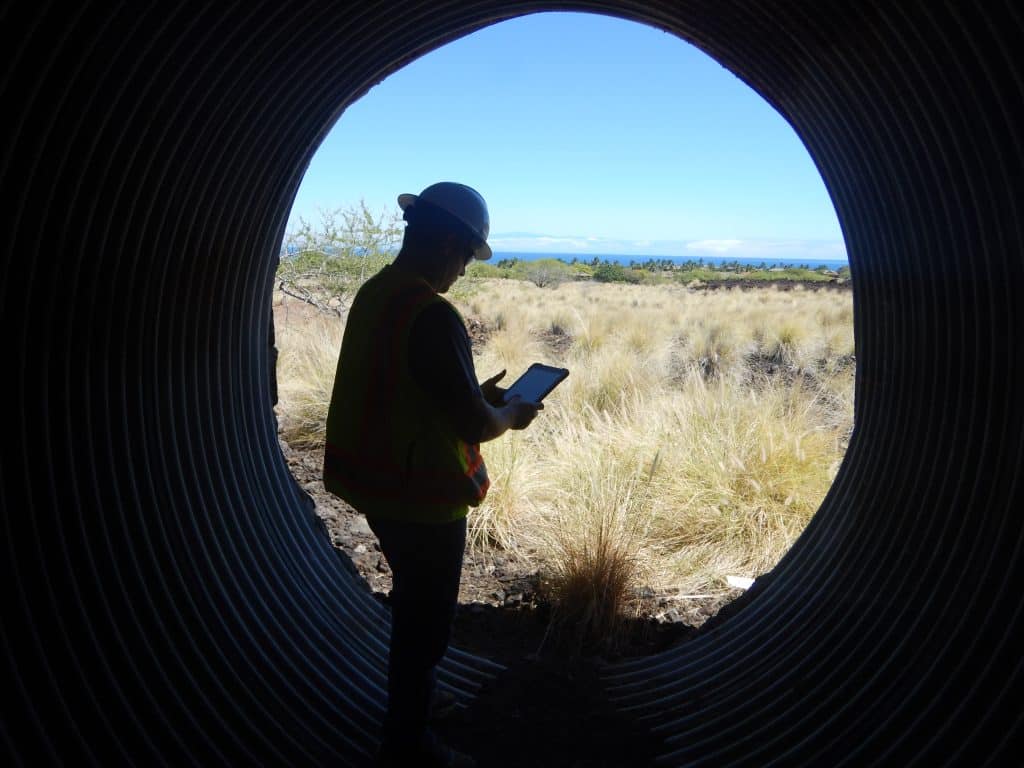 Ikaika Kincaid, PE, CCM
The Hawaiian values of aloha (love), ho'ihi (respect), mahalo (gratitude, appreciation), malama (to take care of), and kuleana (responsibility), shape Ikaika Kincaid's view on life and on engineering.
"There are numerous reasons that I love working for Consor. Aside from the fact that I love being an engineer and solving problems and working to make my community better and safer, is that without everyone at Consor, I wouldn't be able to do that.  I am very honored and proud to be able to represent Consor to the state of Hawai'i and to provide them with the numerous talented people that work for us! "
What Our Clients Are Saying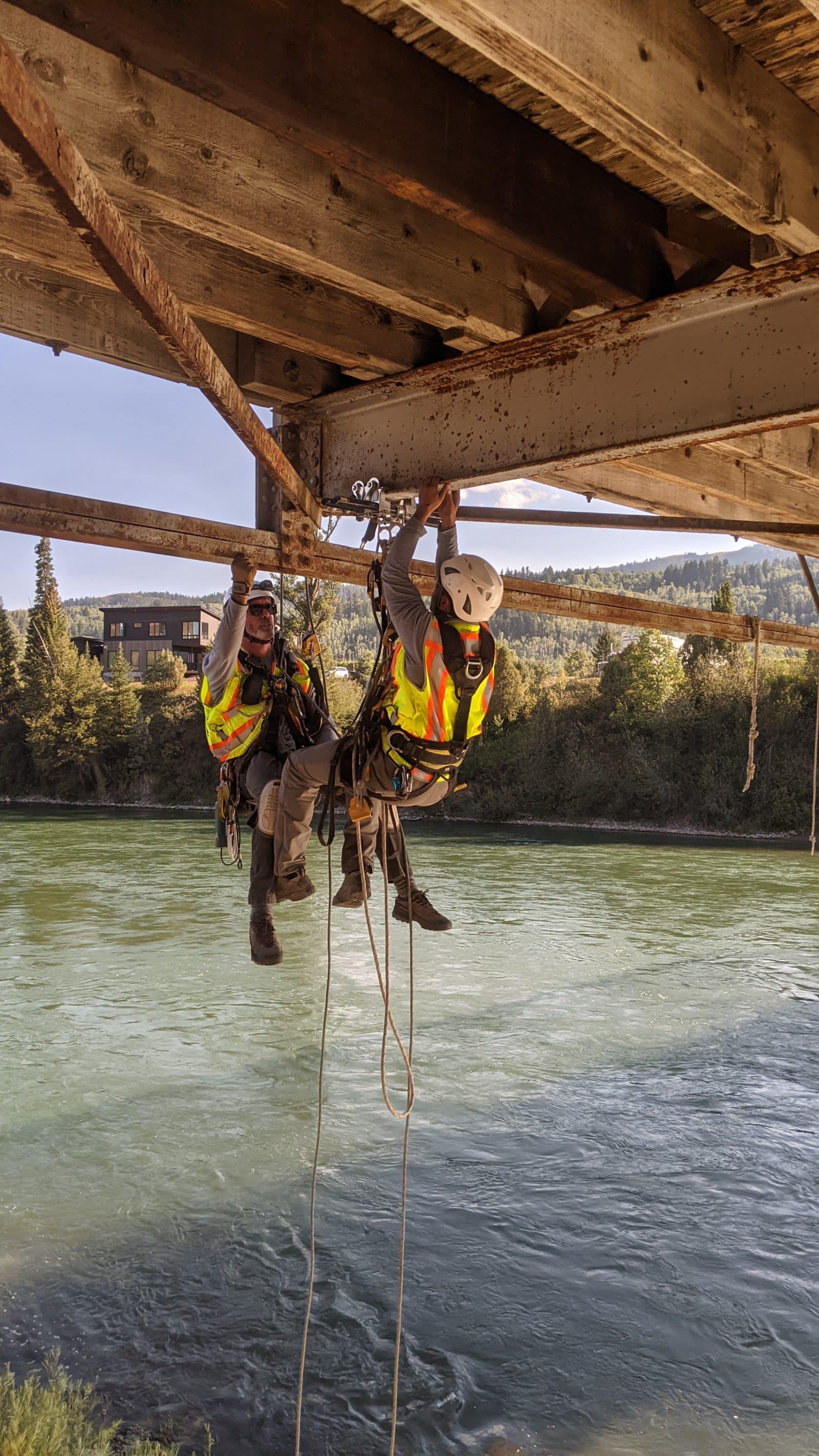 Consor's staff ensured that all services were performed as specified in the contracts on time and under budget. During one contract, Consor's crew managed to maintain their schedule despite encountering extremes from sub-freezing temperatures and icy conditions to warm and sunny conditions while performing underwater inspections.... I can confidently recommend Consor as a solid and reliable inspection firm and are experts in bridge inspection.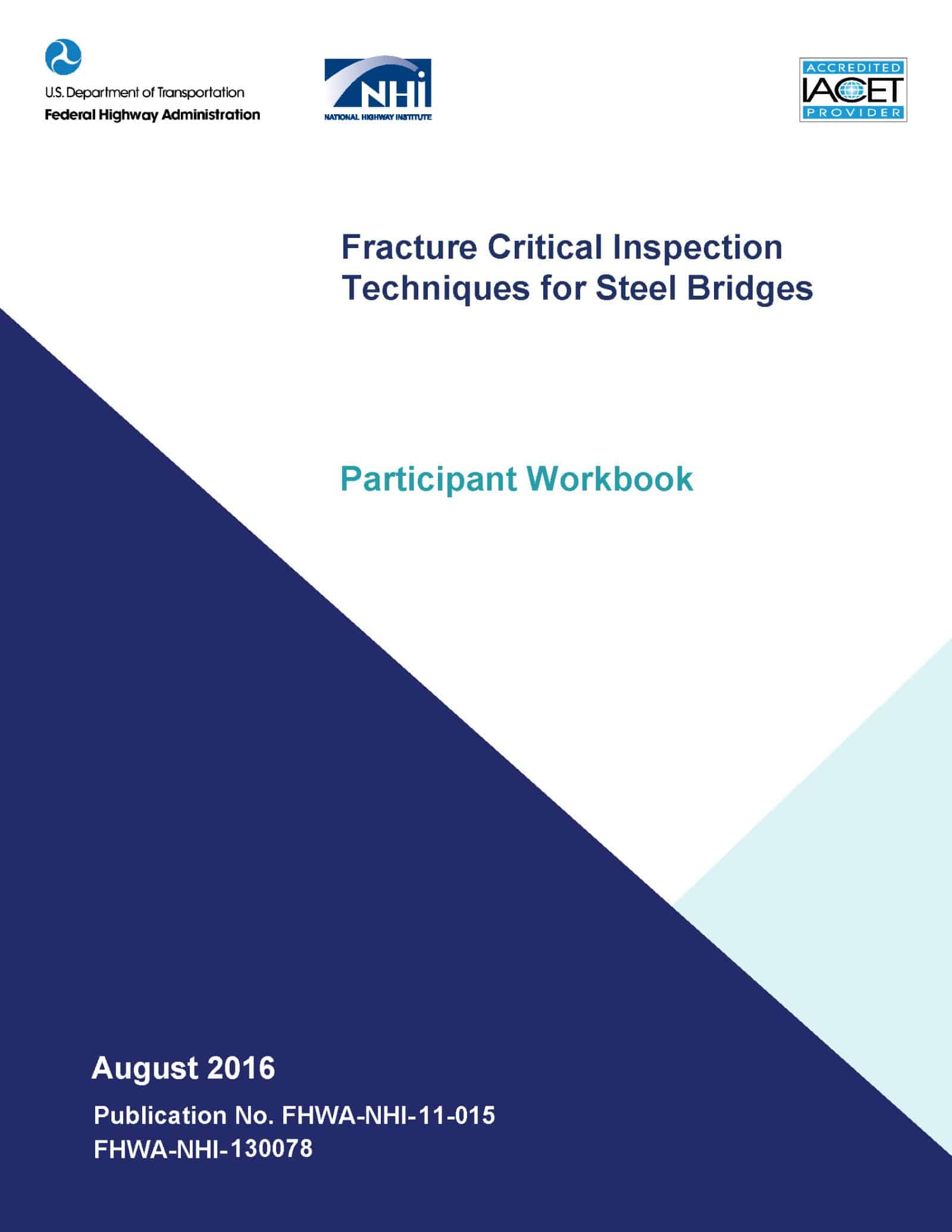 The NHI is extremely pleased with the work that Consor is doing for the FHWA…Time and time again, NHI observes and hears from the participants in the course that Consor's extensive experience in bridge inspections in all parts of the nation significantly contributes to the effectiveness and practicality of the training… We would highly recommend Consor to other bridge owners.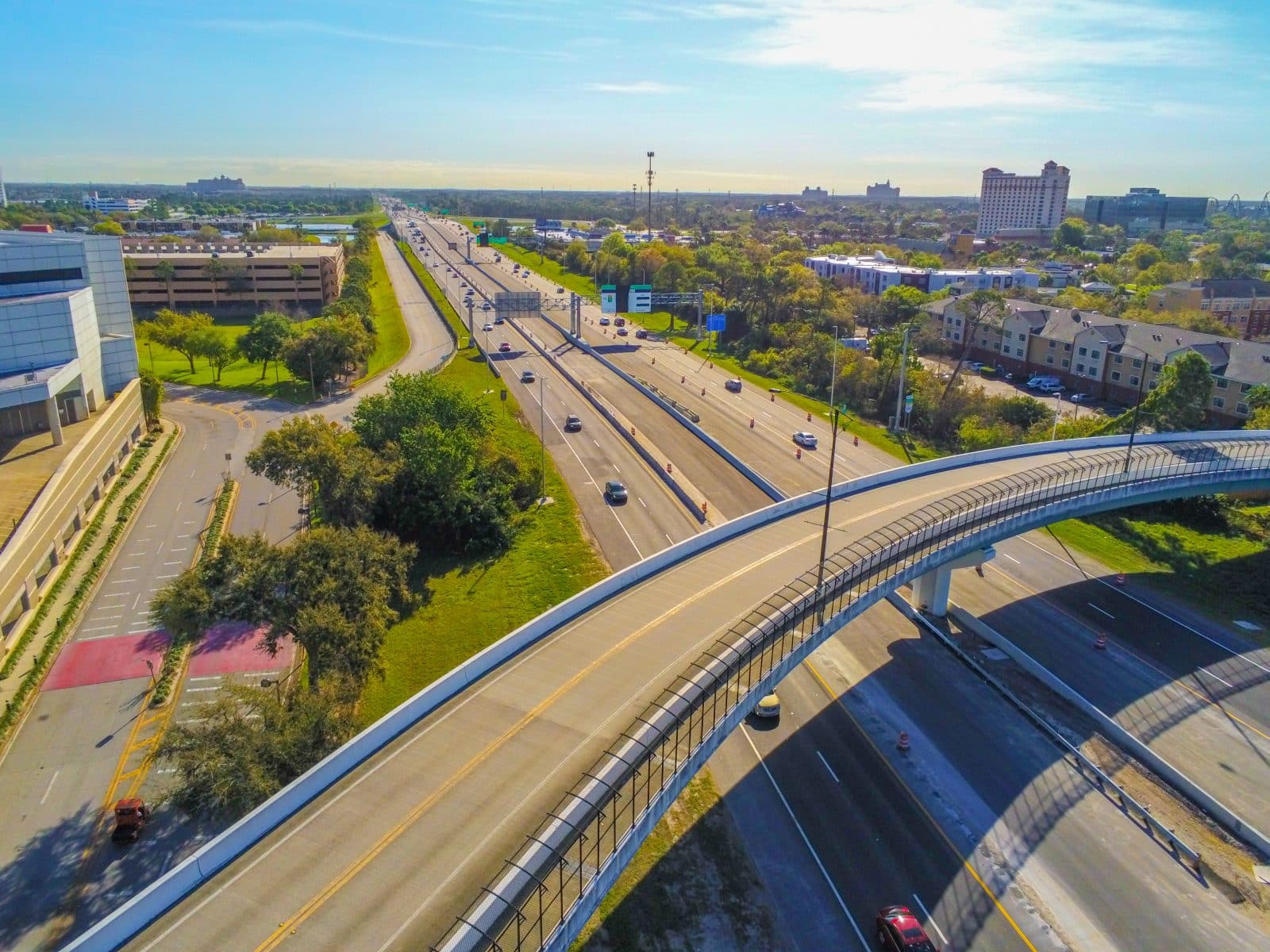 Florida's Turnpike Enterprise [FTE] has found Consor's performance to be exceptional and dependable. The firm has consistently performed according to the contract terms, has demonstrated a high degree of competence in performing structural inspections, and has delivered the required services in a timely manner. On the basis of their performance, I would recommend Consor to any client considering the firm for structural inspection and assessment services.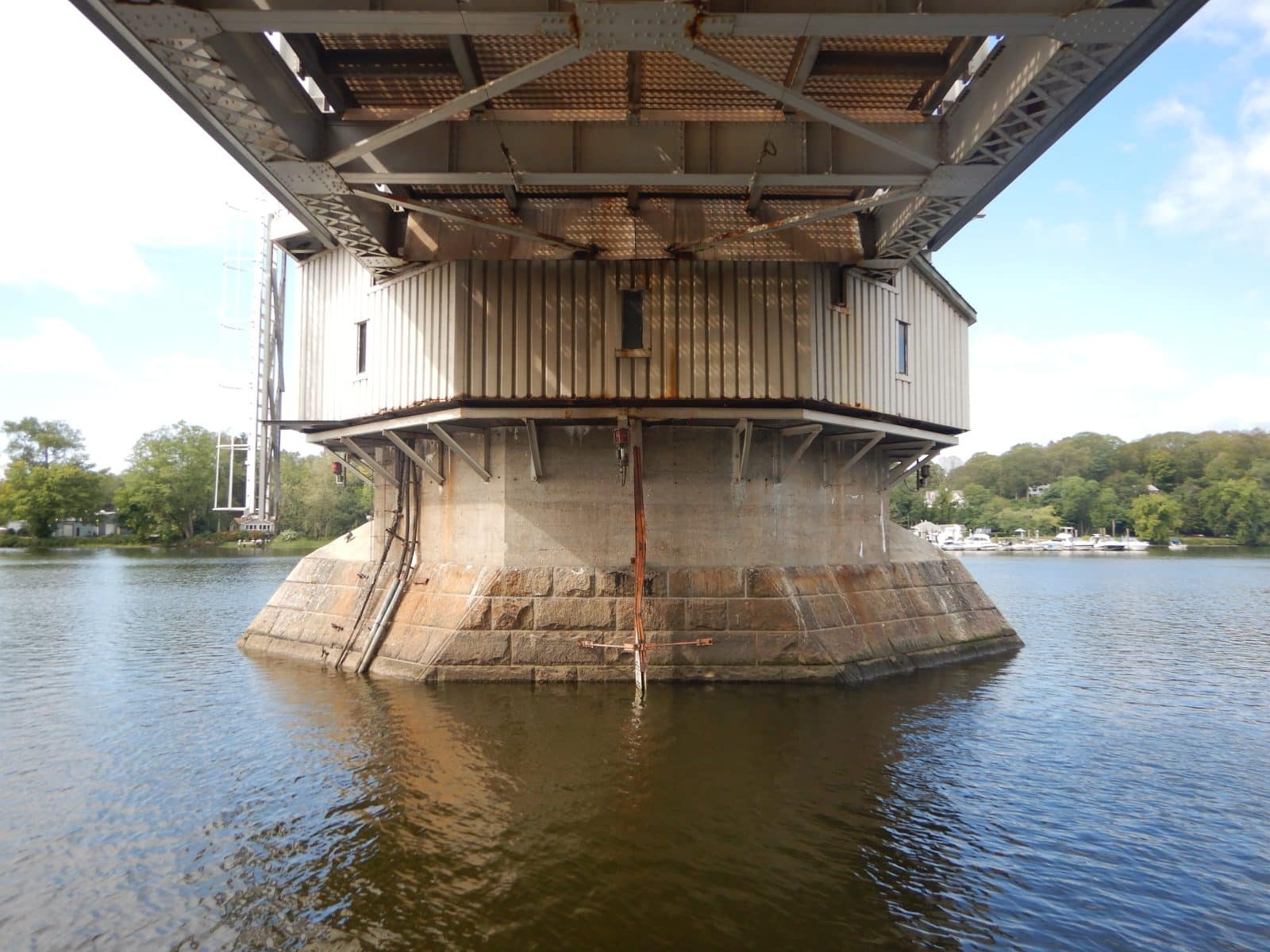 Consor continues to submit reports of high quality in a timely manner. Project condition is very good, including the ability to meet the schedule and make requested schedule changes by the Department. Report submittals remain consistently on time. Exceeded expectations coordinating with public and private parties during confined space inspections.