Let's make an impact together.
Committed to Structuring a Better Way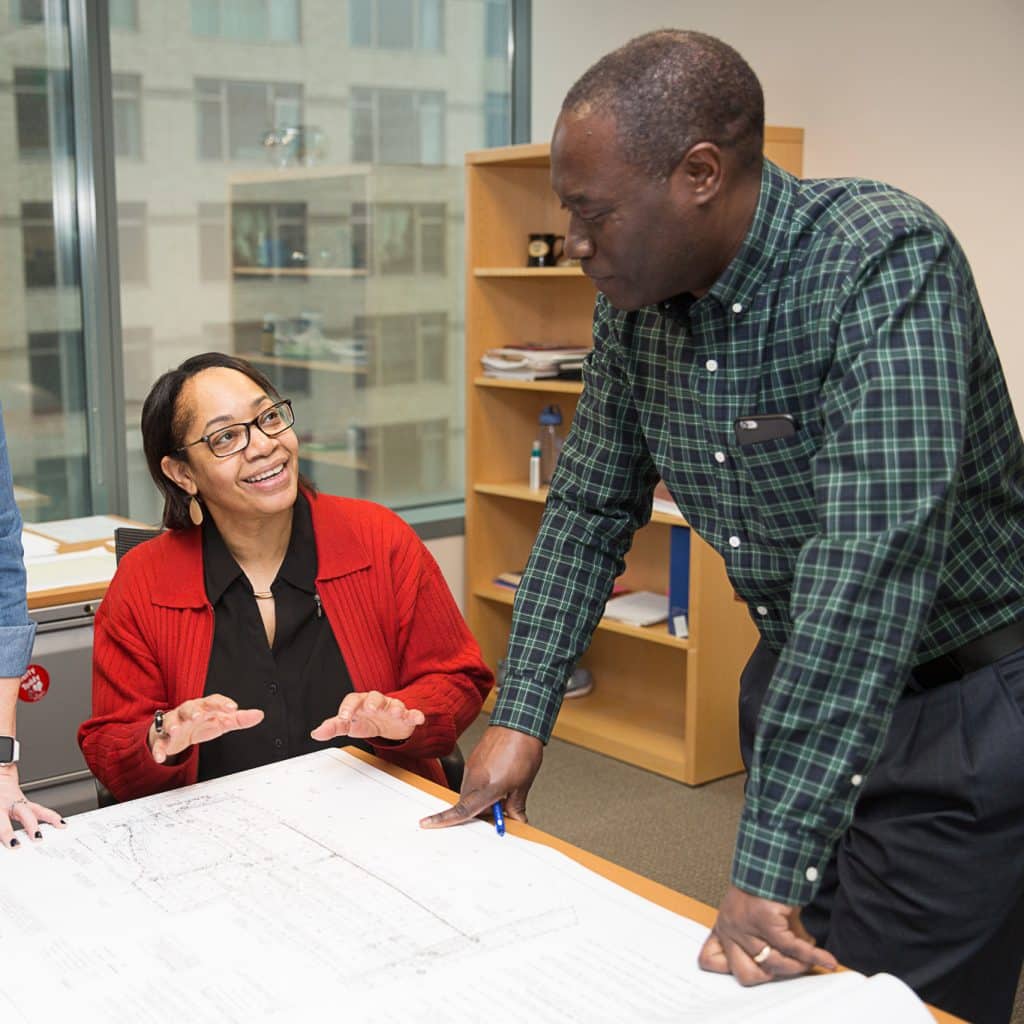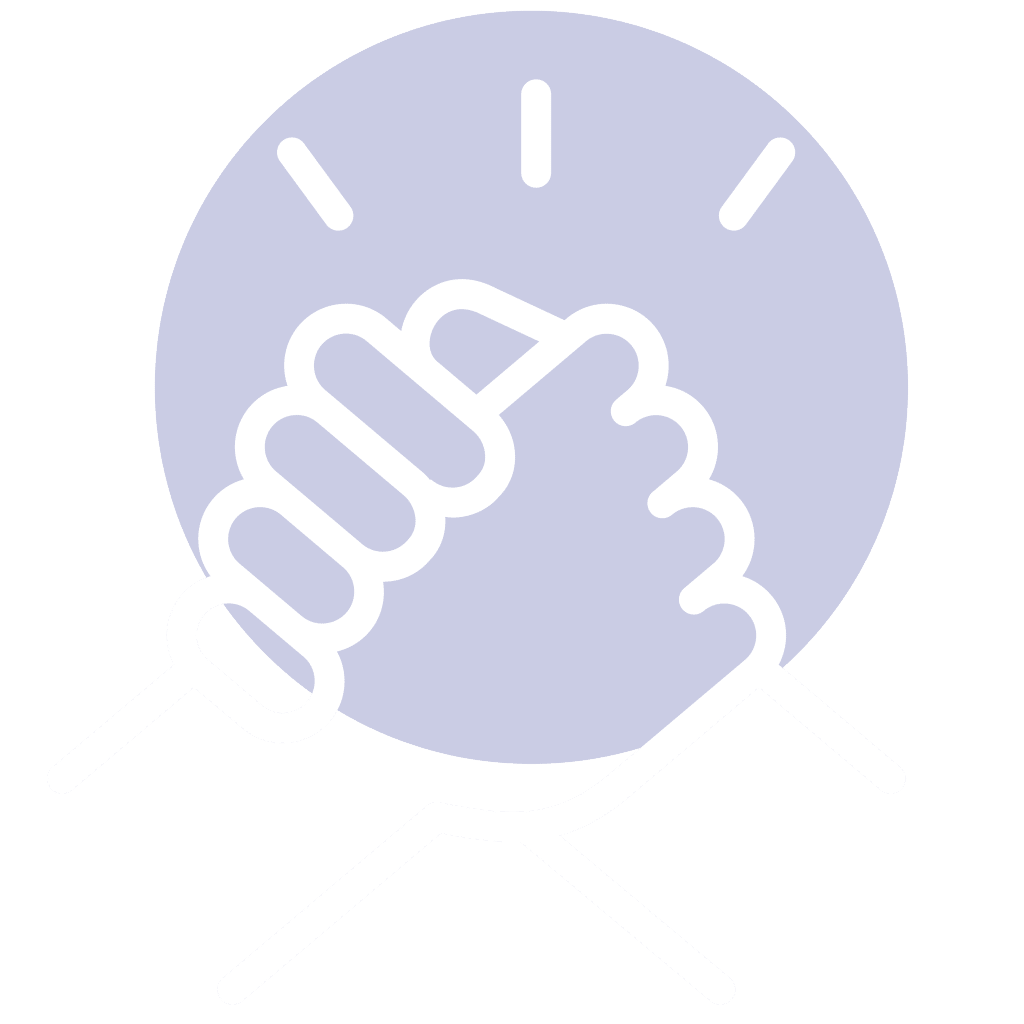 ... by supporting our colleagues.
From benefits and career development to communication and community cultivation, together we're building a company where we all want to work. We share each other's success and support each other through challenges. We invest in our people's health, well-being, and growth—helping our teammates enjoy today while planning for a secure, long-term future.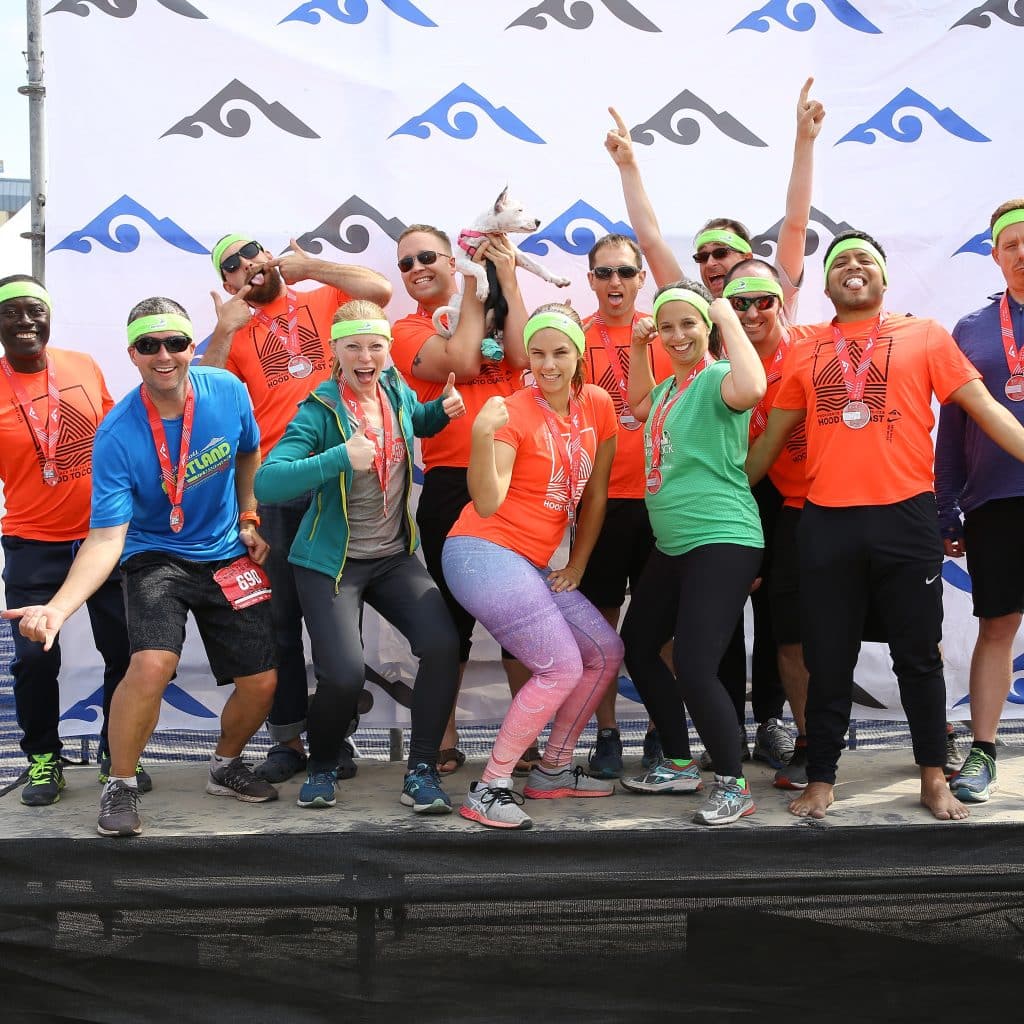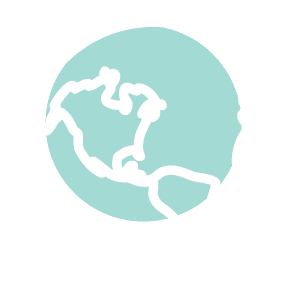 ... by making a difference in our communities.
We believe our responsibilities extend beyond our employees, firms, and clients. Supporting and investing in our communities is part of who we are. We're inspiring and empowering our teams to make a difference in our communities. Together we move forward and make an impact.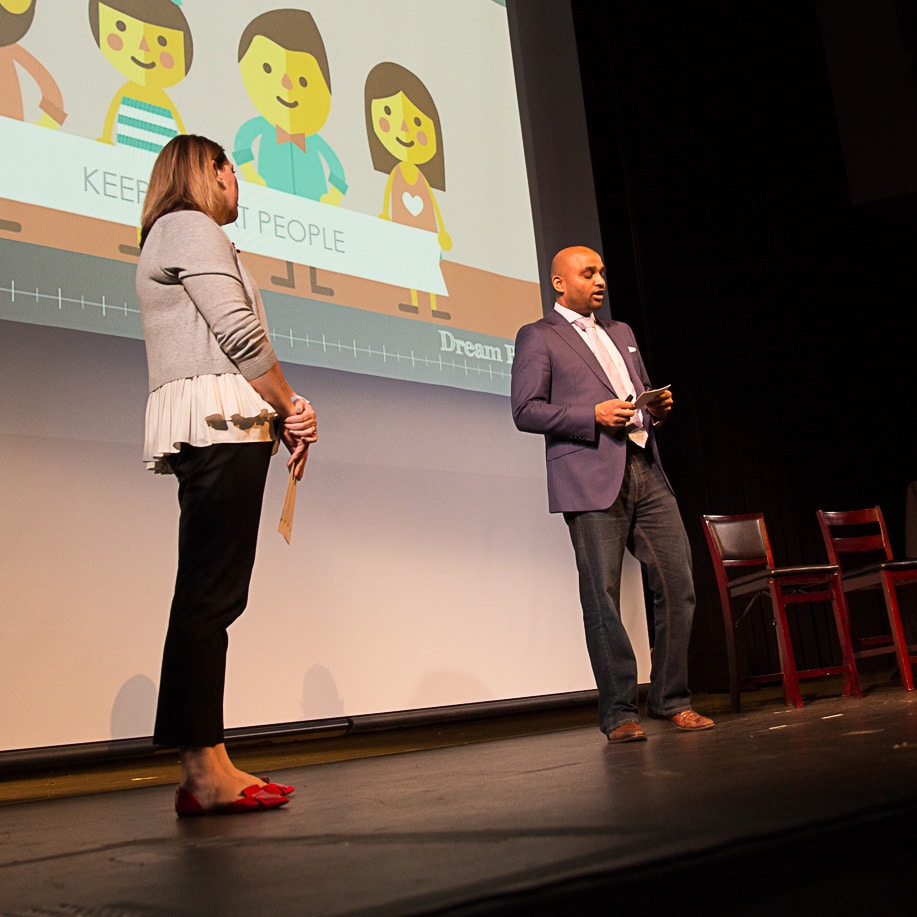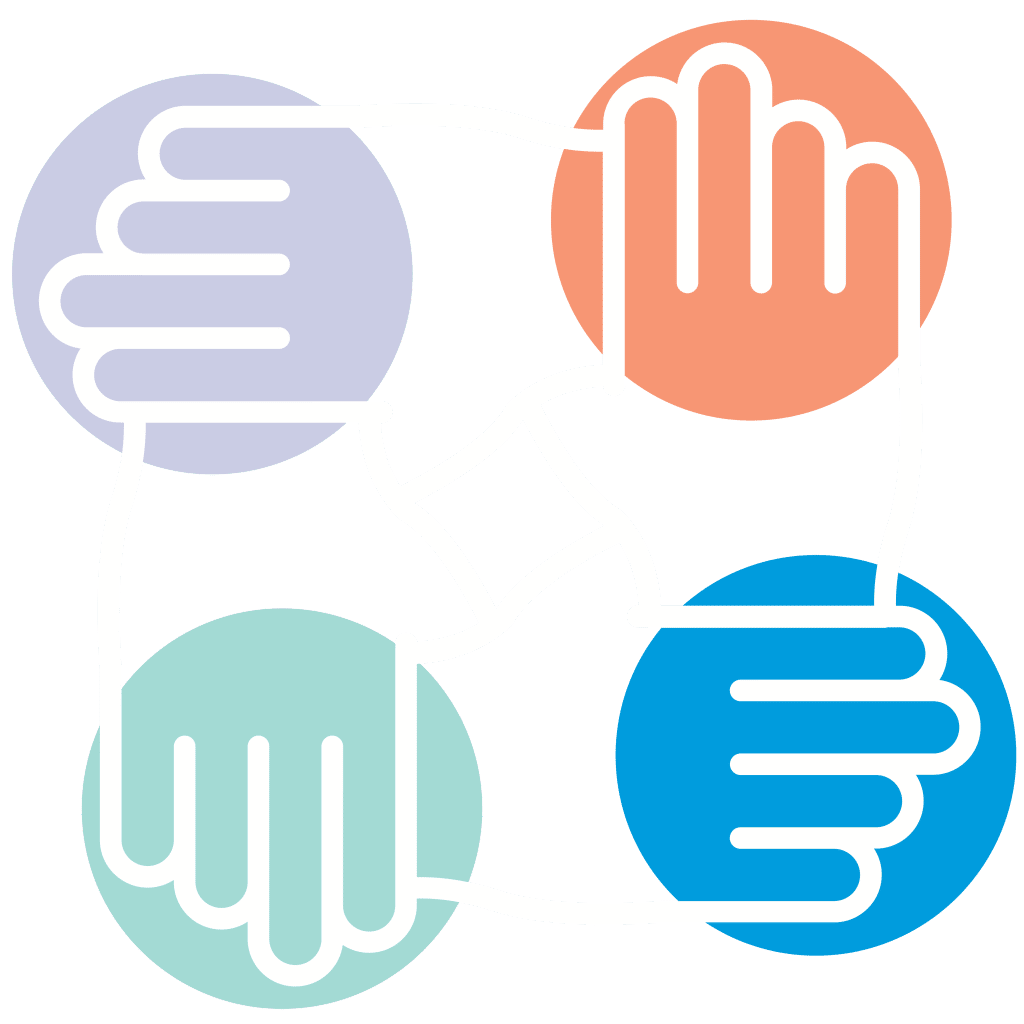 ... by promoting diversity and inclusion.
A successful, innovative workplace needs many perspectives. We're committed to ensuring diversity and inclusion remain integral to our culture and aspiring to integrate ESG in our work spaces, across our supply chains, and in our collaborations. Doing our part to deliver a positive impact.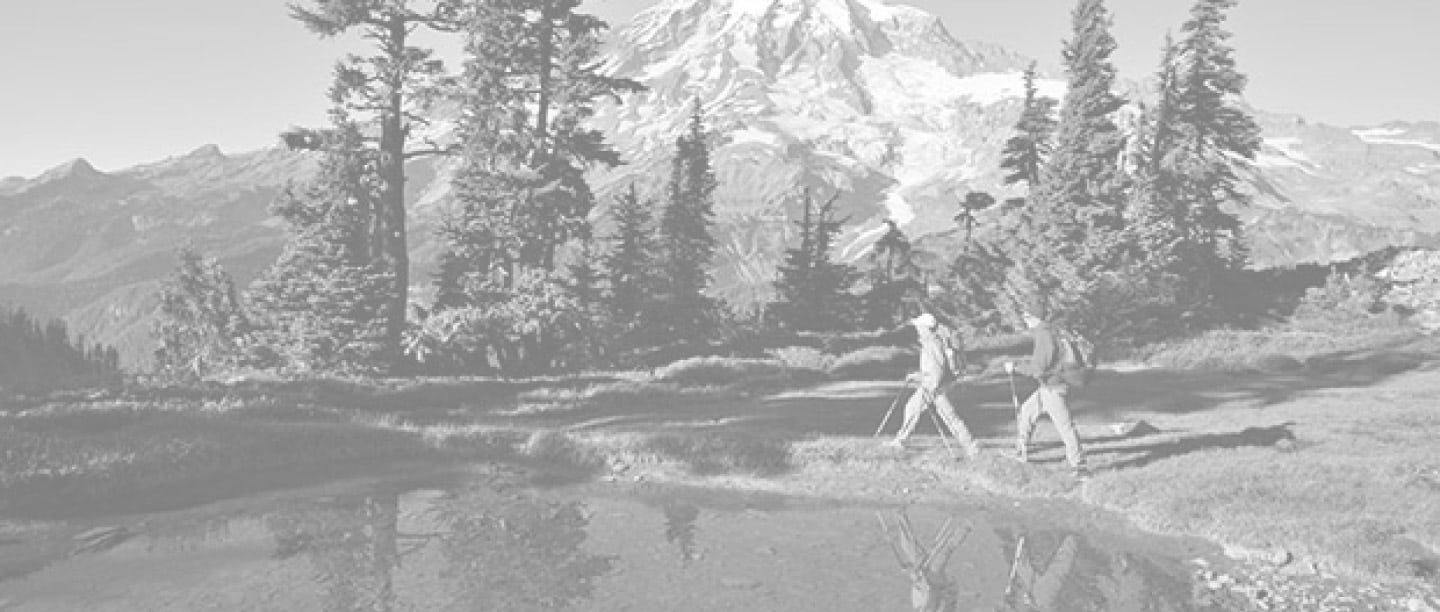 What Our Employees Think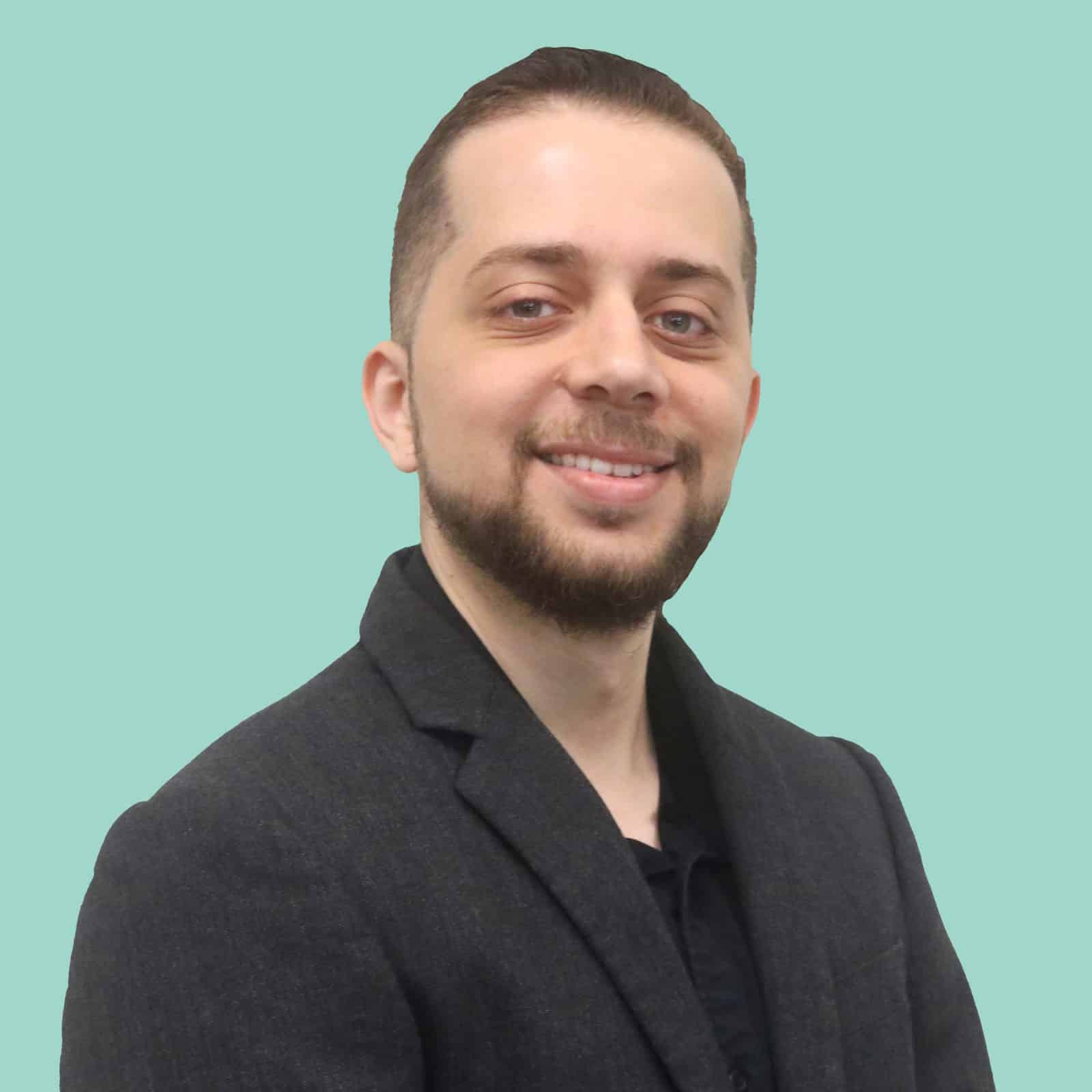 The culture at Consor fosters creativity and encourages continuous improvement on both personal and professional levels. The flexibility in work schedule has provided me with the opportunity to pursue my passion. "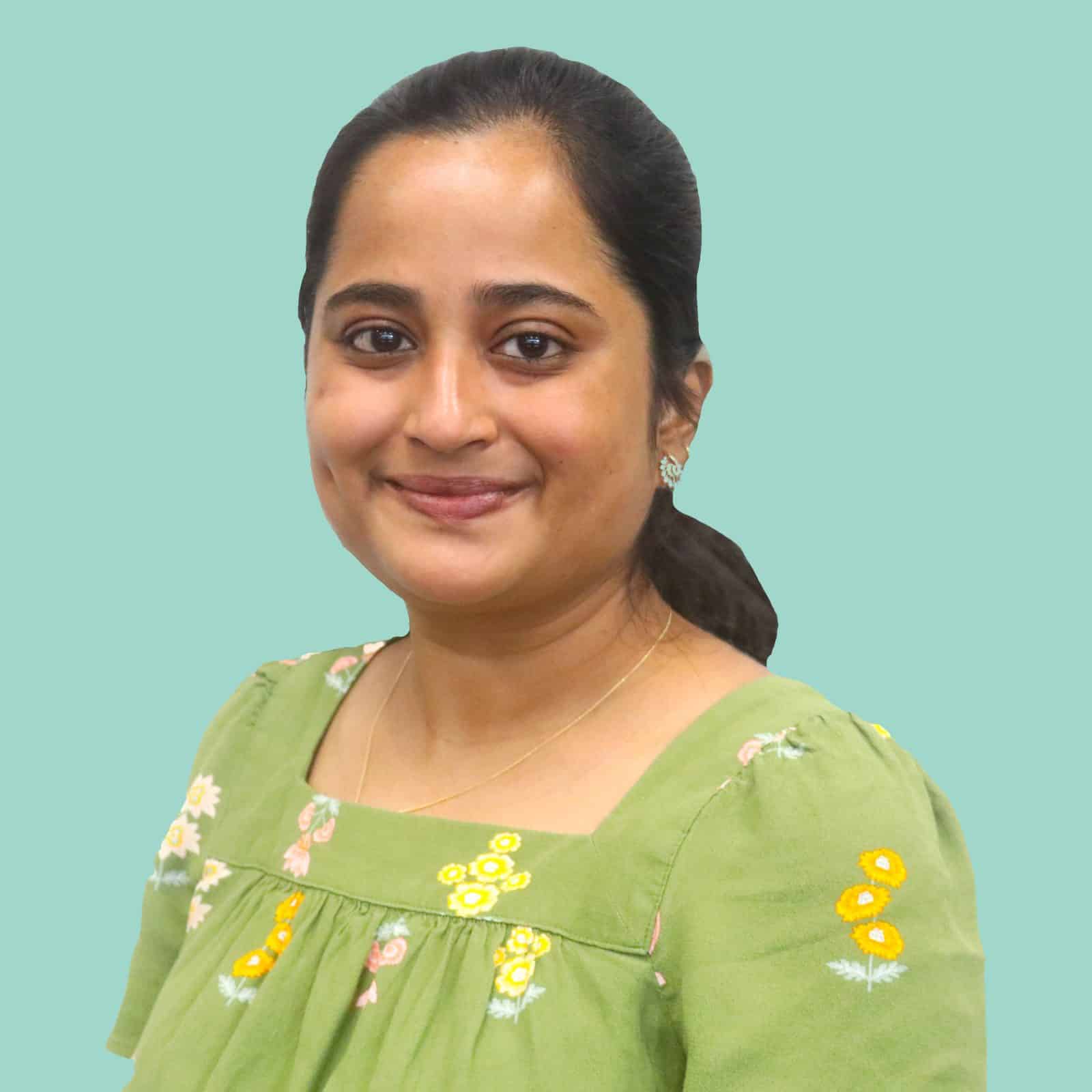 My manager listens to my ideas. We as a team support each other and work together to offer creative results. At the end of the day, it feels good to have a manager who appreciates the work I do and values my hard work. "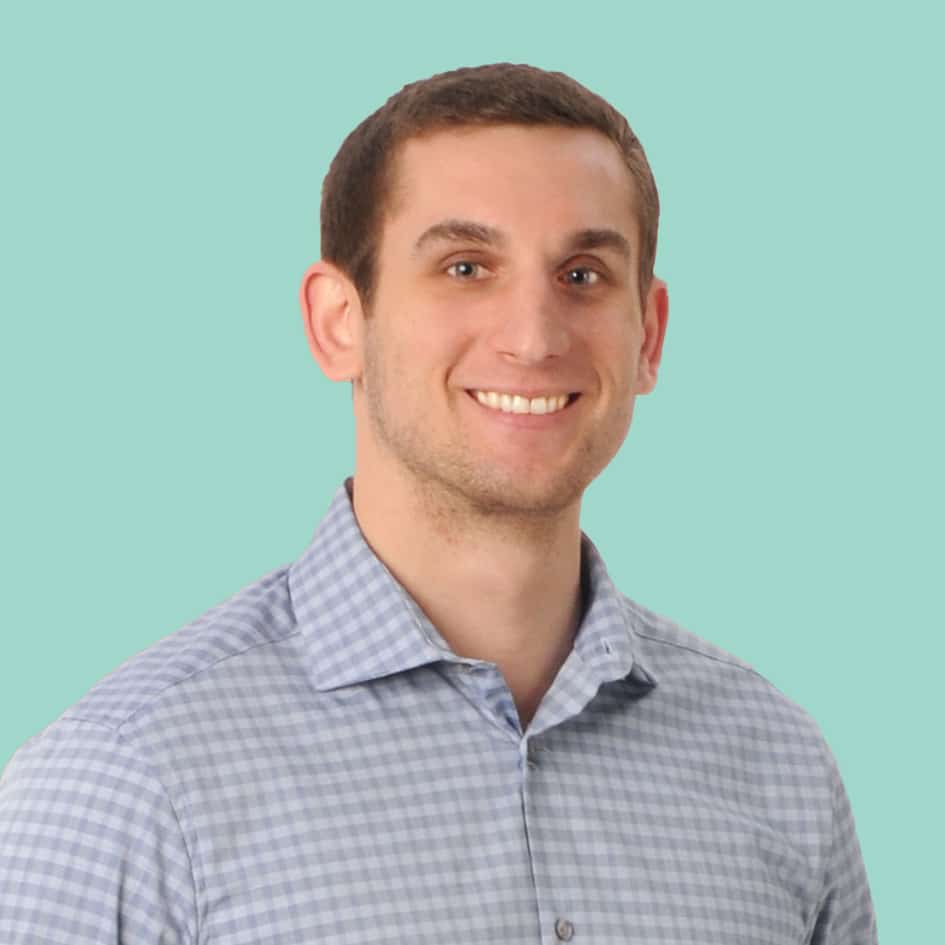 Consor is a place that puts an emphasis on nurturing young talent. They give you the tools to be successful early on and allow you to carve your own path in the ever-evolving world of engineering."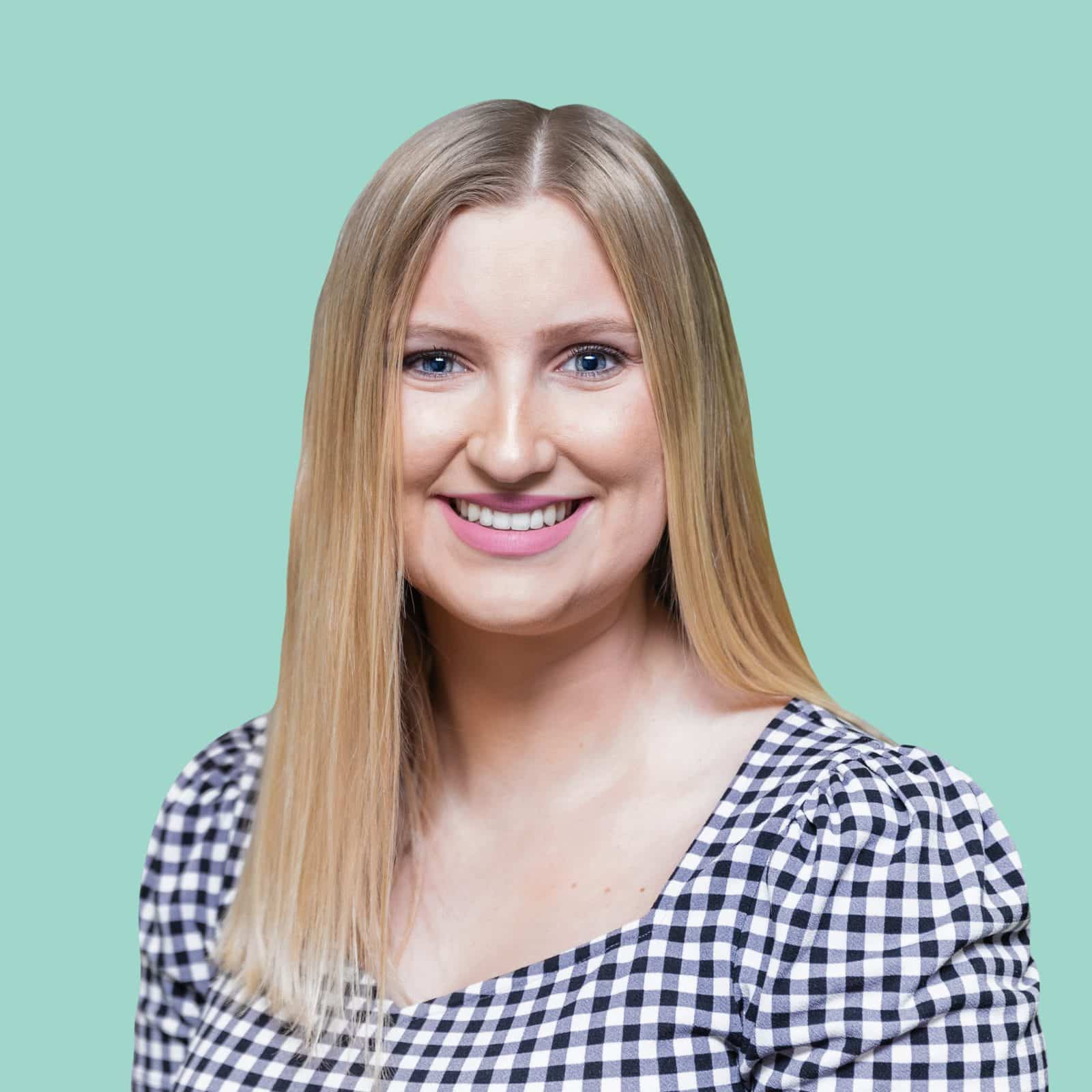 Consor is different from other companies because they care about their people and are willing to make changes to continue to evolve. I genuinely enjoy the people I work with and I believe these personal relationships help us greatly in the field where we spend many hours together in various situations. My favorite part of working at Consor is the flexibility I have in my schedule. I am able to work in the field and the office, and I am also able to flex my hours to allow for a good work life balance."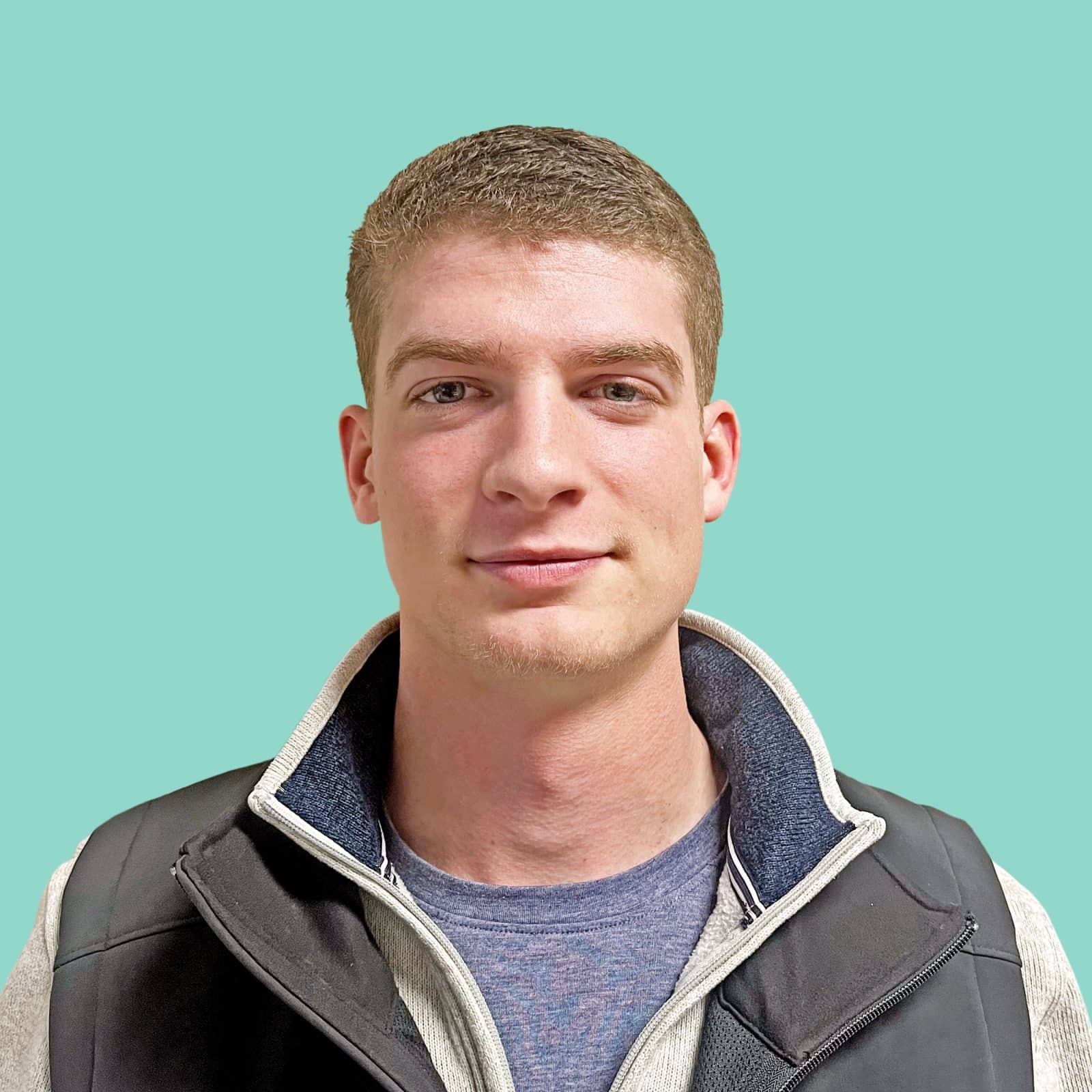 When I started looking for a job while in college, I was worried that I was going to get stuck working behind a desk. What attracted me to Consor was being able to get out into the field and being hands-on with inspections. The types of inspections were also another factor. Hearing about rope access and underwater inspections really piqued my interests."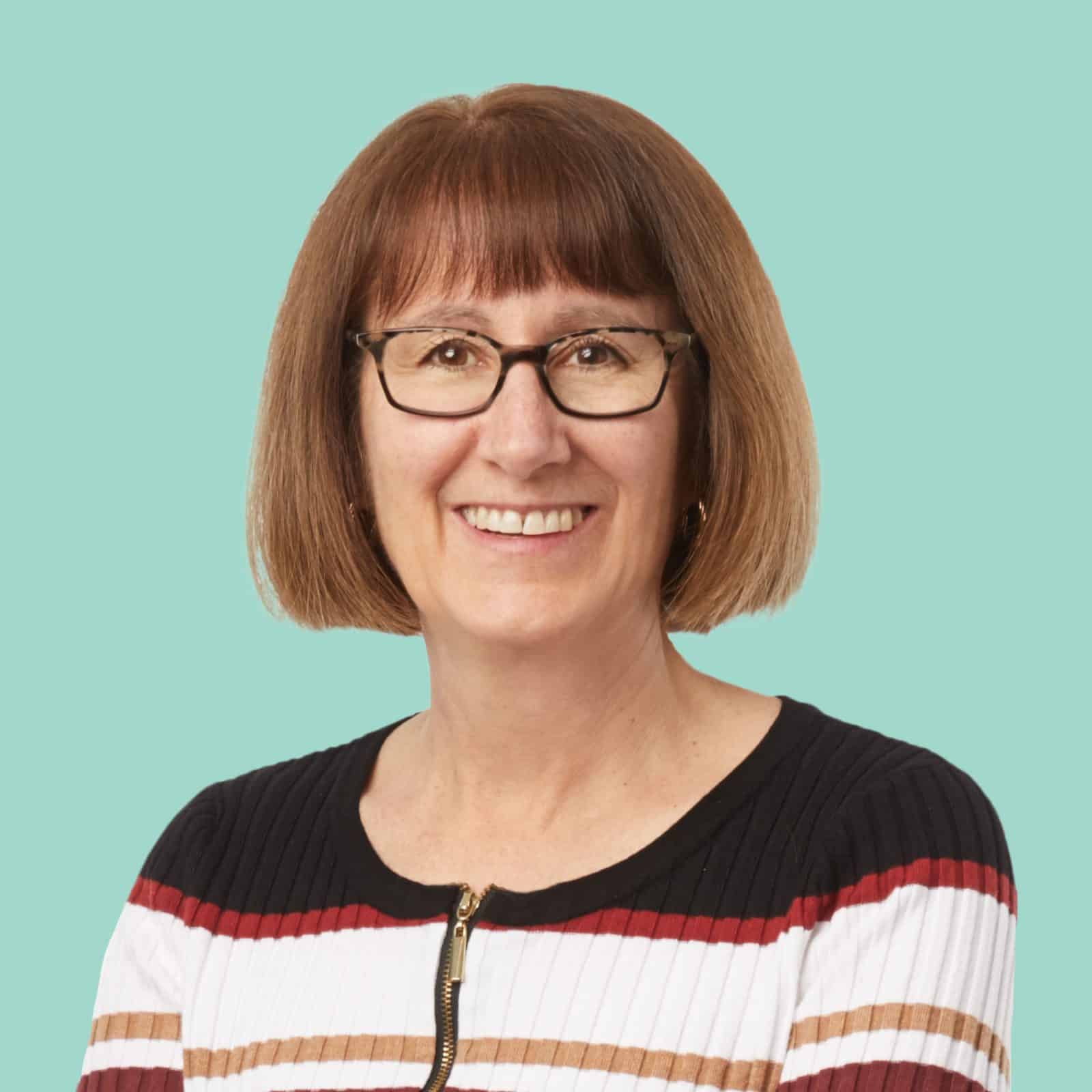 There are a lot of things to like about working for Consor....I guess I'd sum it up this way: When you have this kind of support at work, when your side-by-side coworkers through the highest level of management truly have your back, the day-to-day challenges and stresses are manageable and work is a joy more than a job."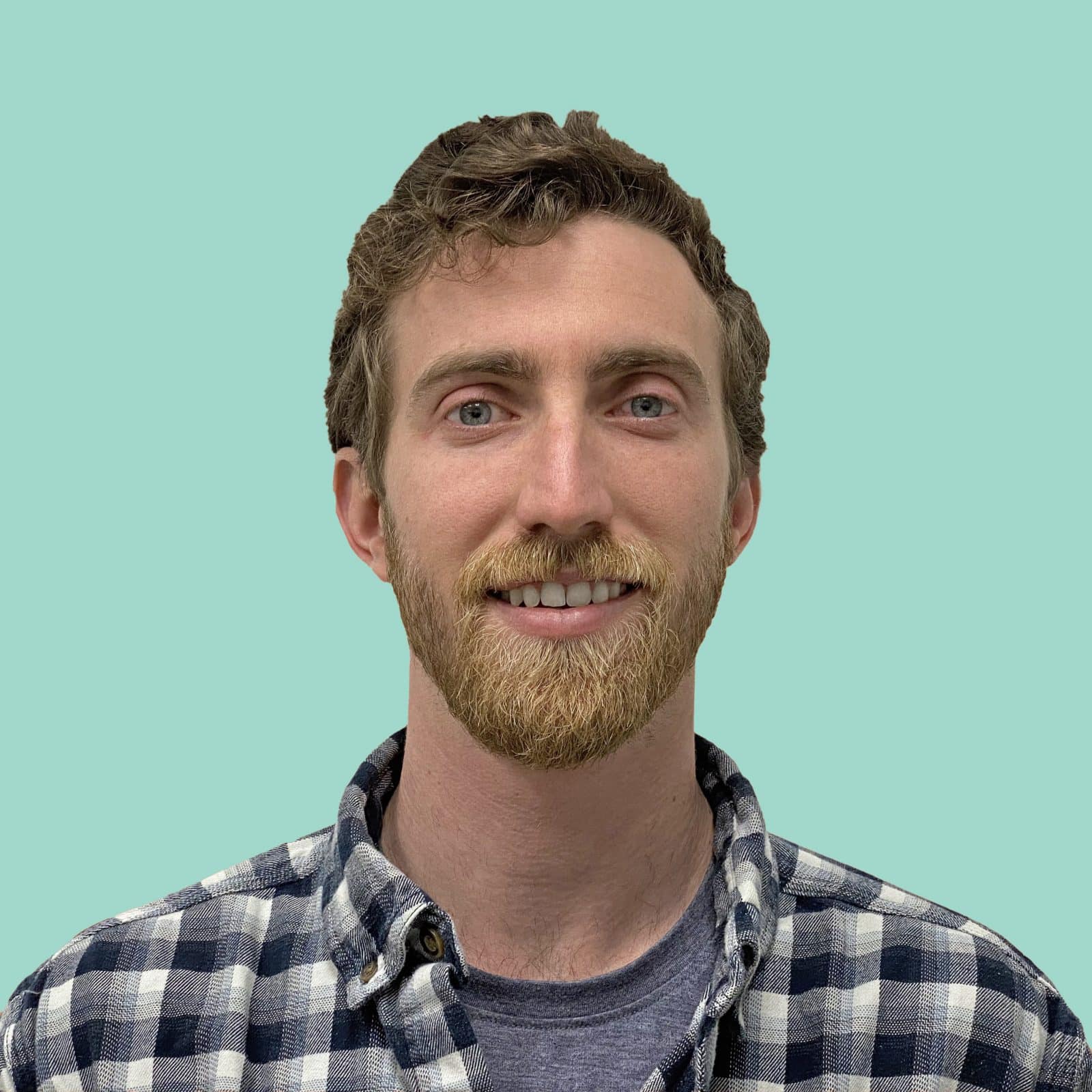 I consider my colleagues to be some of my best friends. The nature of our work has us spending weeks together and we are always looking out for one another to ensure a safe work environment. We openly share our knowledge and work as a team to complete projects to the best of our ability. We stay positive through the difficult moments and look back at those moments as some of the highlights of our careers."
Why Work Here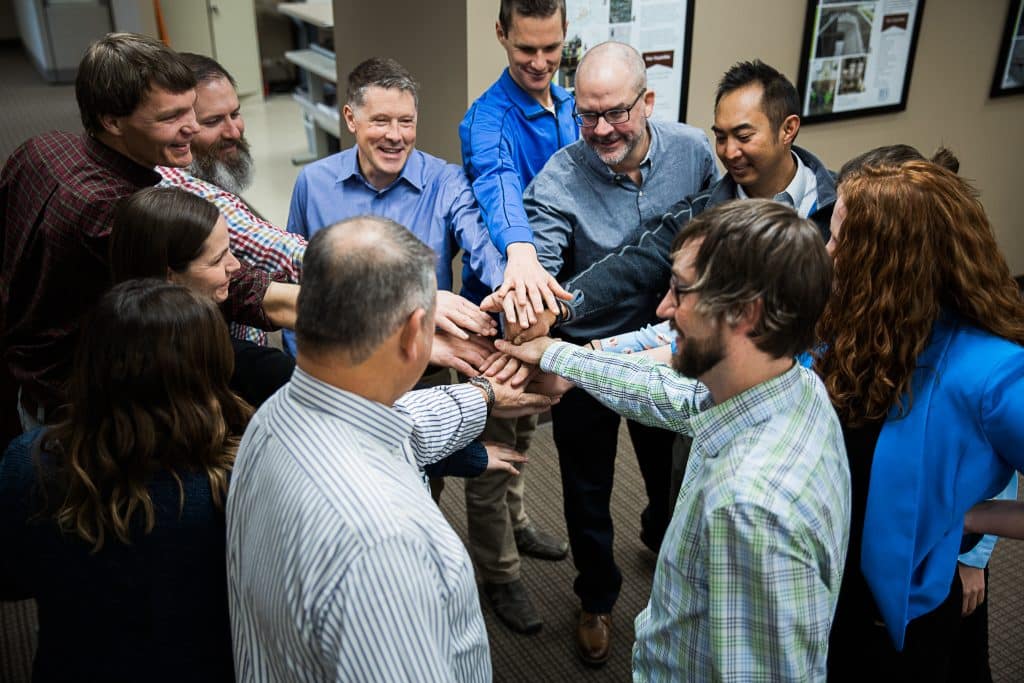 We take care of each other.
Transporting communities to a better future starts with fostering a culture where we share in our successes and support one another through challenges. And while we count on our teammates to work hard, we also trust each other with the flexibility to prioritize ourselves, care for our families, and live life fully outside of work. Through our benefits package, we invest in our team member's health, wellbeing, and growth, supporting them to enjoy today while planning for a secure, long-term future.
Graduated PTO program that recognizes experience at and outside of Consor.
Floating holidays that allow individuals to choose when to celebrate.
Flexible 9/80 schedules that allow for a three-day weekend every other week.
Hybrid and remote work options.
Discounted gym and fitness plan reimbursements.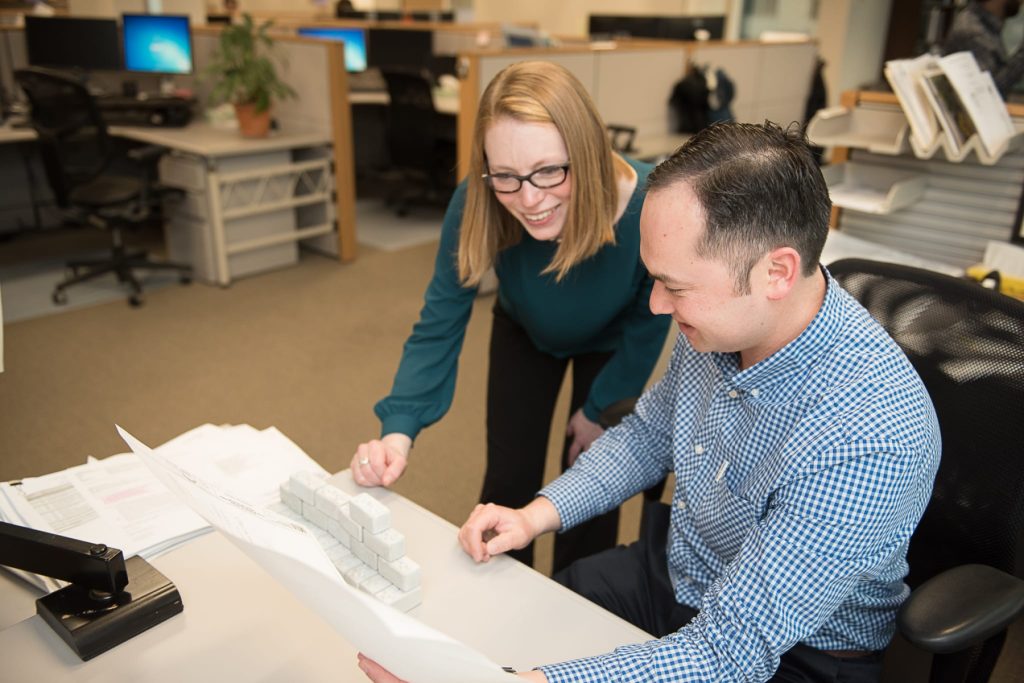 We invest in us.
We don't just look for talent—we cultivate it. Our people voice their perspectives, seek learning opportunities in everything, and are personally invested in achieving success together! With on-the-job mentorship, customized formal training, and self-guided learning paths, professional growth happens every day. We provide the tools, resources, and support to empower our teammates to reach their full potential at every career stage.
On-demand learning, including PDH, through integrated platforms.
Tuition reimbursement program.
Major license achievement bonus and pre-exam prep assistance.
Guided professional development paths.
Paid professional memberships.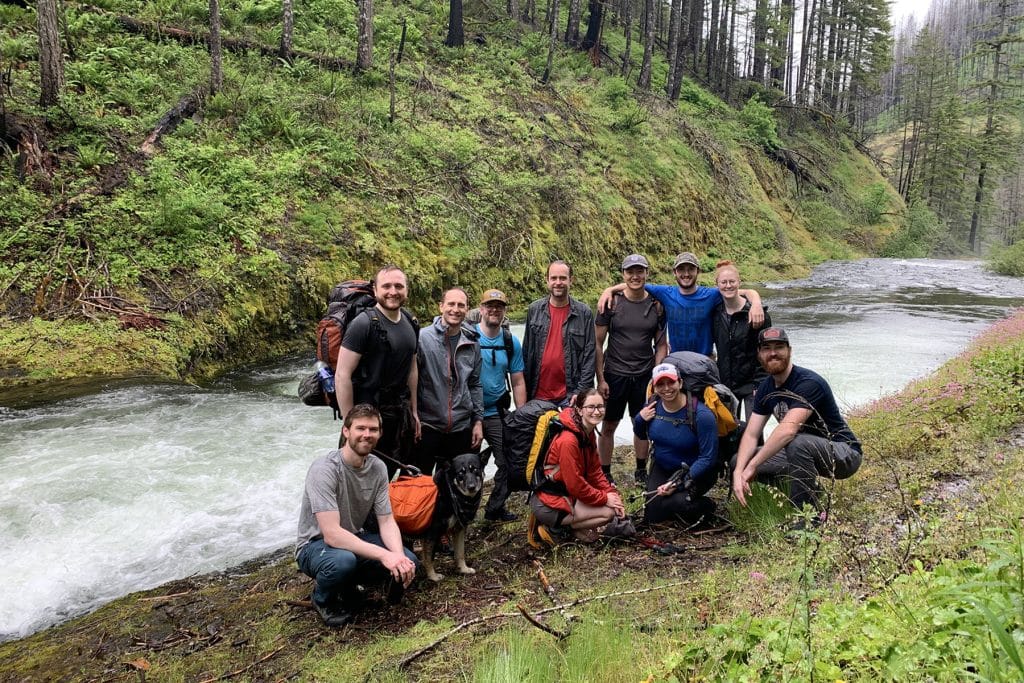 We save a seat at the table.
Innovative infrastructure solutions don't just happen—they're generated when diverse perspectives and expertise come together. That's why we champion a culture of cooperation and knowledge sharing. And while we're together, we make space to connect, both in everyday moments and organized get-togethers.
Employee networks and resource groups.
Community activities and group volunteering.
Consor Connect virtual and live office events, celebrations, and outings.
Friendly competition through athletic and philanthropic activities.
Join Our Team
Description
Consor is seeking a senior project manager with experience in transportation design and operations who will work as part of our team, and alongside our clients, to deliver leading edge complex transportation network projects. At Consor, you will be able to work with a fun and talented group on some of the most innovative, highly visible, and complex transportation projects in Tennessee and the Southeast. Our engineering consulting services range from planning and design to construction management and operations for projects that span all modes of travel for local, state, and federal agencies. This position will assist with delivering a diverse range of Highway/Roadway and Bridge design projects. Candidate must be a highly motivated and talented project manager with a strong background and interest in transportation projects, and someone who wants to make positive change to the way people move throughout our communities.
Qualifications
Bachelor of Science degree (or higher) in Civil Engineering
Engineer with 10+ years of transportation engineering experience
Natural leader willing to champion a team of engineers and technicians
Talents in project management, including familiarity with design software
Demonstrated ability writing technical documents with excellent grammar skills
Exceptional problem solving and communication skills
Ability to articulate complex concepts and provide oversight of analyses
Proven experience managing large scale transportation projects
History of mentoring and supporting team members
Self-motivated, detail-oriented professional with strong organizational skills
A desire to grow personally and professionally while mentoring and supporting the growth of the team
Strong client skills and history with the ability to help win work
Professional Engineer (PE) license in Tennessee or ability to obtain reciprocity upon employment
View Job Details
Description
Consor is looking for a driven individual, with a focus on high-quality proposal production, to join our creative, deadline-crushing team. This opportunity is ideal for someone who is passionate about persuasive writing, delights in crafting graphics that convey technical information simply, and collaborates effectively with others to produce winning results.
Qualifications
A/E/C industry knowledge of:
Marketing fundamentals, proposal management, and business development principles
Terminology, procedures, and delivery methods
Marketing/CRM databases
Current trends and industry events
Qualifications:
Bachelor's degree in Marketing, Communications, English, or related field
8+ years A/E/C marketing experience
CPSM certification a plus
Knowledge of Adobe CC, MS Office, Deltek Vision
View Job Details
Description
Are you passionate about the future of Water/ Wastewater in the Pacific Northwest and looking to join a talented team that will inspire and challenge you? Consor is currently seeking a Water/Wastewater Project Manager to be located in Portland, Oregon. At Consor, we provide opportunities to advance your career with a growing firm that values its employees and provides opportunities for growth and advancement.
This opportunity will allow you to apply your technical skills to develop creative solutions and refine your leadership abilities. You will work with talented professionals in an open, flexible, and friendly work environment, where personal and professional growth is supported, and hard work is recognized and rewarded. As a Water/Wastewater project manager, your responsibilities will include delivering municipal Water/Wastewater projects through planning, design, and construction phases with excellent client service and quality in mind.
Qualifications
Bachelor of Science in Engineering from an ABET-accredited university.
Minimum of 10 years relevant water/wastewater engineering experience
Professional Engineer (PE) license in Oregon state, or the ability to obtain reciprocity upon employment
Experience managing municipal water/wastewater projects
View Job Details
Our Benefits
Because our team members are dedicated to going above, below, and beyond the surface to care for our communities, we take care of them by providing top-notch benefits!
Career Development
Tuition reimbursement program
Paid professional training
Major license achievement bonus
Extensive on-demand learning center
Paid professional memberships
Work-Life Fit
Industry-competitive paid time off
Nine paid holidays
Flexible work schedules
Hybrid and remote work options
Paid parental leave
Wellness
Medical insurance
Dental insurance
Vision insurance
Employee assistance program
Gym/fitness fee reimbursement
HSA and FSA options
Disability
Employer-paid short-term disability
Employer-paid long-term disability
Life Insurance
Employer-paid term life insurance
Retirement
401K savings plan with company match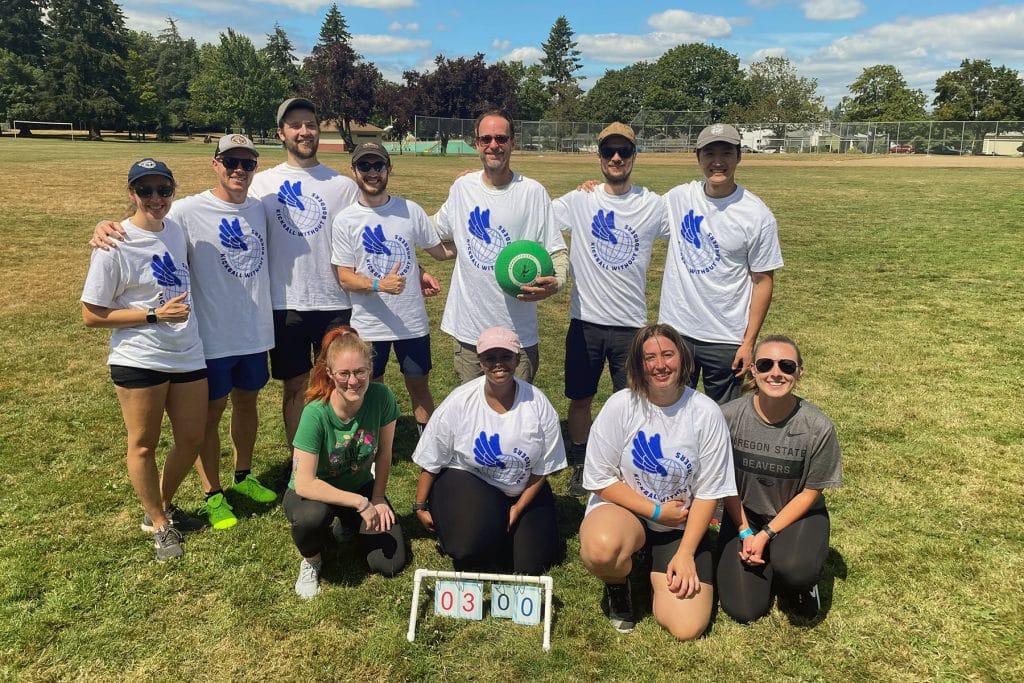 Consor Impact
From coast to coast, Consor is proud to champion local philanthropic groups.
Our efforts to cultivate thriving communities go beyond providing infrastructure build for the long-run. We give back by mobilizing our team members to participate in community events and group volunteer activities, organized by our passionate local humanitarians—we even provide paid volunteer time off.
see us in action
Equal Opportunity Statement
Consor ensures nondiscrimination and equal employment opportunity in accordance with Title VII of the Civil Rights Act of 1964. We also comply with all similar laws in the states in which we have employees. If you need more information or special assistance for persons with disabilities or limited English proficiency, contact Human Resources at 888-451-6822. Persons with hearing and speech impairments can contact Consor by using the Virginia Relay Service, a toll-free telecommunication device for the deaf (TDD). Call 711 for TTY/TDD.