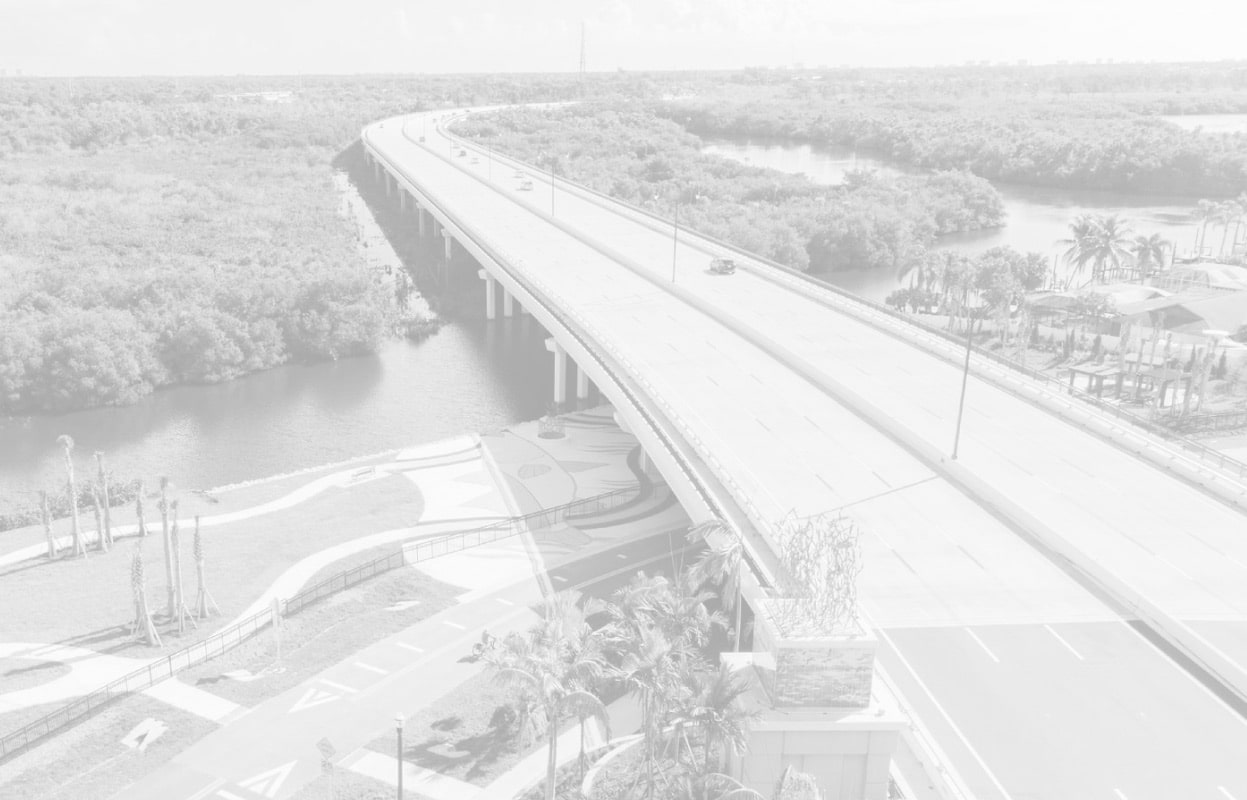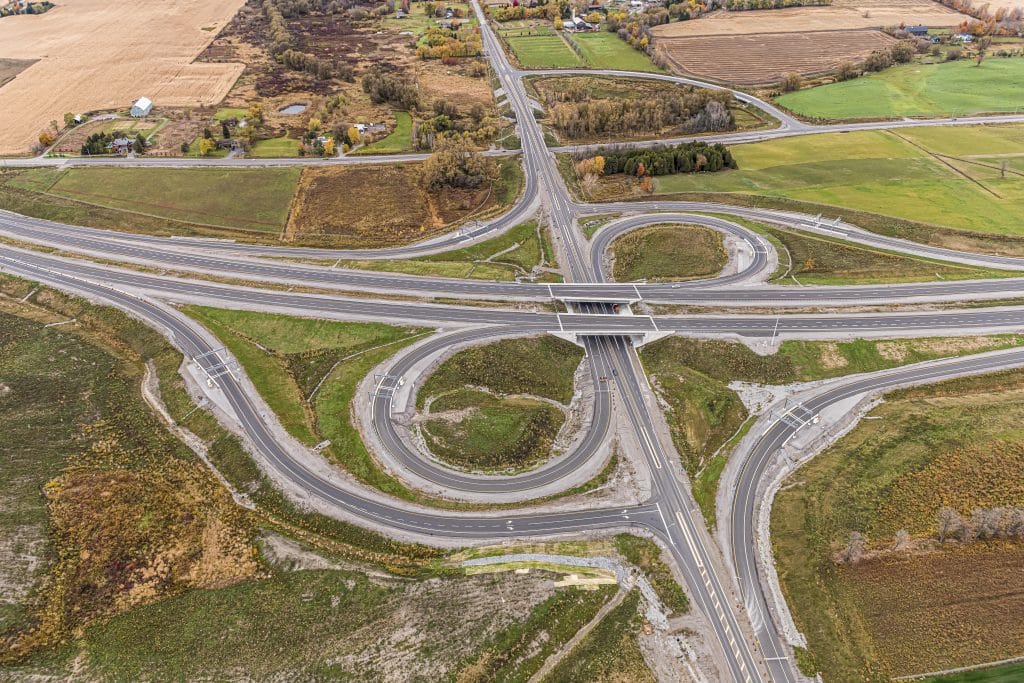 Our transportation design experience ranges from small-scale city engineering assignments to multi-million-dollar, federally funded bridge and freeway projects. Consor has a lengthy portfolio of service of working on local agency and DOT projects utilizing various funding sources. We are recognized experts dedicated to planning, program development, design, and implementation of transportation systems, and we strive to create livable communities and healthier environments through expanded and improved transportation options. We deliver sustainable solutions that improve the safety of transportation systems for all users and travel modes. Consor team members are adept at program development; planning and conceptual design; stakeholder and public outreach; multimodal operations; and civil, structural, traffic, and drainage design.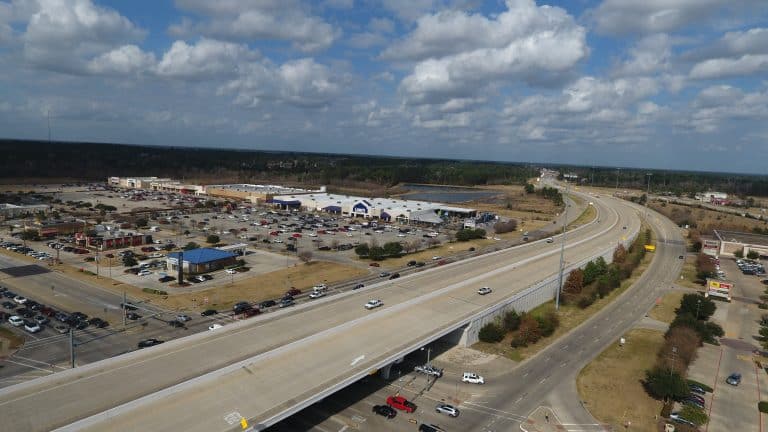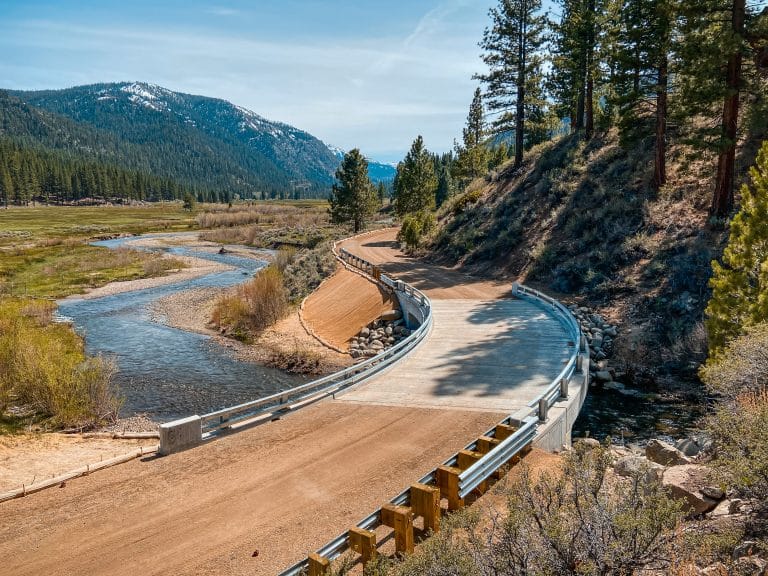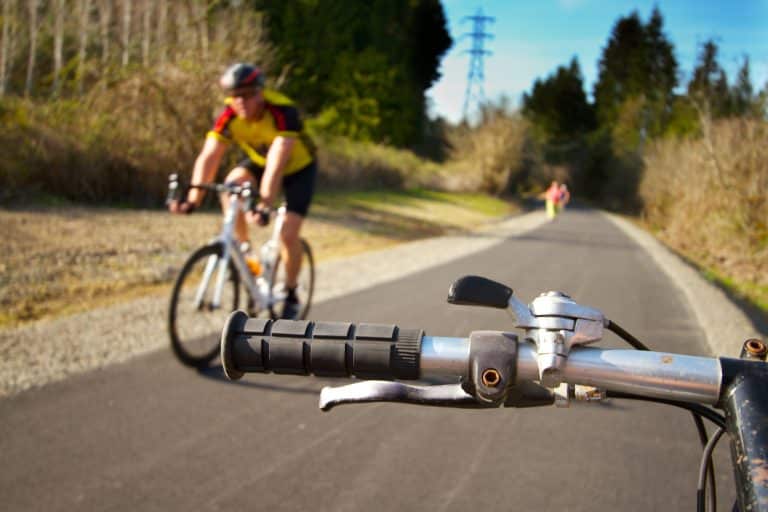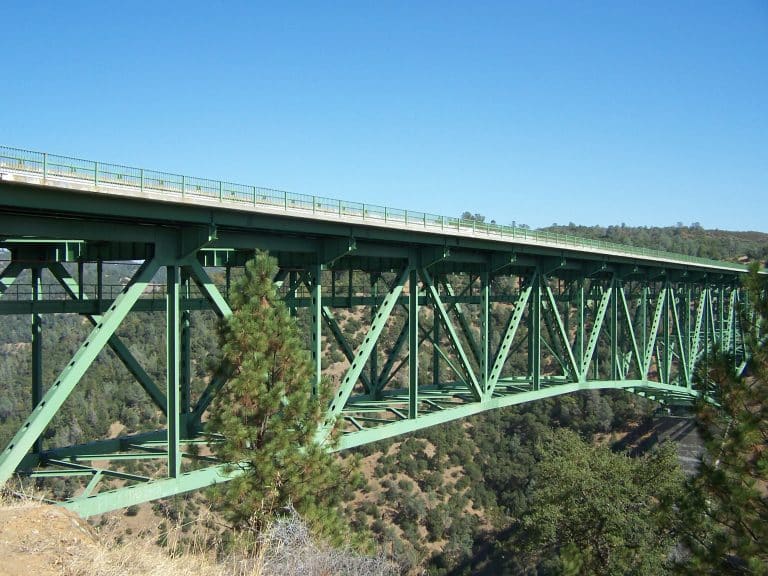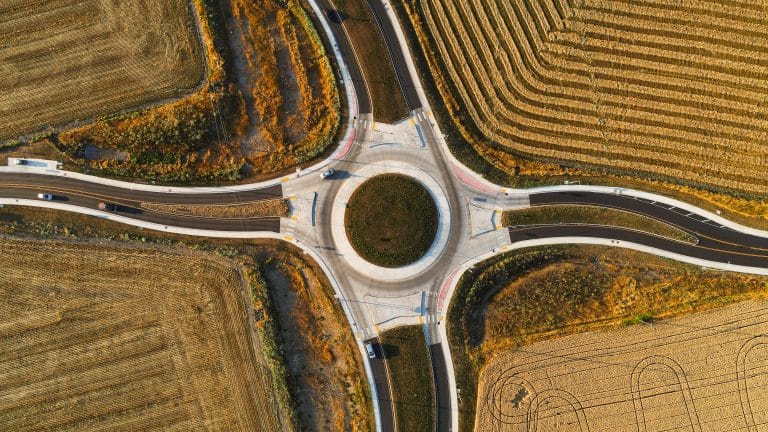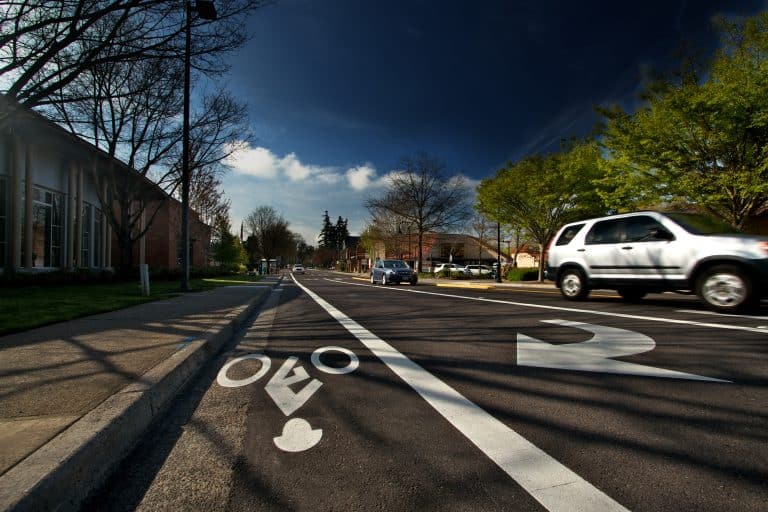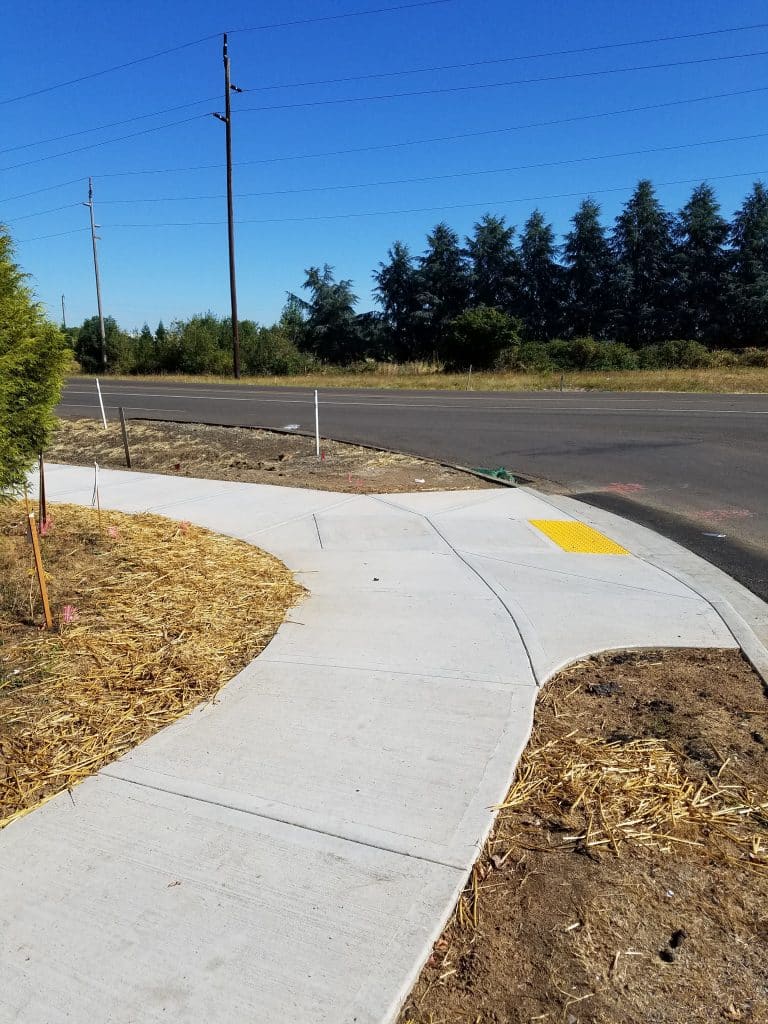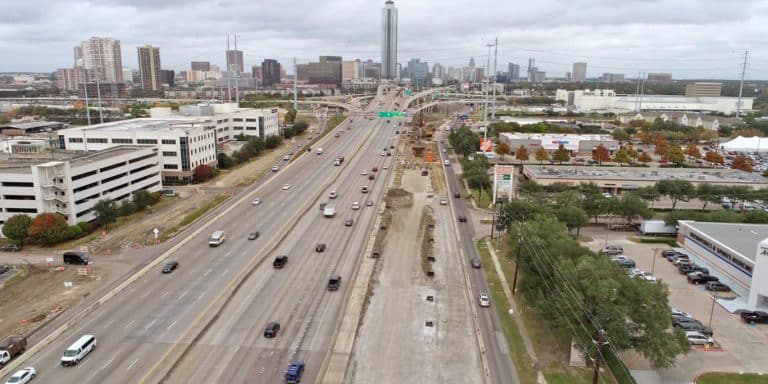 Featured Experts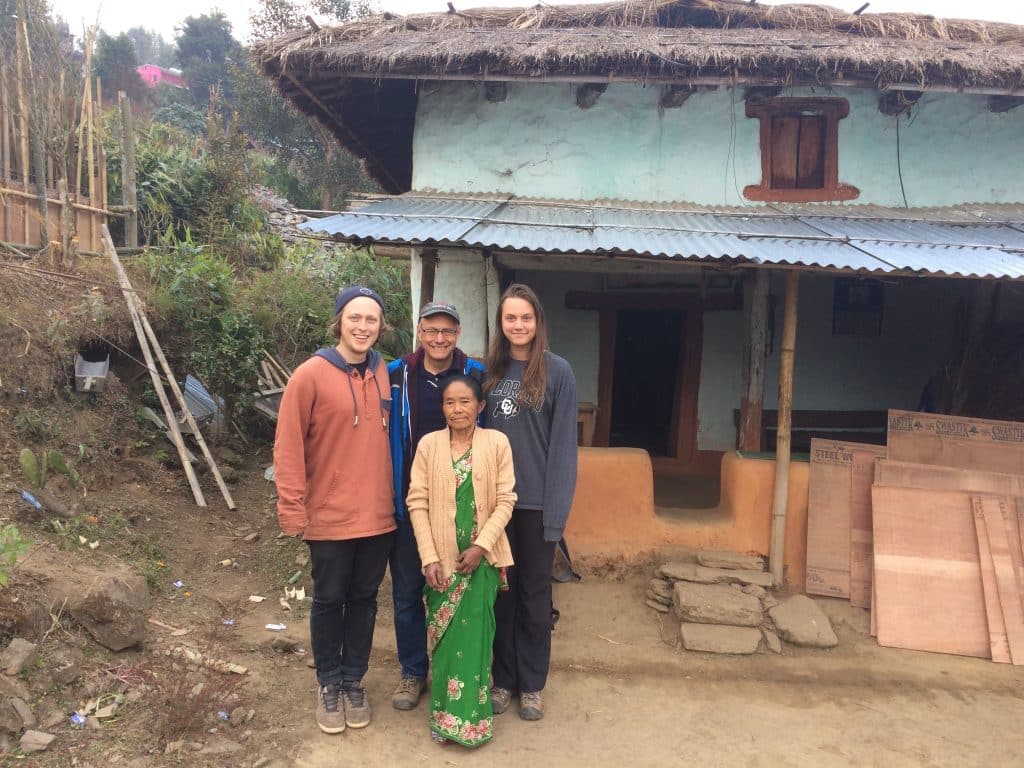 Mike Gill, PE
Mike's understanding of the long list of challenges facing municipalities when addressing infrastructure is what sets him apart as a transportation systems trailblazer. Whether it's Addressing public safety, climate change, and social inequities, Mike tackles these complex challenges holistically. Mike sees these challenges as one big puzzle that requires deep collaboration across many disciplines. For him, the rewarding part is teaming with others who are equally committed to improving the human experience.
"Civil engineering professionals are tasked with addressing challenges using 'and' rather than 'or.' How can we address this safety problem AND inequities from redlining? How can we improve mobility AND increase greenspace?"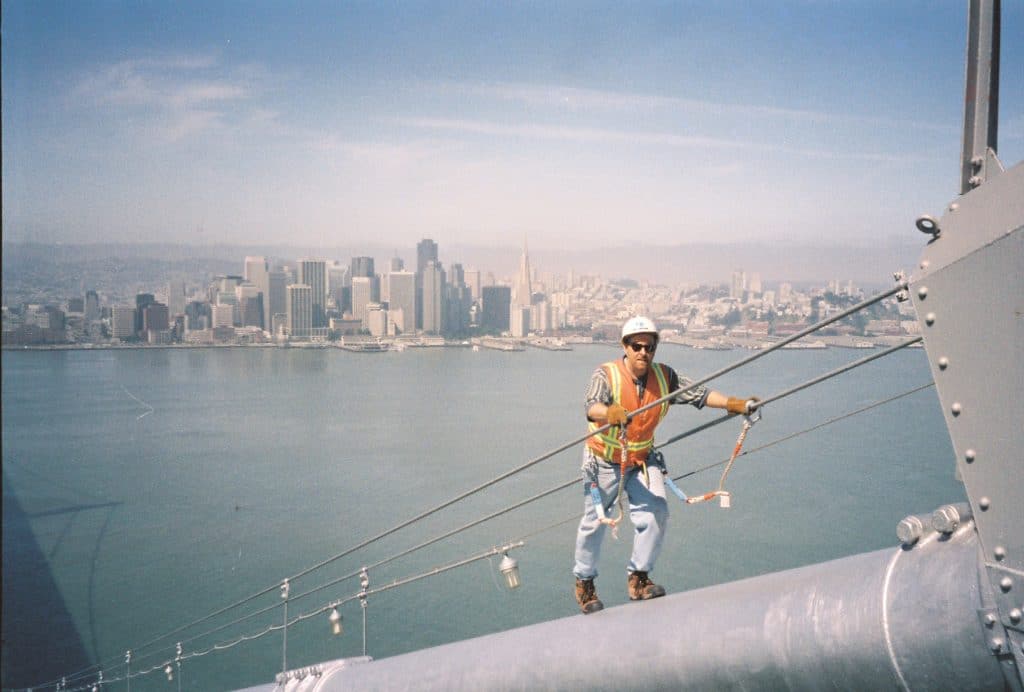 Mark Reno, PE
Mark's affinity for finding an answer to every problem has earned him the reputation as "the person who knows a person." If he doesn't know the solution himself, he has the connections to get one. That's the natural product of more than 34 years in the industry and 26+ years serving on national boards and committees, including for the Transportation Research Board: National Academies of Sciences, Engineering, and Medicine and the National Cooperative Highway Research Program. His deep industry involvement and drive to continually expand his knowledge has made Mark a bridge engineering thought leader and trusted advisor to many clients.
"Recognize that you can learn from folks at all levels. Early in my career, I learned so many new ideas and solutions from structural drafting technicians, construction field inspectors, structure representatives, resident engineers, claims engineers, and fellow design engineers. They all had something to share. Pay attention, ask questions, and follow up."