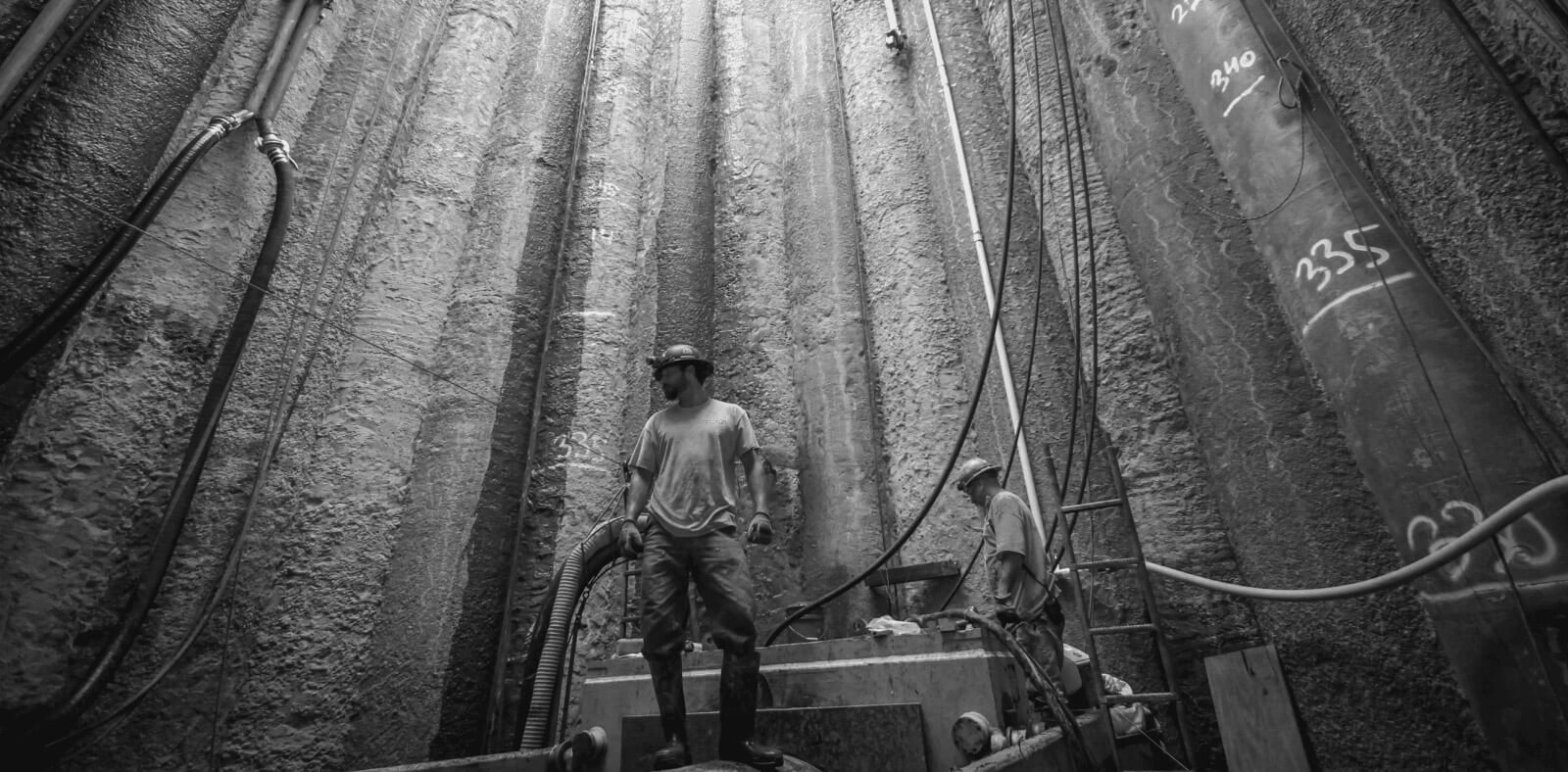 Water
Construction Services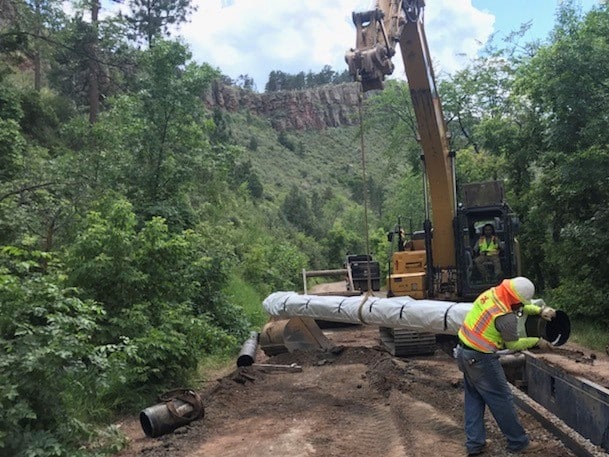 Consor provides full-service construction management for water resources projects, and takes great pride in providing optimal value in the delivery of our client's investments. Our range of services include project management, contract administration, cost control, stakeholder coordination, quality management, on-site inspection, schedule management, contract close-out, and evaluation of materials as needed for proposed design, construction, and repair projects. Consor's construction experts seamlessly integrate into any team to successfully construct critical water infrastructure projects on schedule and on budget.
Our Services
Construction Manager At-Risk
Traditional Design-Bid-Build
Construction Administration and Management
Resident Engineering and Inspections
Commissioning, Startup, and Training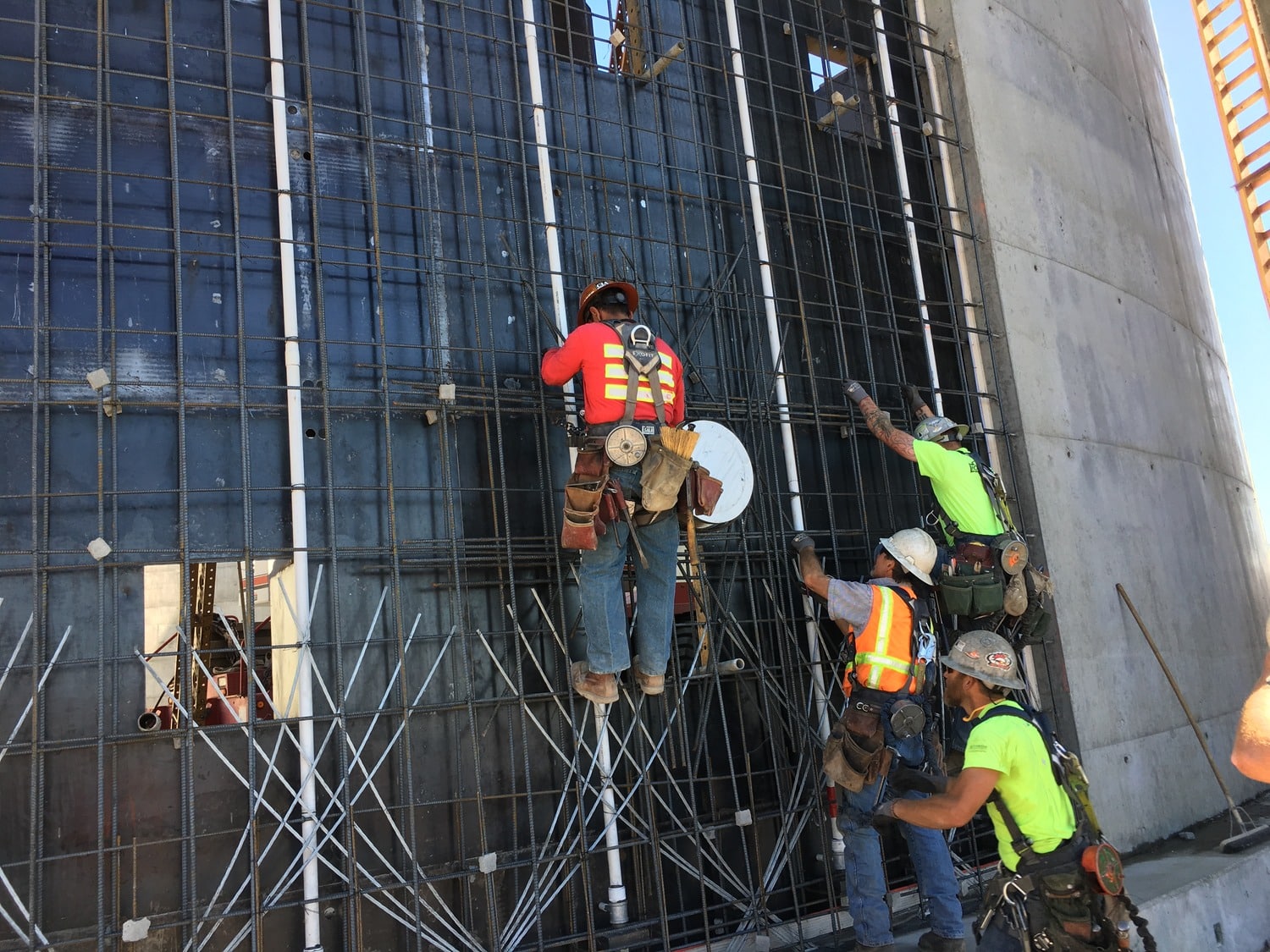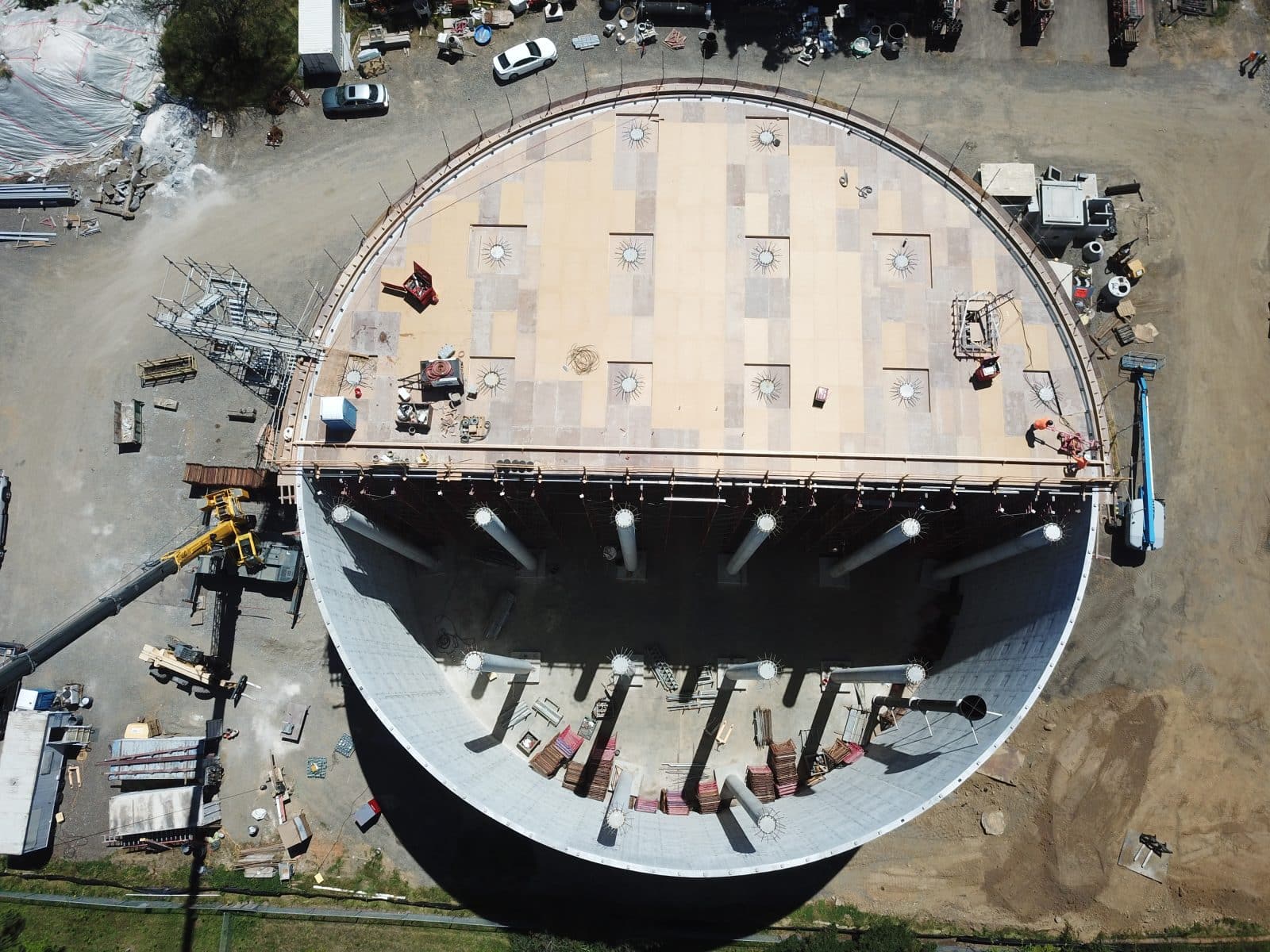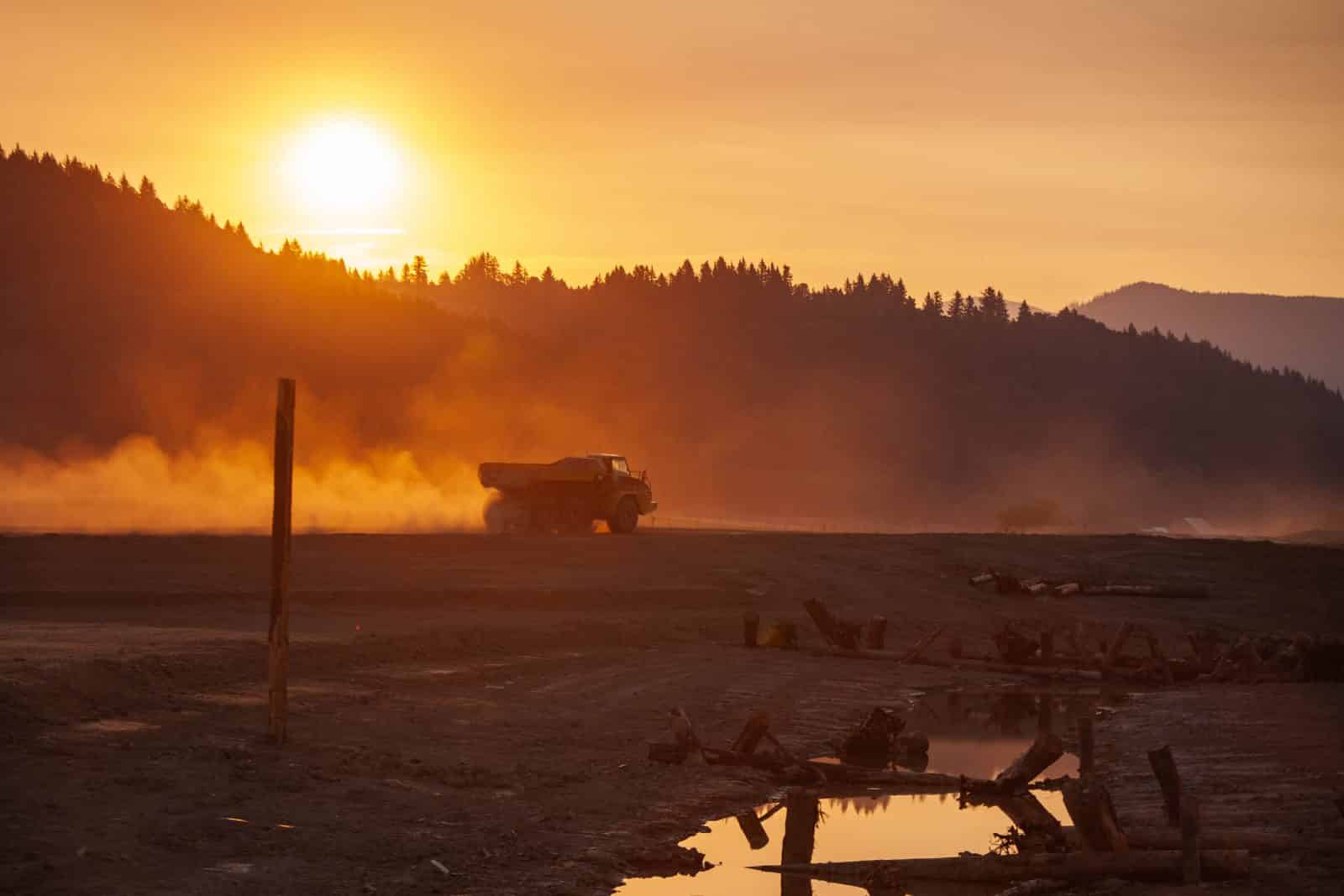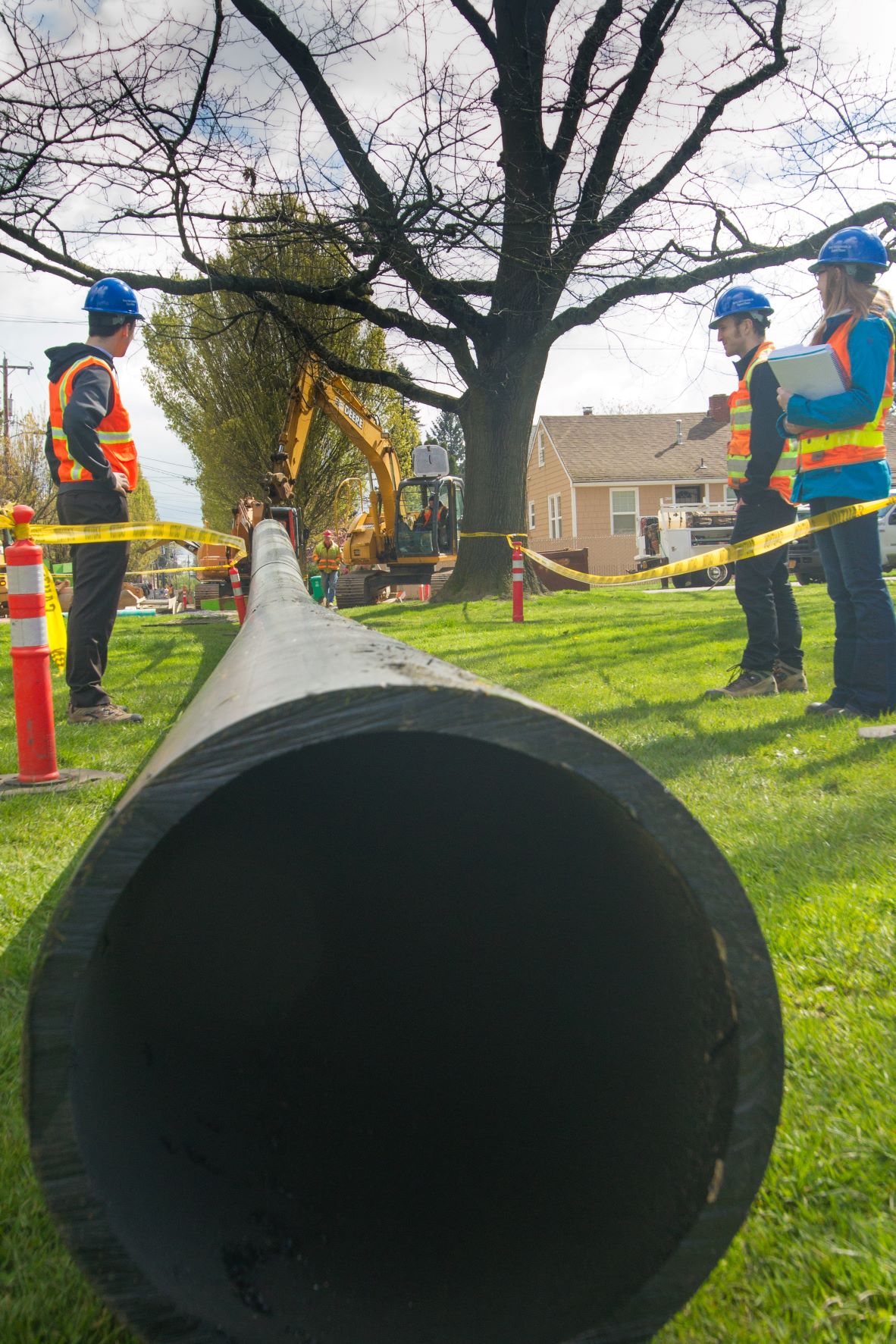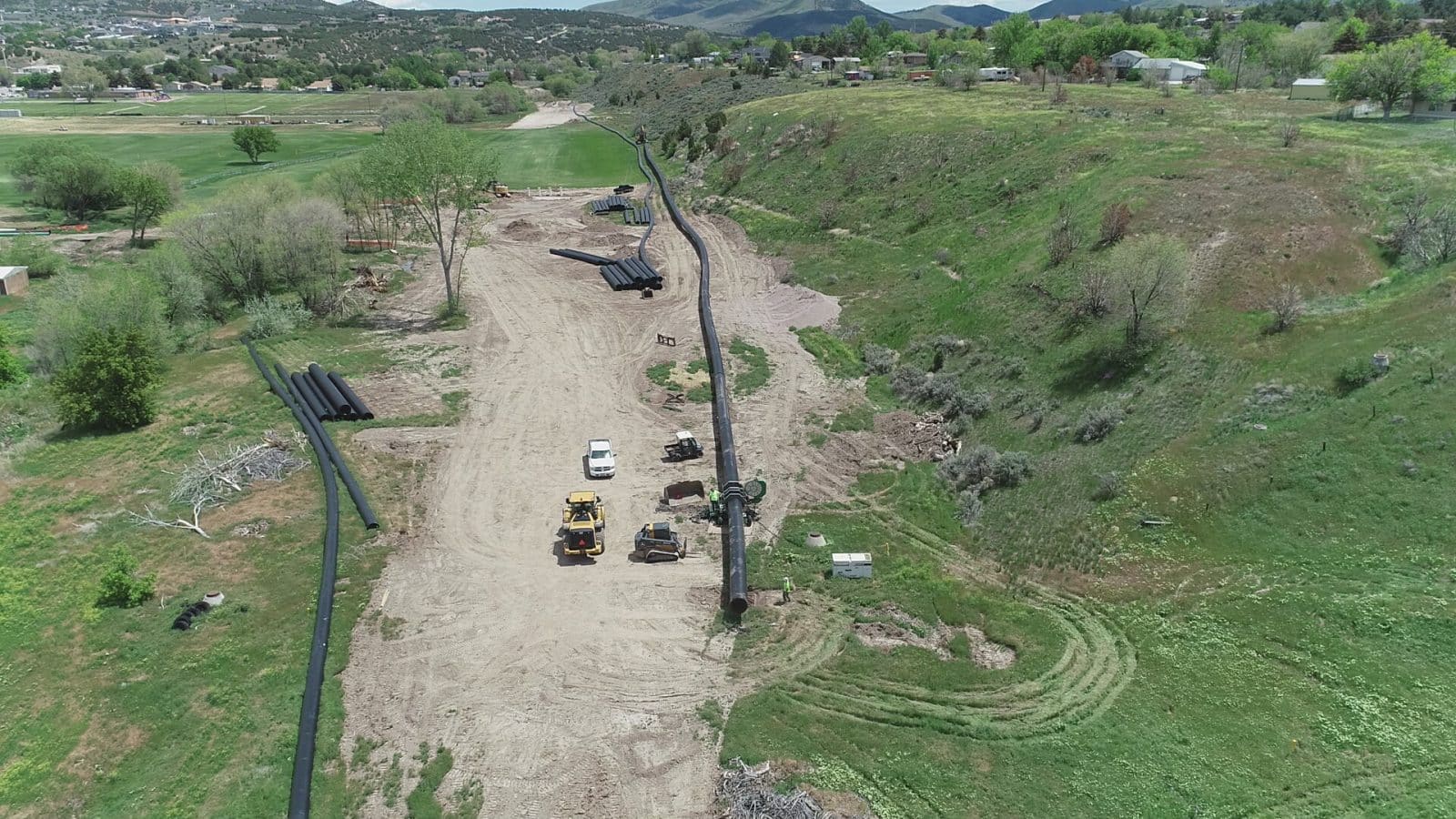 Featured Experts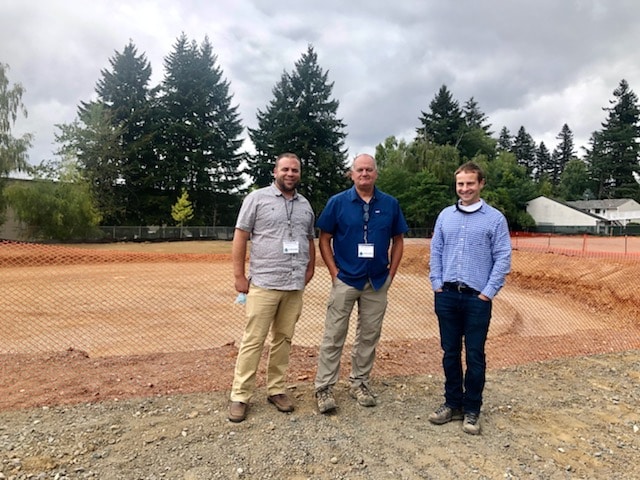 Jay Hedberg
Jay is no stranger to the world of construction management—his experience spans working as a construction contractor, field inspector, and now construction manager leading teams of inspectors and subconsultants for projects ranging in size and complexity.
"I jumped right into construction and wanted to be a part of how things are built, especially the large-footprint, complex projects that have a big impact on people's daily lives, including how they move around the city. That is pretty much how I got into construction—I wanted to know how and why things were built and watch the process of a project go from paper to 3D physical construction. I also like talking to people, which makes construction management a good fit for me, since you must communicate with lots of different individuals, whether it is our clients, the contractors, or impacted residents."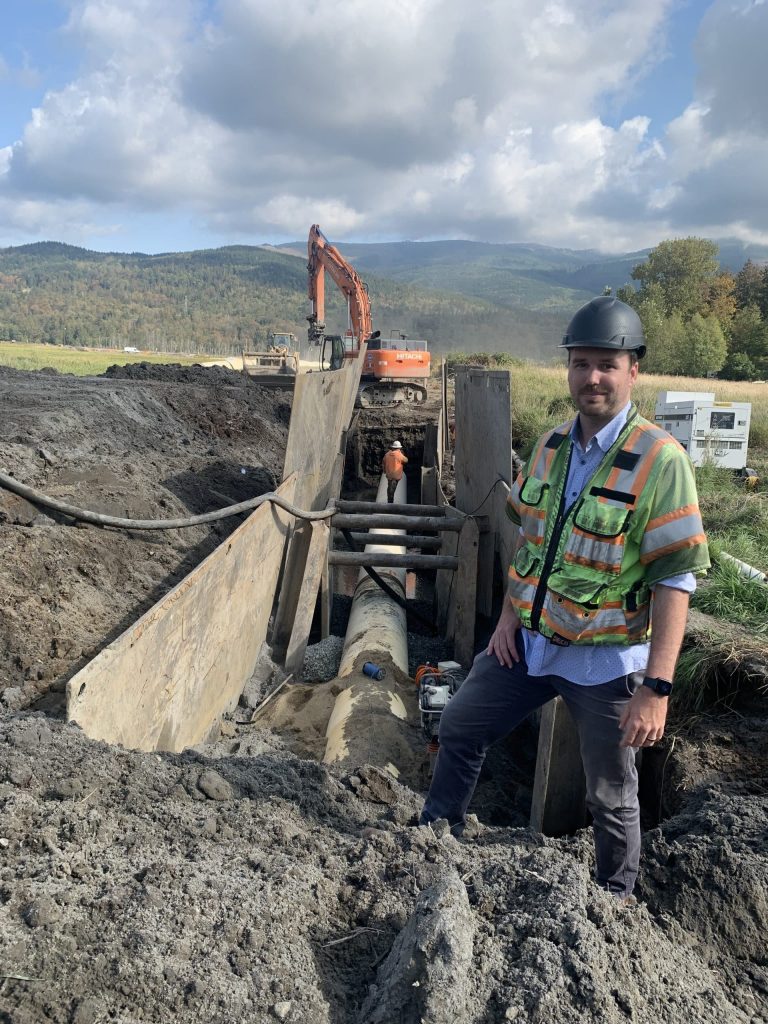 Mike Hagerty
Driven by his hands-on experience on challenging projects like bridge removal and freeway interchanges, Mike provides sound oversight and brings a seasoned perspective to Consor's Construction Services group.
"​I've known since high school what I have wanted to do. I was lucky enough to have an internship my senior year, which really honed the passion I have for on-site challenges and understanding how projects come together. Today, I'm driven by delivering quality projects for our clients and ultimately see a plan set come to life in real-time. There are always challenges with taking lines drawn on a page and construction in the field, I enjoy working to find the right solutions and coordinating with our clients, project stakeholders and the design team, especially when I am lucky enough to have a Consor design! There is a real sense of accomplishment when the project owners see their projects come to life."