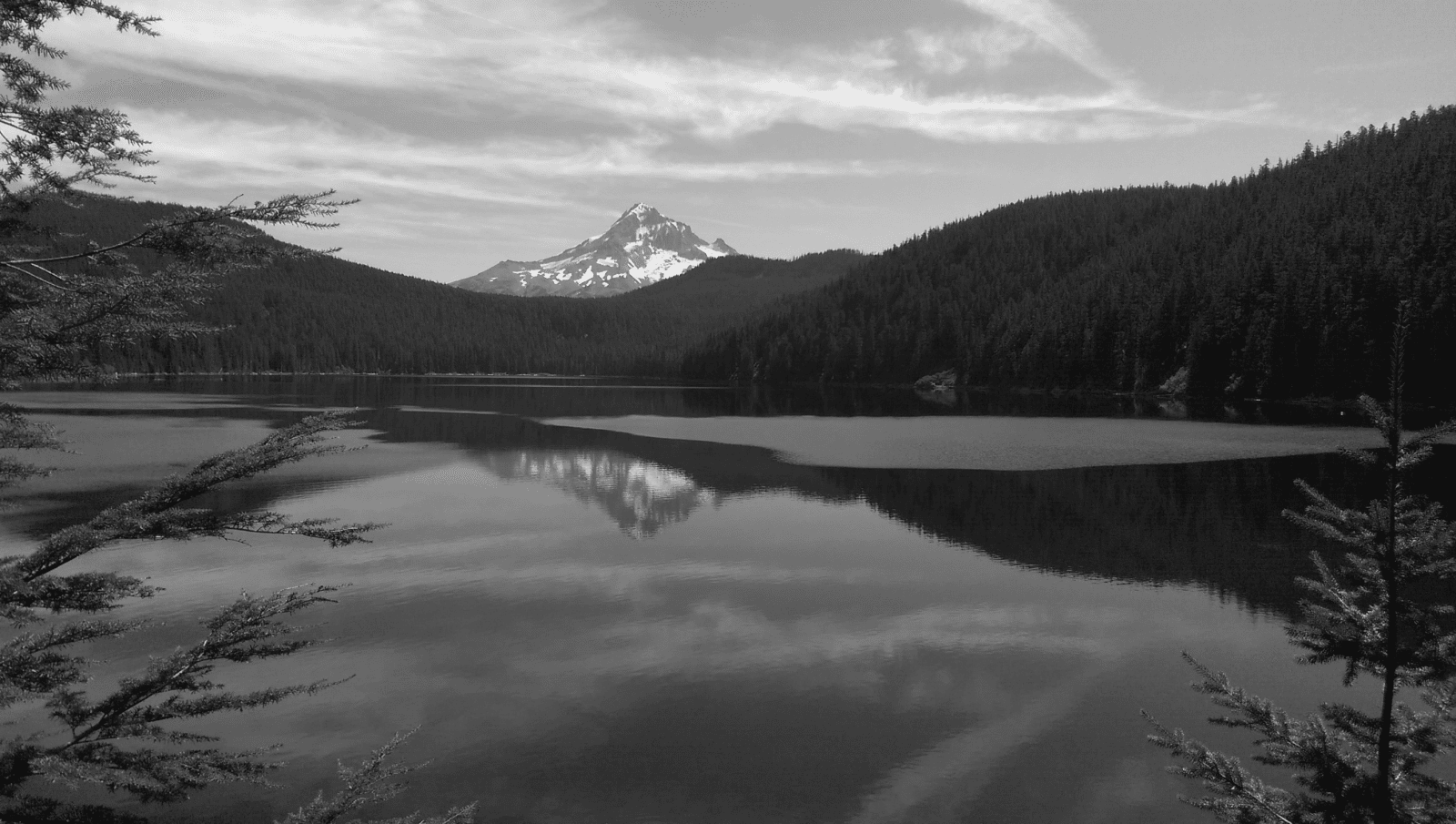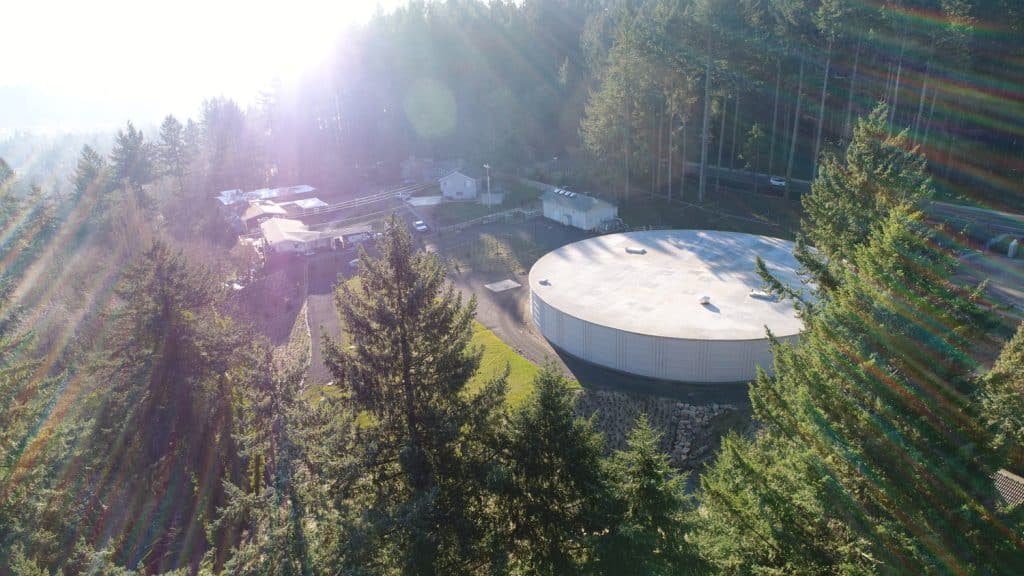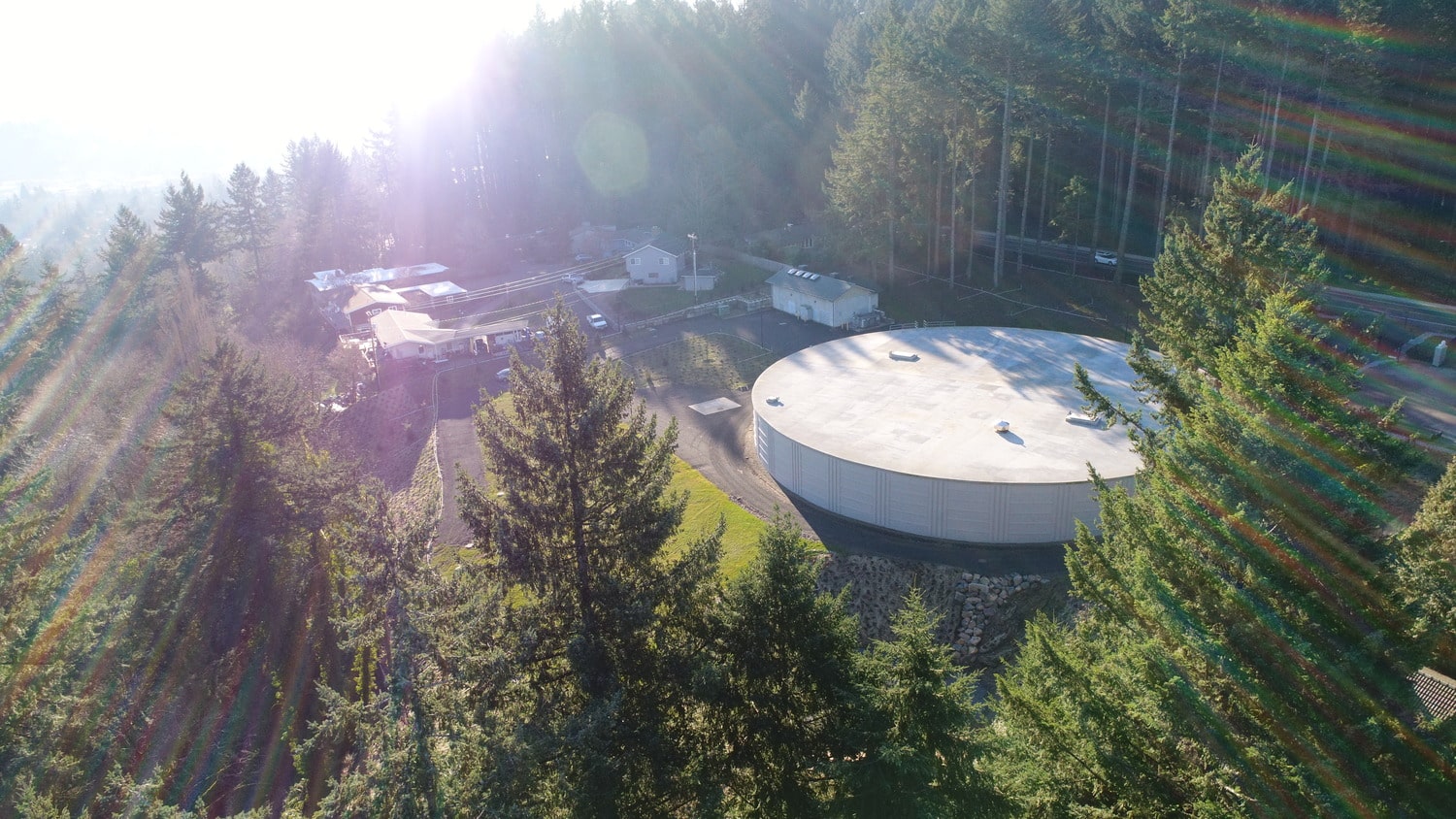 With decades of experience in public facilities planning, Consor has deep roots in comprehensive water and wastewater system and facilities planning. Our large group of specialized hydraulic modelers and planners are passionate about partnering with utilities to develop planning documents that serve as a road map to best meet the needs of their communities. From assessing and overcoming system challenges and maintenance needs to getting ahead of long-term growth rates, anticipating environmental pressures, and identifying funding opportunities, our goal is to deliver reliable planning tools that are reflective of a community's unique needs and vision.
Our Services
Water Supply Planning and Development
Water and Wastewater Facility Planning
Water and Wastewater System Planning
Hydraulic Modeling and Optimization
Pipeline and Facility Siting Studies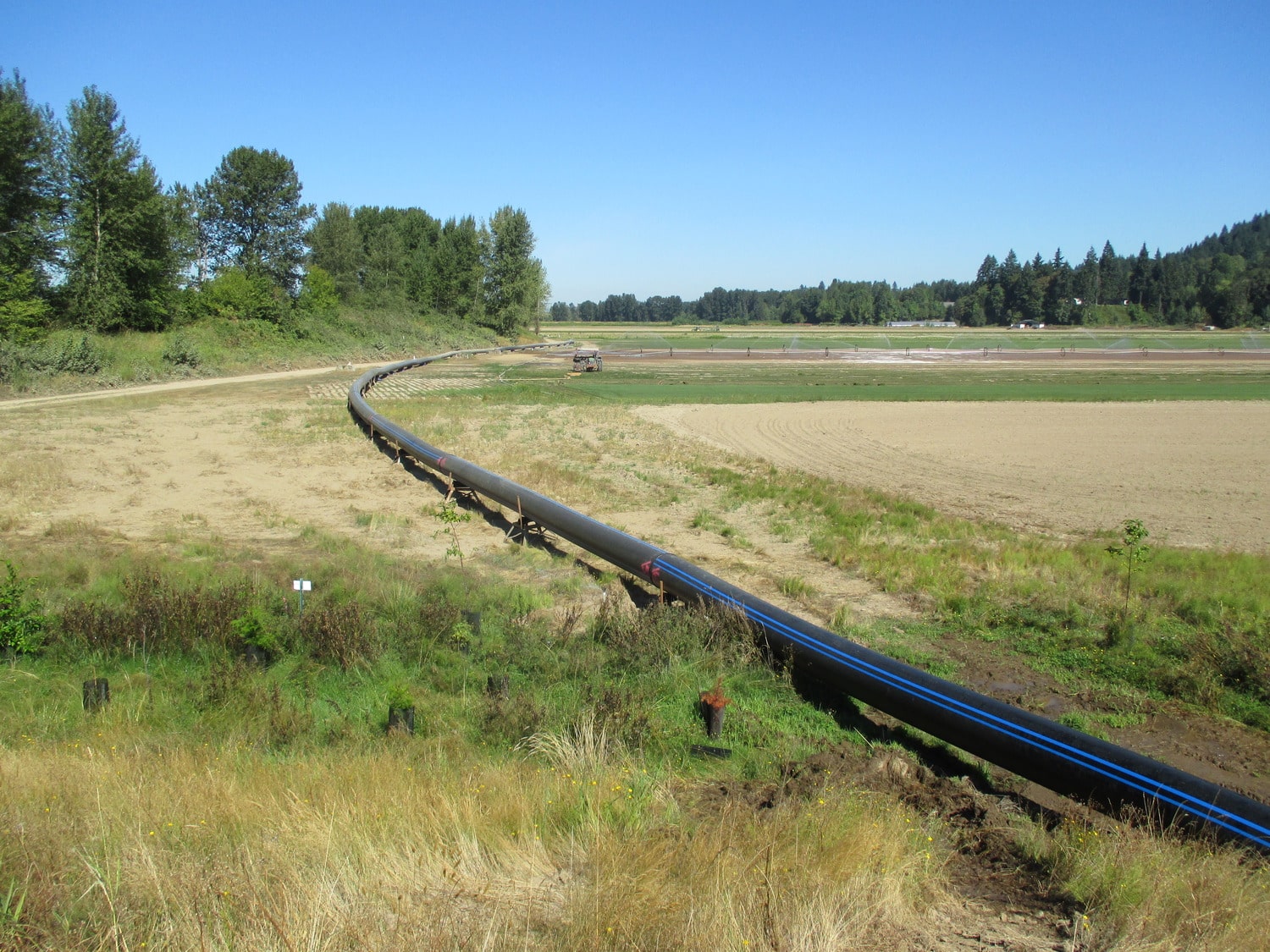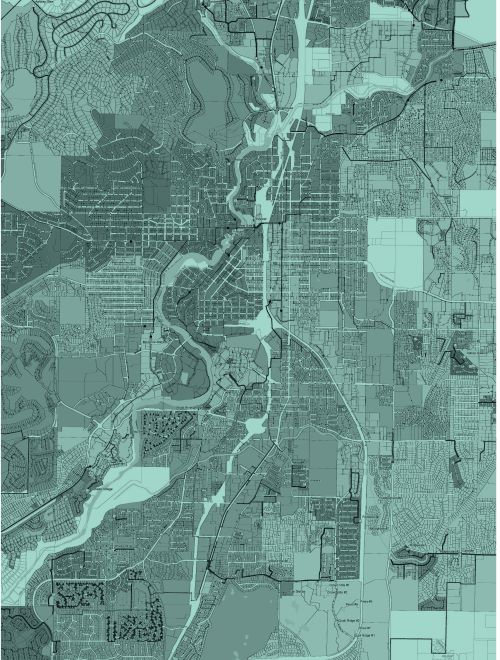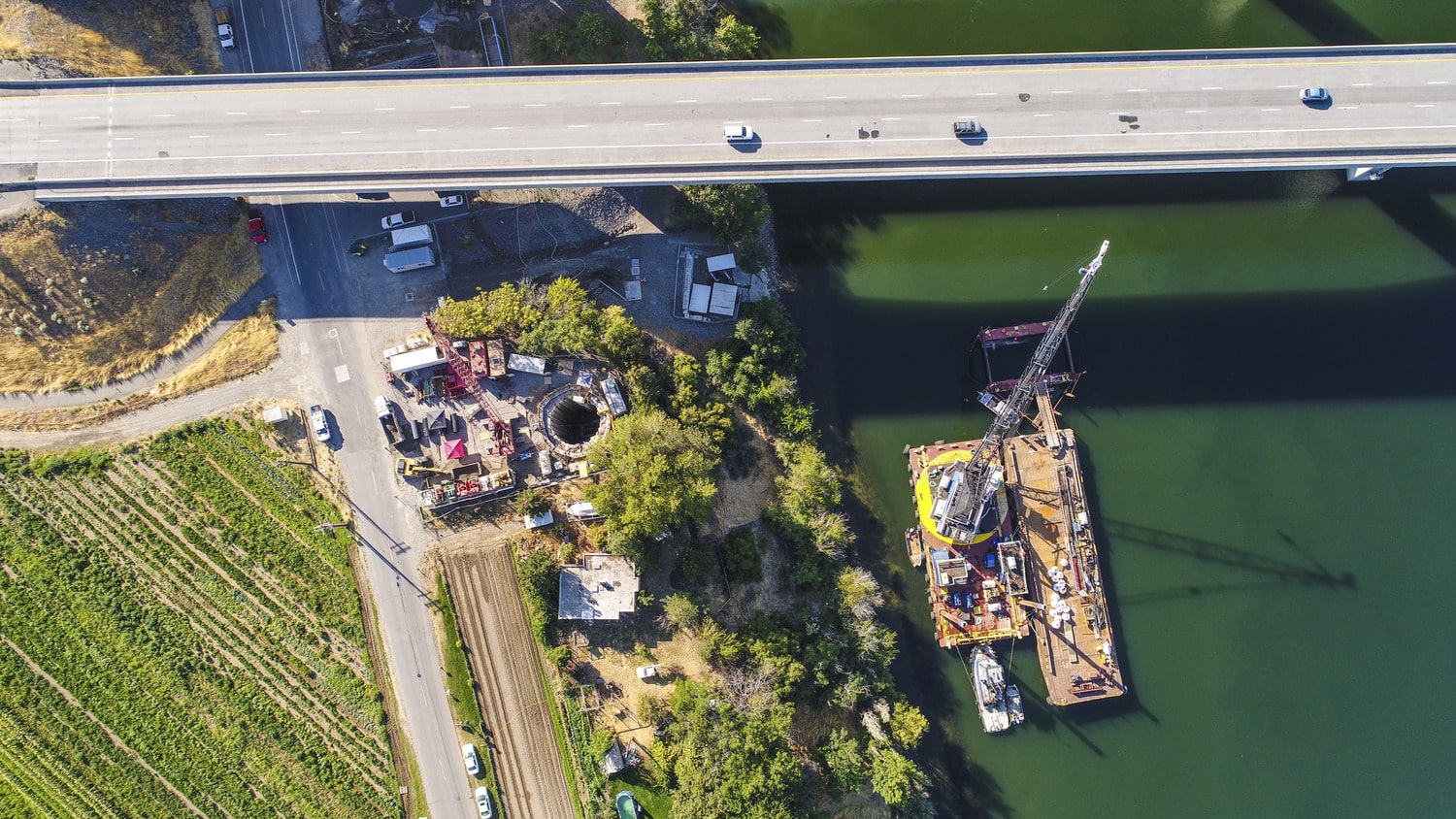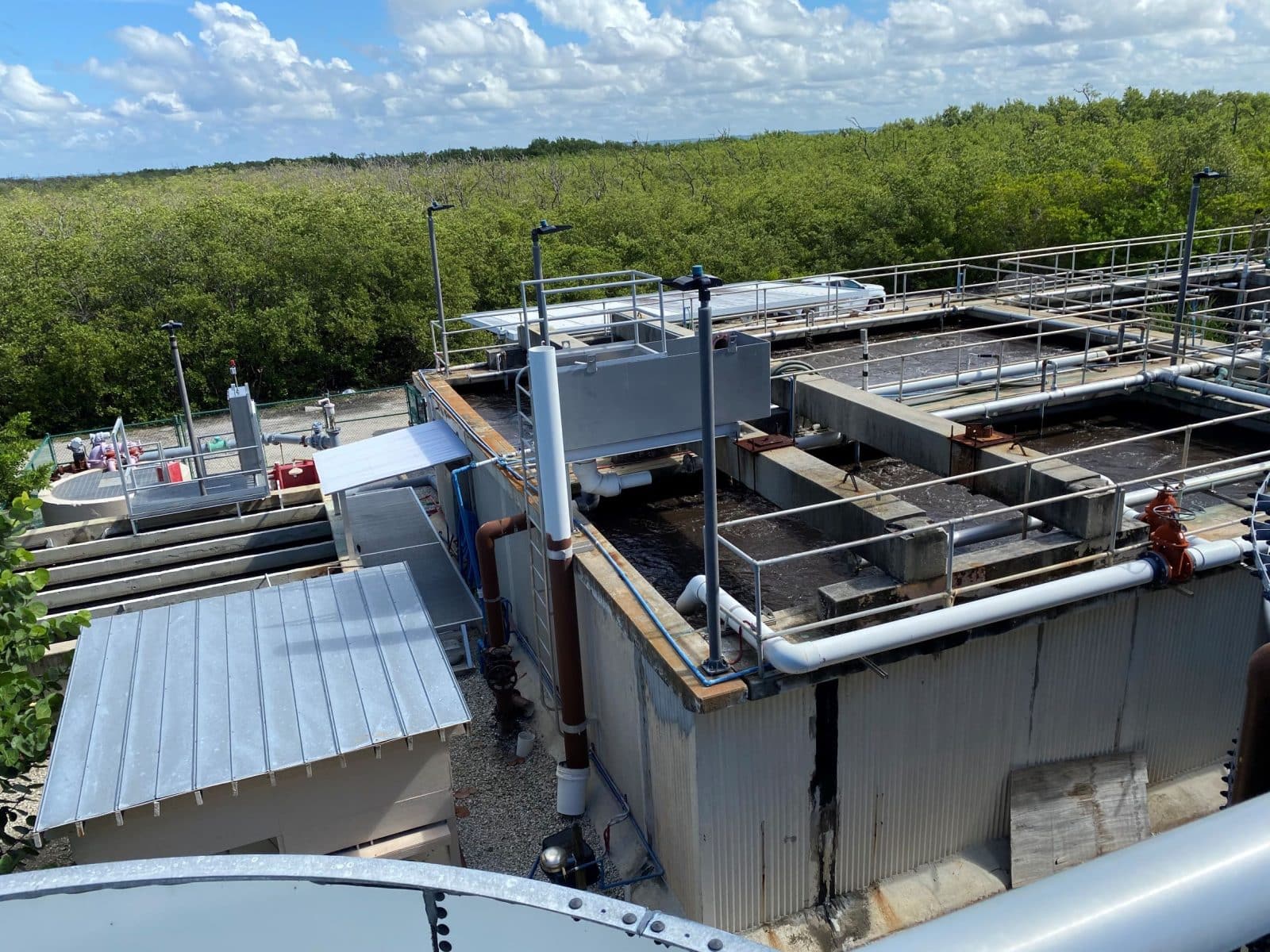 Featured Experts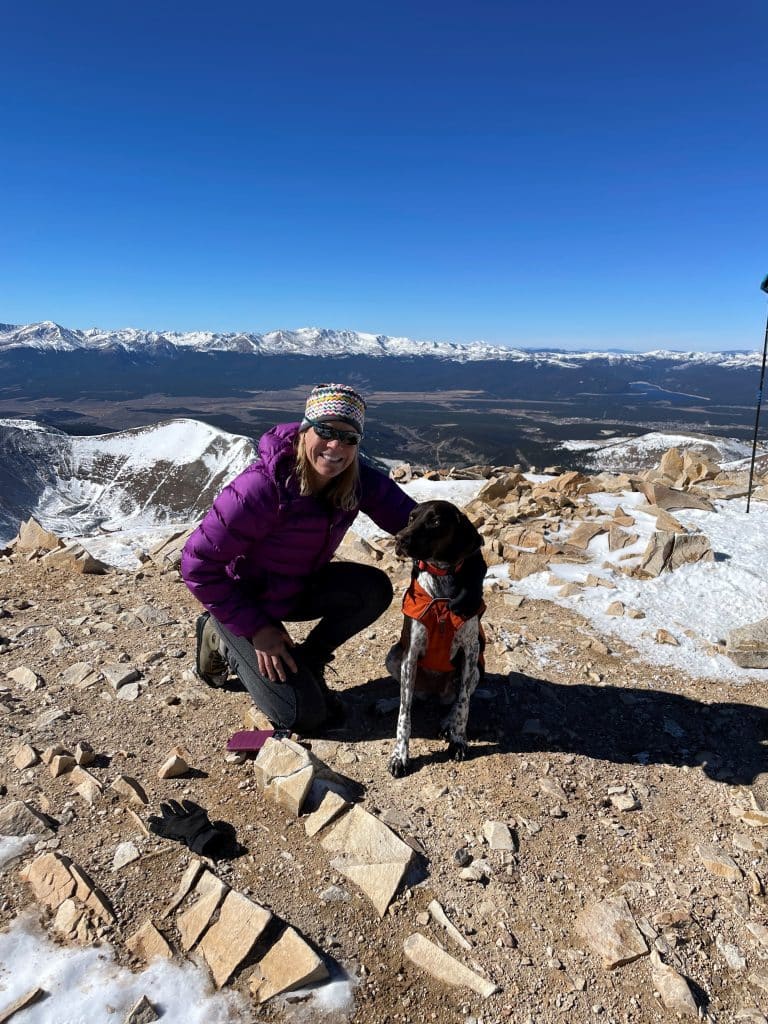 Ann Quenzer
Drawing on her 20+ years of experience and specialized wastewater and stormwater planning knowledge, Ann mentors junior staff to be the next industry innovators.
"I always have my eye on the future, looking at how municipalities use new technologies in their collection systems. To cultivate a team that keeps pace with this quickly evolving technology, we provide mentorship and growth opportunities for up-and-coming engineers. Two advancements I'm excited about are collection system optimization methods and digital twins, which are virtual models of systems that use real-time data, simulation, and machine learning. With this technology, I see collection systems being integrated with other SMART City applications to predict flooding and overflows to alert emergency services, notify the public, and re-route traffic."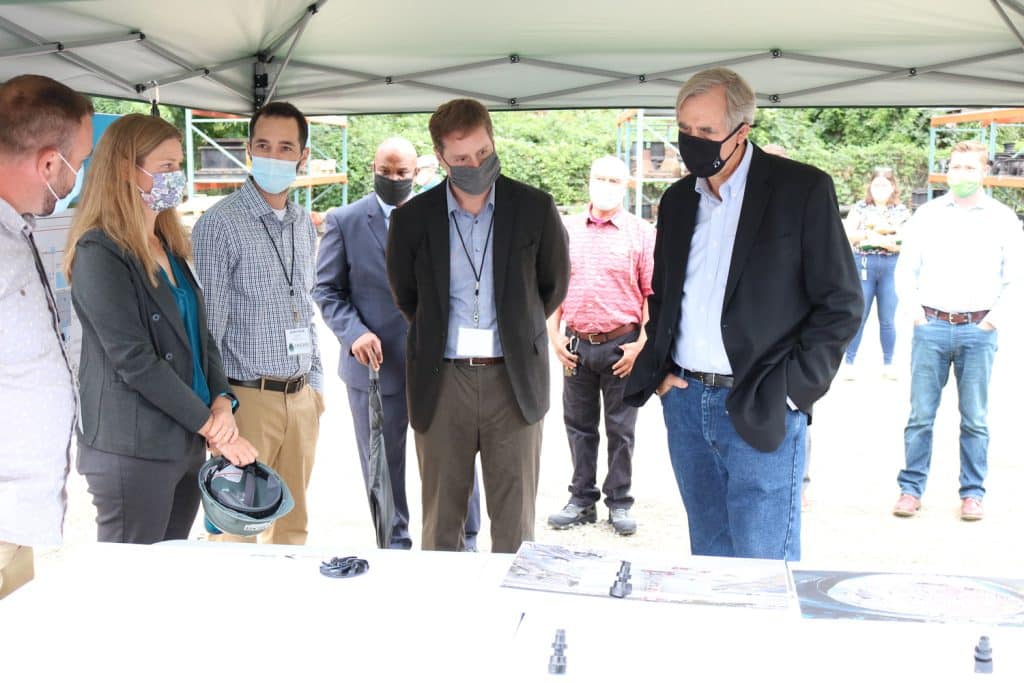 Brian Ginter
Brian is a rock star when it comes to water system planning and analysis. But Brian doesn't just excel at the technical stuff, he knows how to meet people where they are, finding optimal solutions through communication and collaboration.
"Getting the opportunity to work on new water supply projects, from groundwater development for Rockwood Water PUD and the City of Gresham to planning for new surface water supplies for the City of Newberg and the Springfield Utility Board. What I enjoy most is that these are new challenges—it isn't every day that communities of this size are developing new water supplies—and new opportunities to utilize our expanded expertise and capabilities to help long-term clients. Gresham's W/WW Manager was the first client PM I worked with 20 years ago at the former Powell Valley Road Water District."