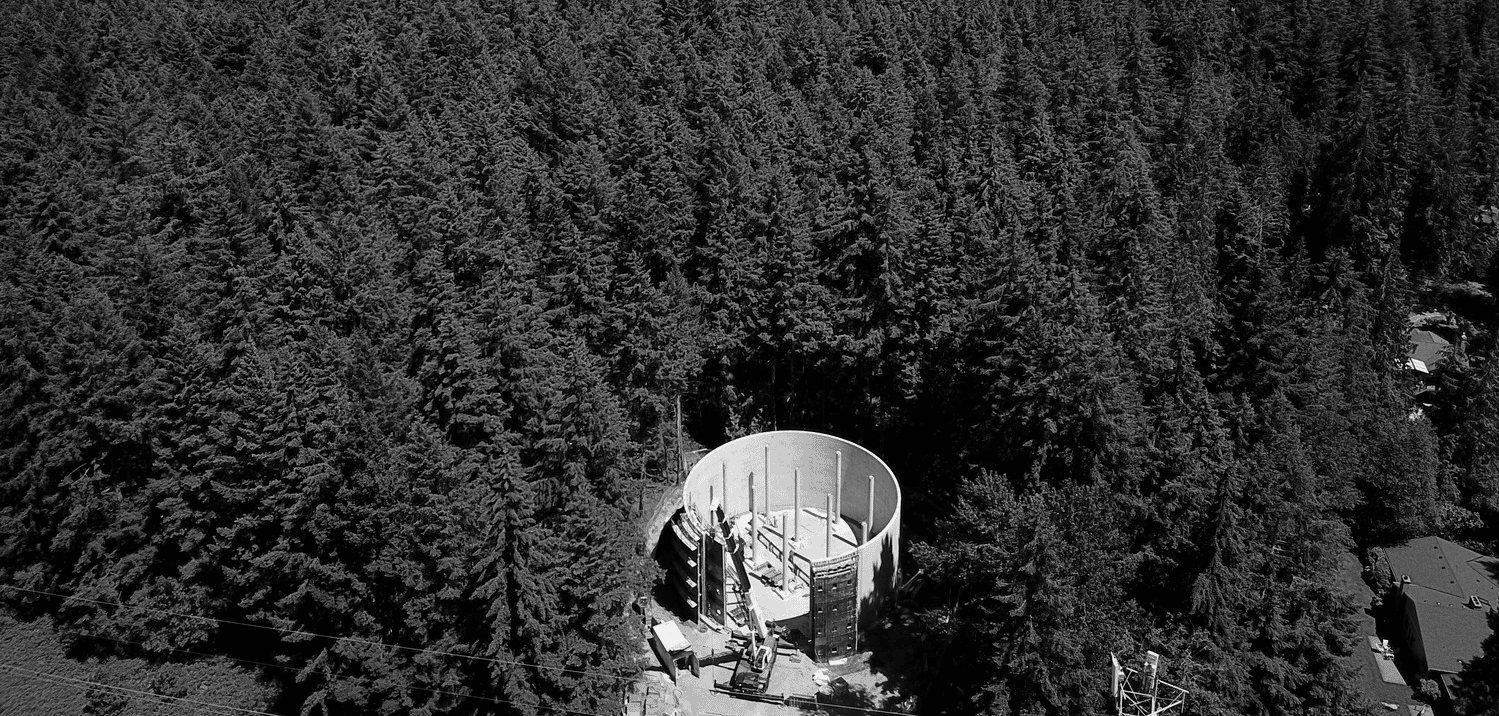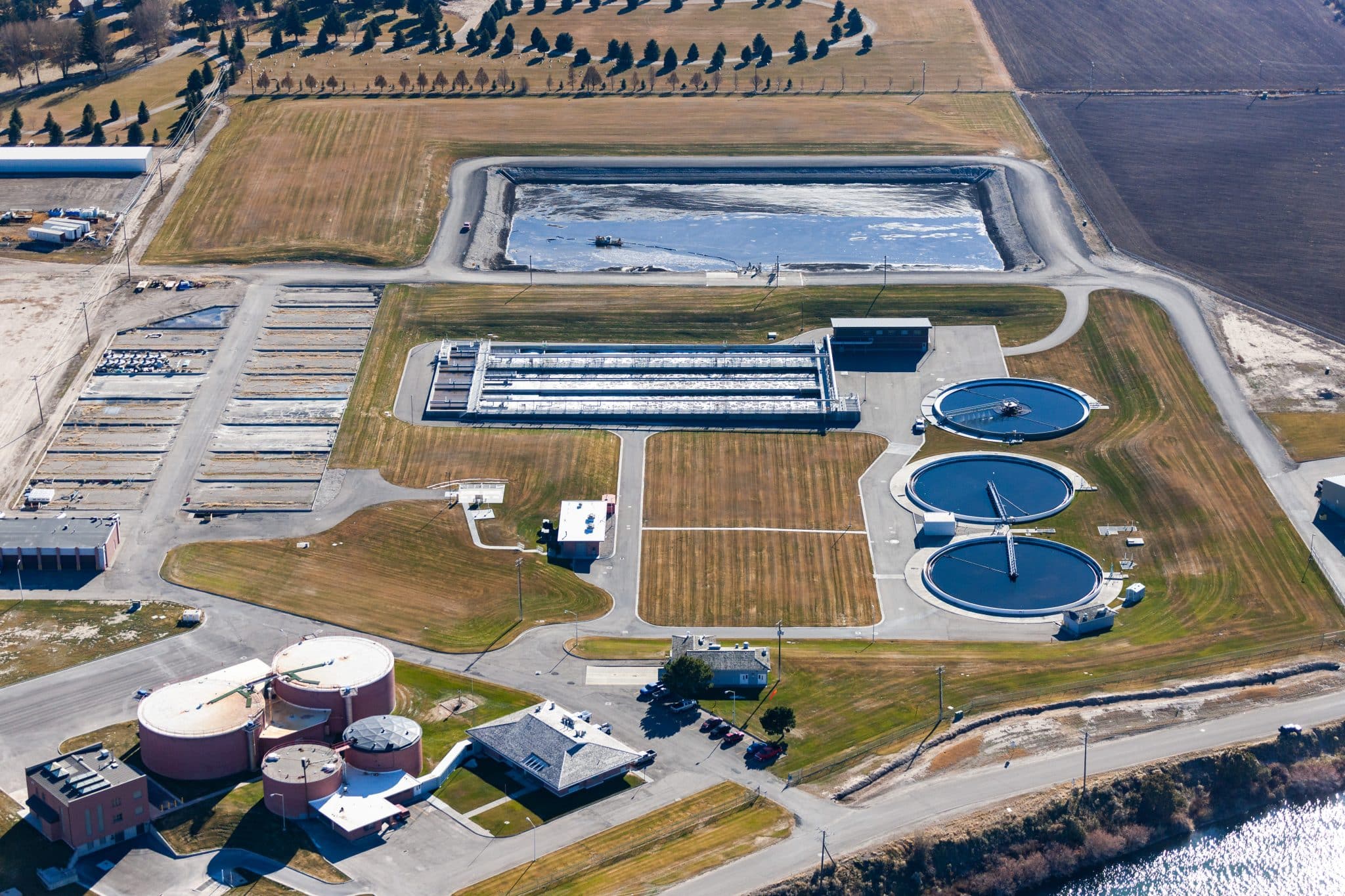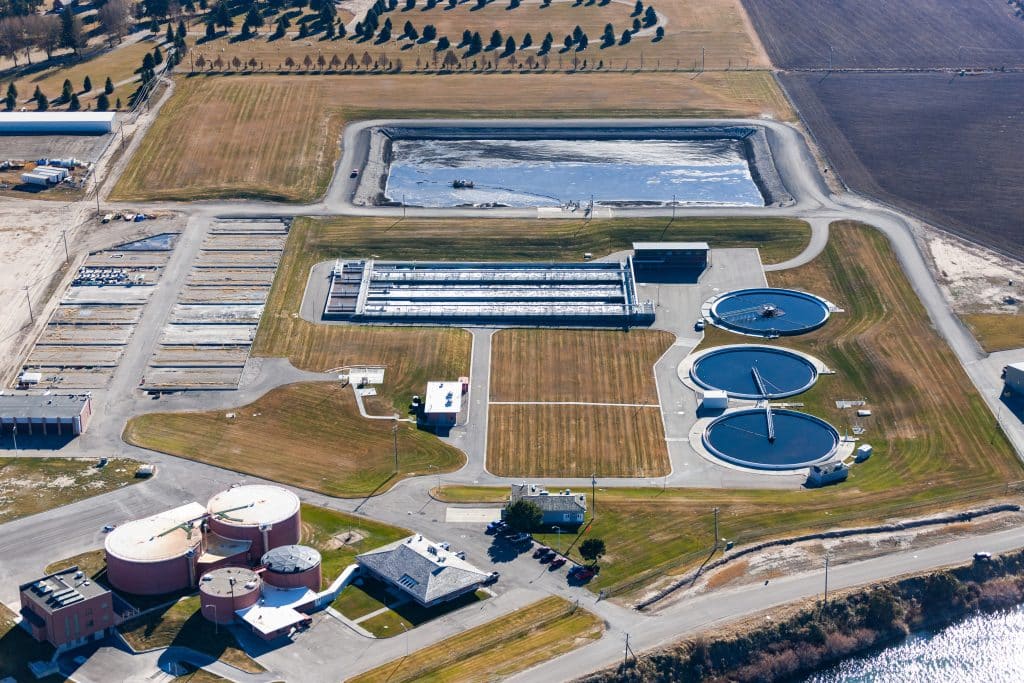 For over four decades, public agencies across the country have trusted us to engineer sound solutions to their communities' water supply distribution and wastewater collection and treatment needs. Whether we're rehabilitating a reservoir or designing a new digester, our passion for keeping our communities and environment healthy fuels our commitment to finding functional, cost-effective solutions to the challenges our clients face.
Our Services
Water and Wastewater Treatment
Wells and Aquifer Storage and Recovery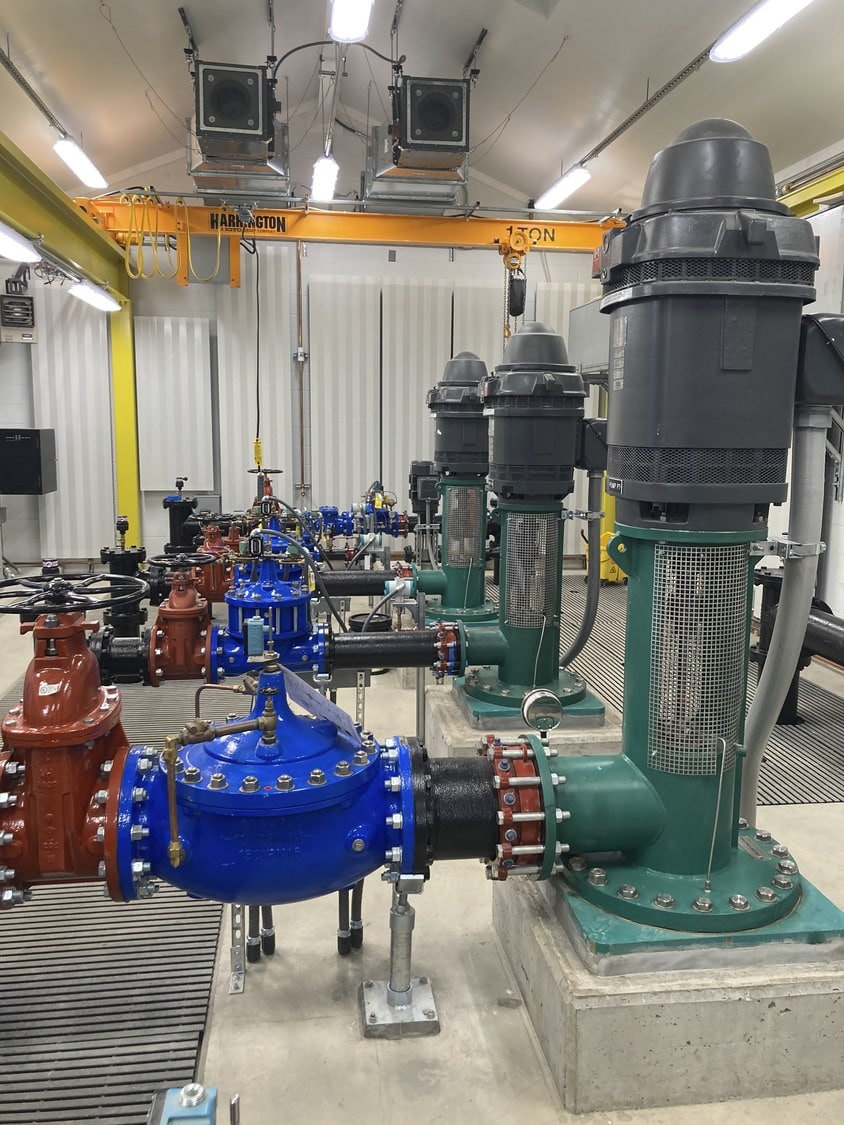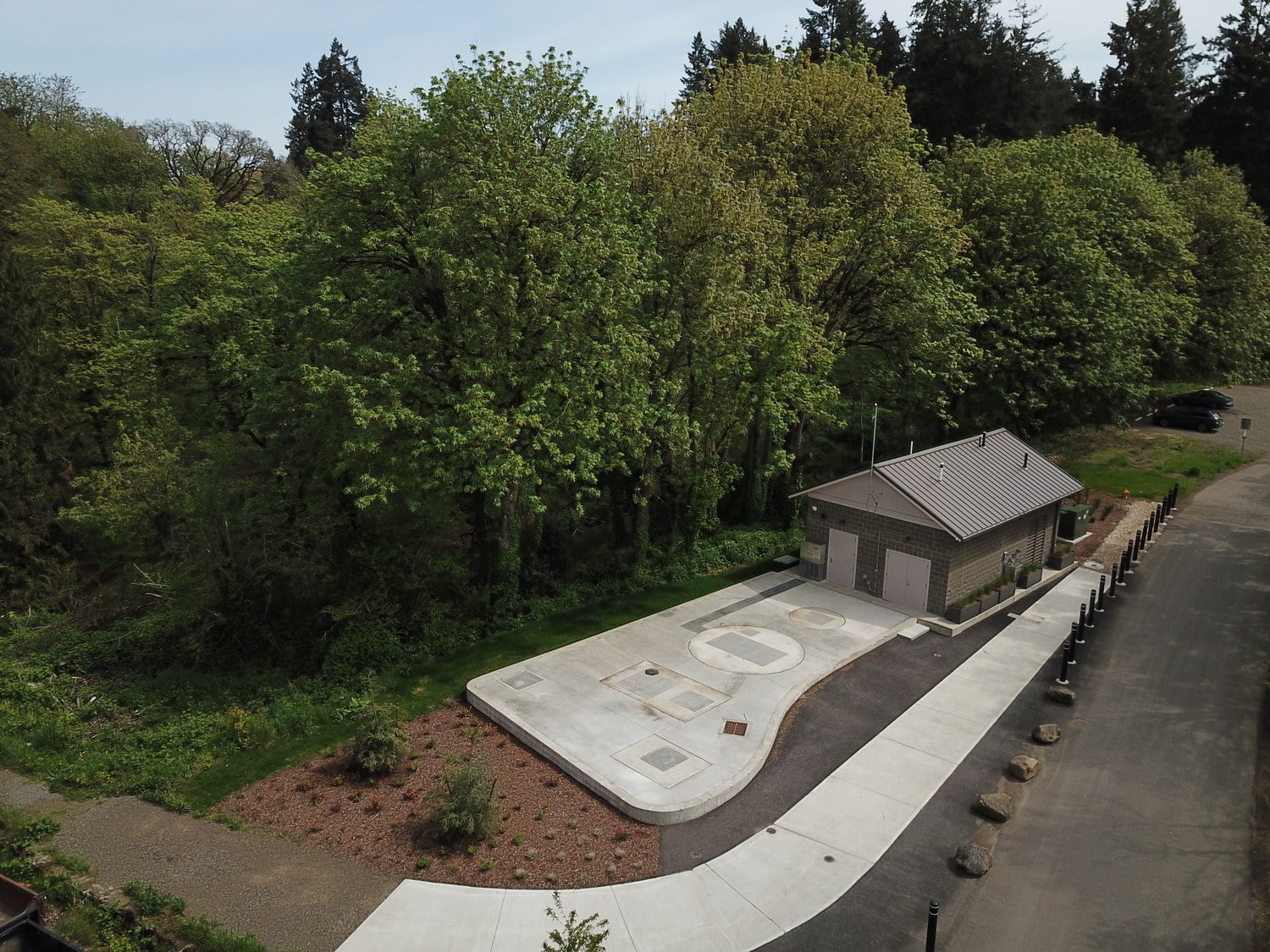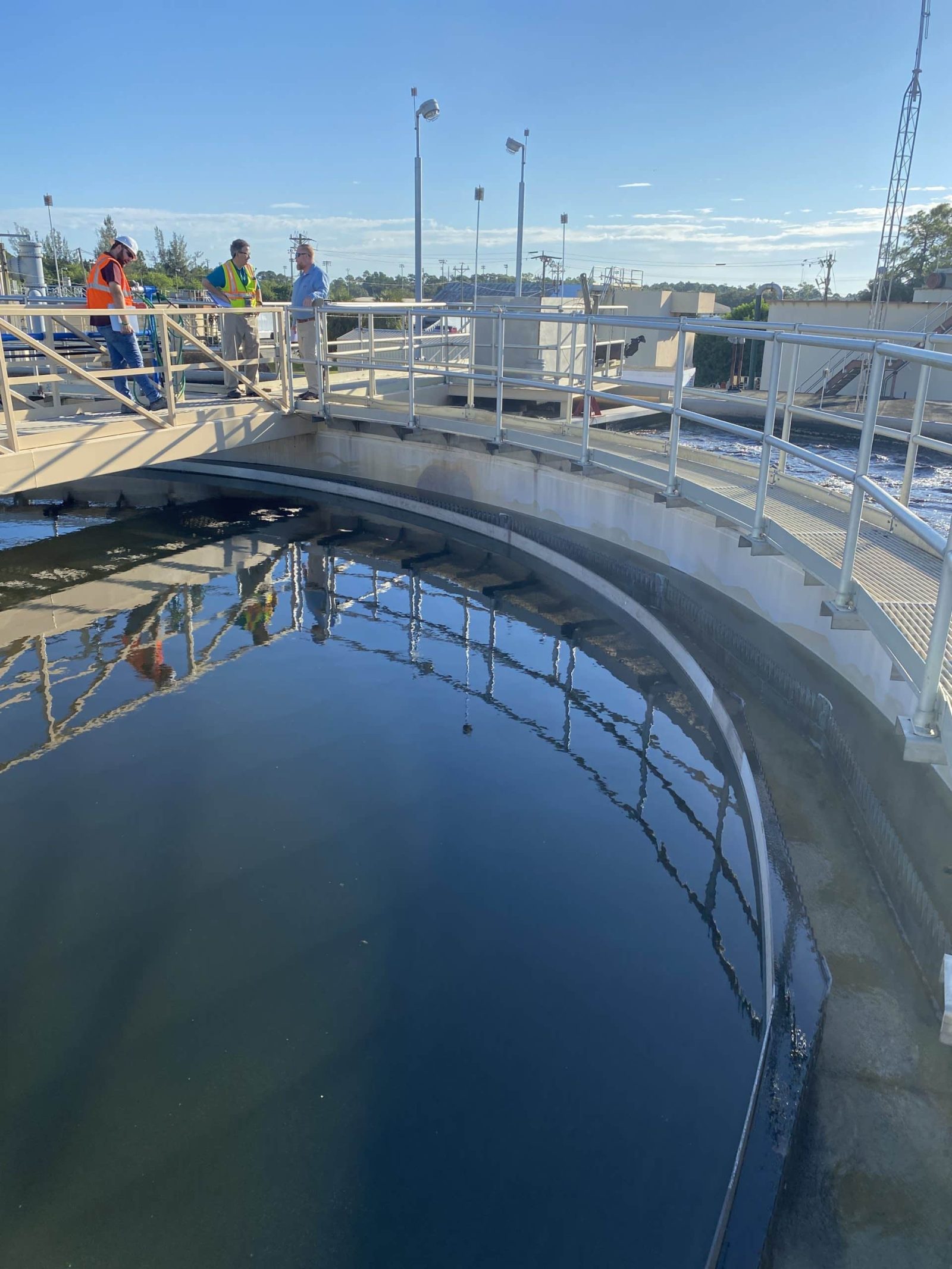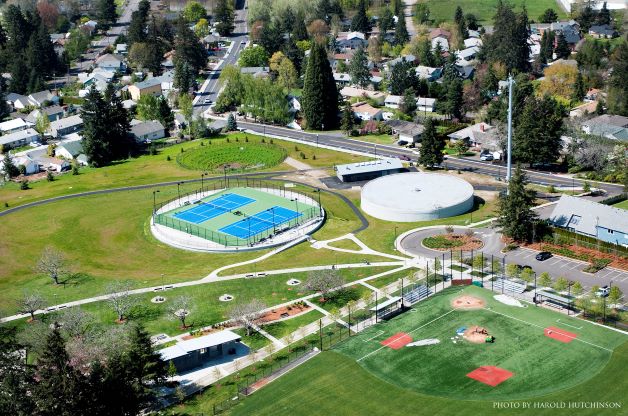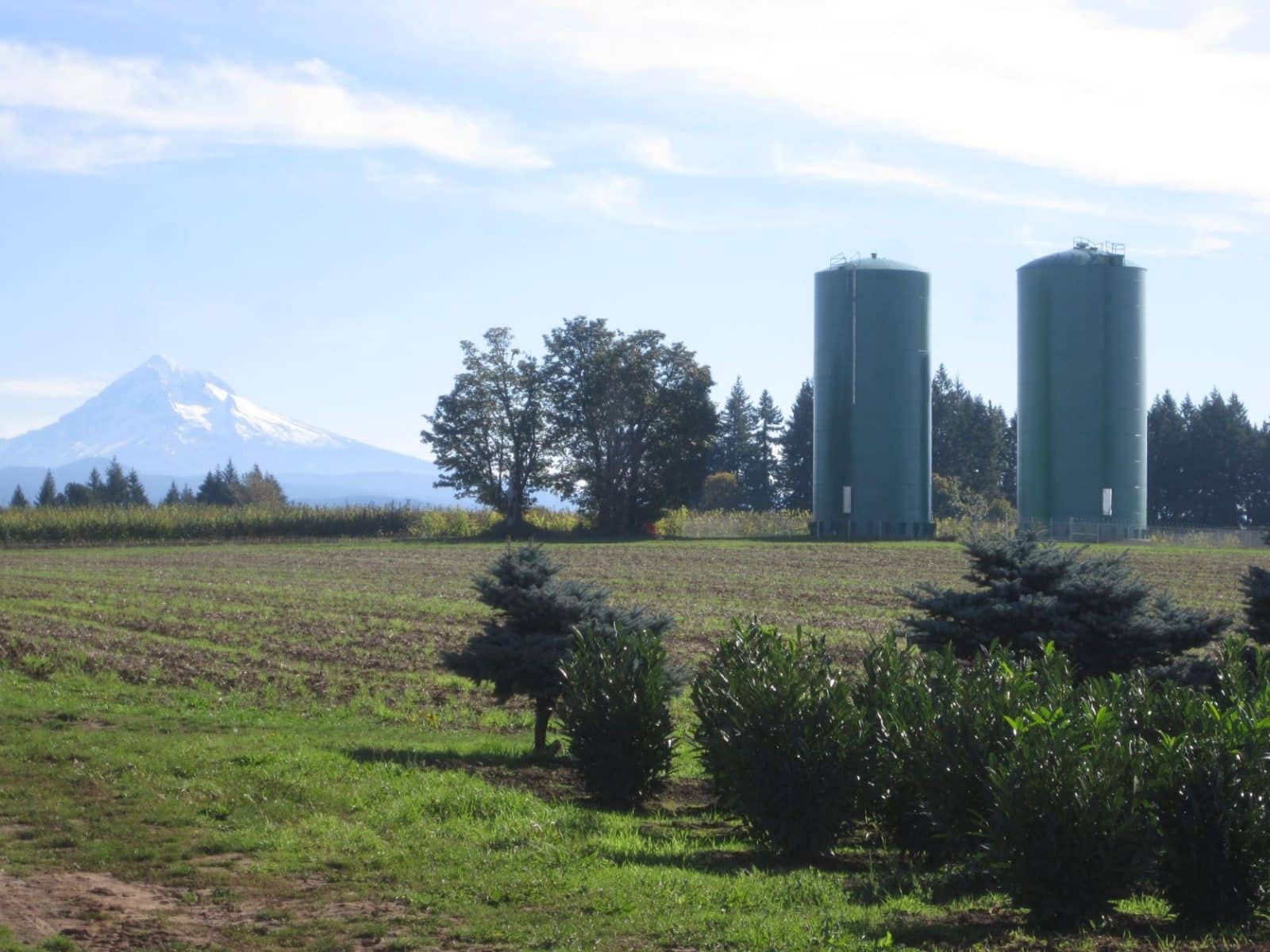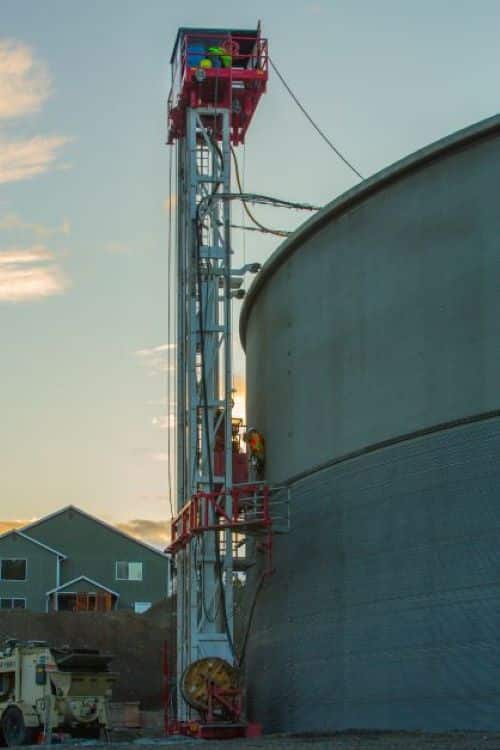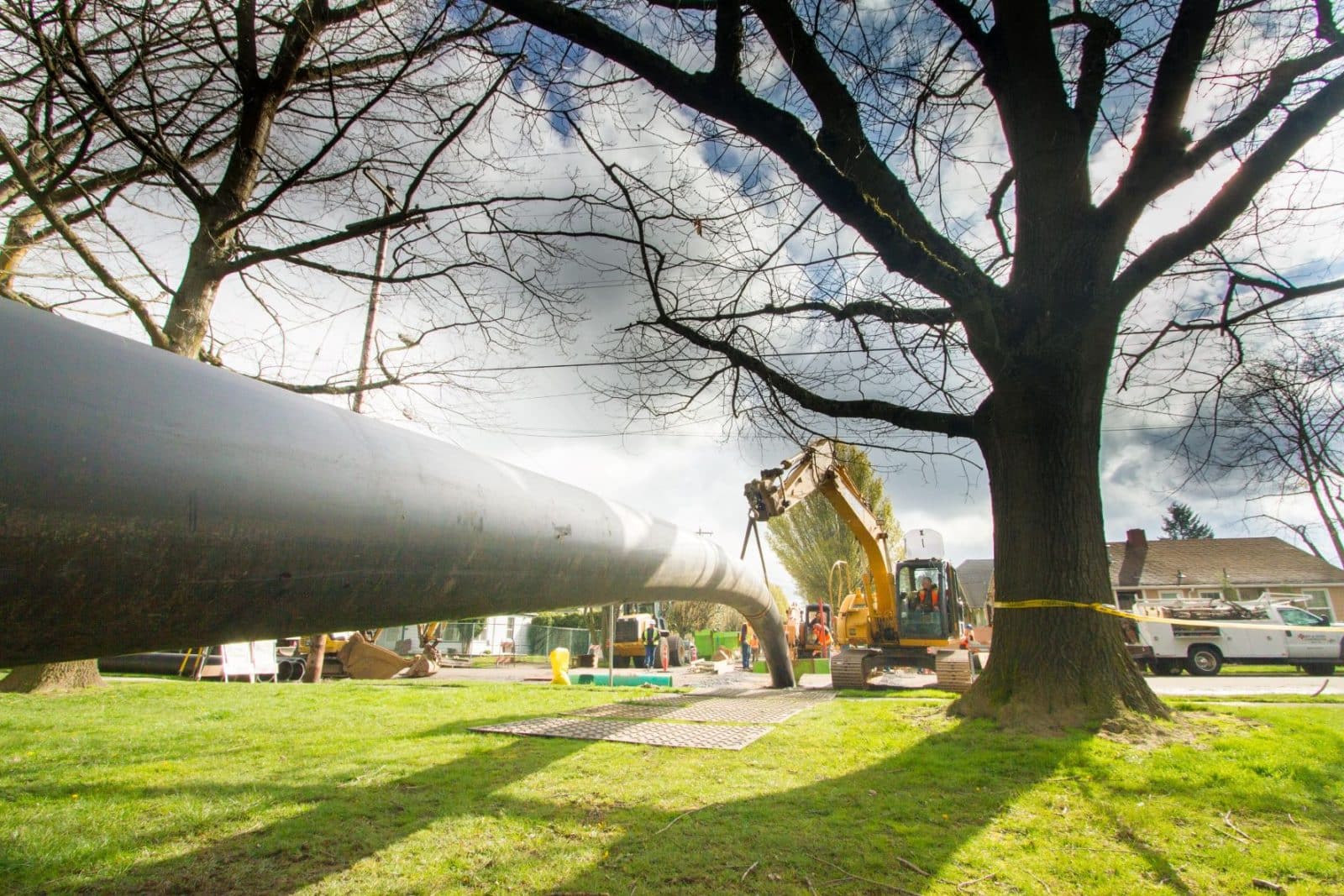 Featured Experts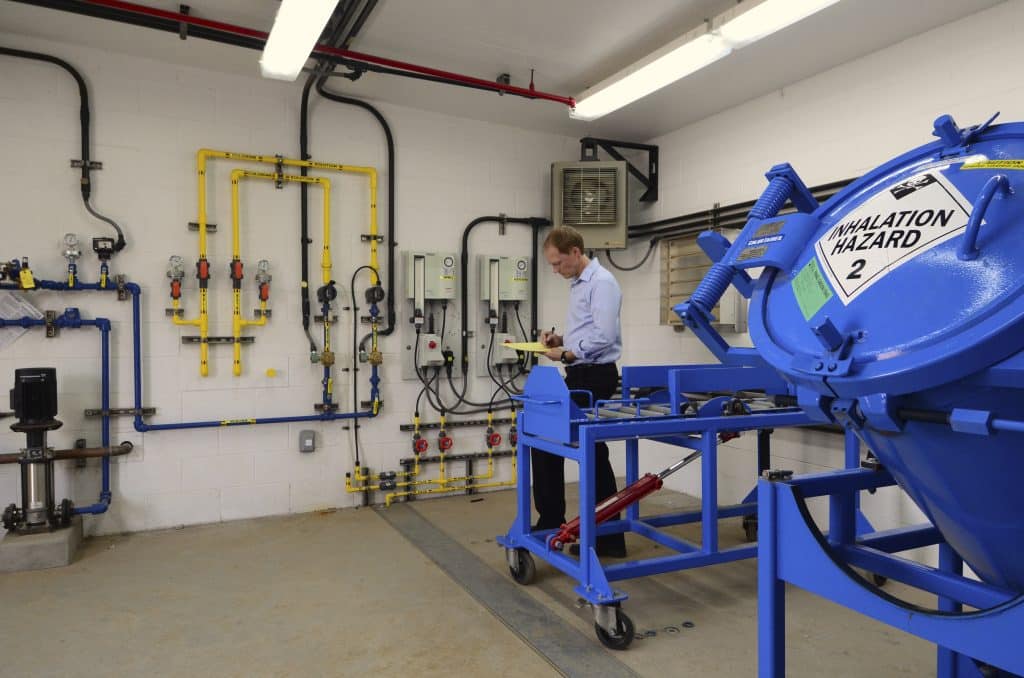 Nathan Nutter
An expert in planning, design, and construction of wells and aquifer storage and recovery (ASR) applications, Nathan brings a track record of developing and helping pioneer new well technologies and ASR delivery approaches across the country. He is ready to collaborate with communities to understand their needs and find the right solutions to meet them. But it's not just clients who benefit from Nathan's expertise—he's also a talented speaker, having presented at 20+ conferences, and an awesome teacher with a passion for mentoring the next generation of engineers. Exuding positivity and enthusiasm for his work, Nathan is  an instrumental leader as we continue tackling exciting projects with clients around the country.
"I am genuinely excited to further develop the reputation for quality projects that have been part of the firm's tradition. I am passionate about well technology, innovation, and strategic implementation, and am excited to apply our firm's expertise locally, regionally, and nationally."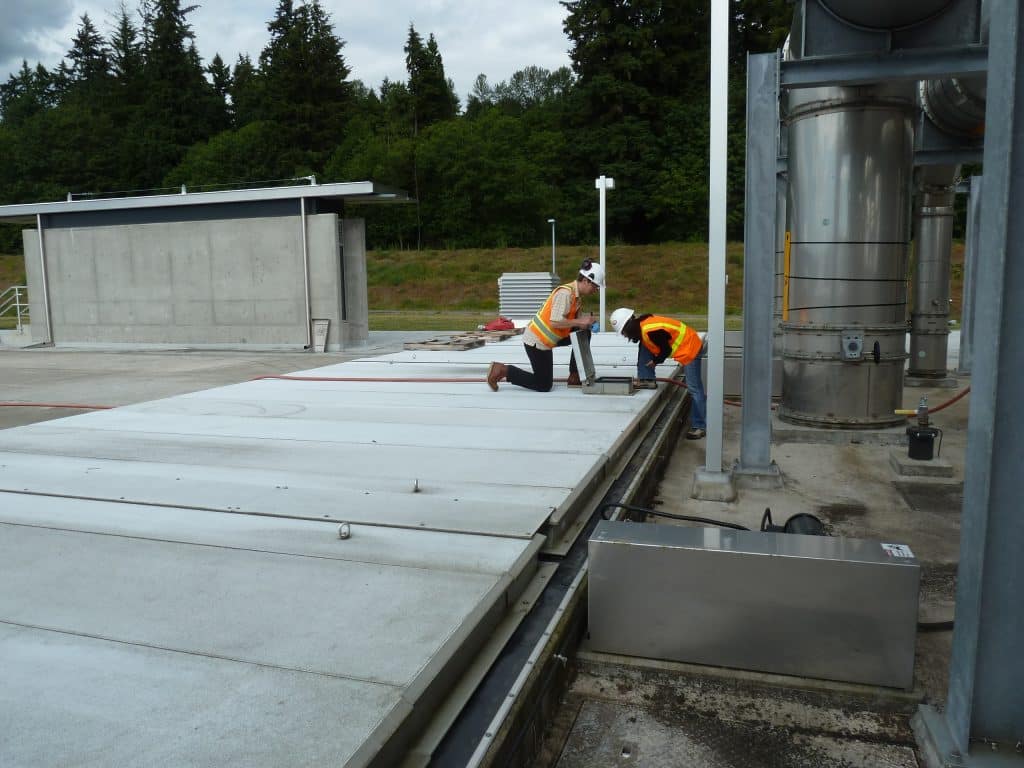 Miaomiao Zhang
Miaomiao leads our wastewater treatment technical practice group, bringing extensive experience in planning and designing of municipal wastewater treatment and odor control facilities.
"When I was a student, I was curious and amazed to learn how water is cleaned for safe drinking or how wastewater is treated using various physical, chemical, or biological principles. Upon graduation and at the start of my career, I felt pride in being part of real engineering solutions and contributing to the effort to protect public health. The most rewarding part of my job is solving problems, whether it's working with the team to tackle technical odor control issues or helping clients with the operational or regulatory challenges at their facilities."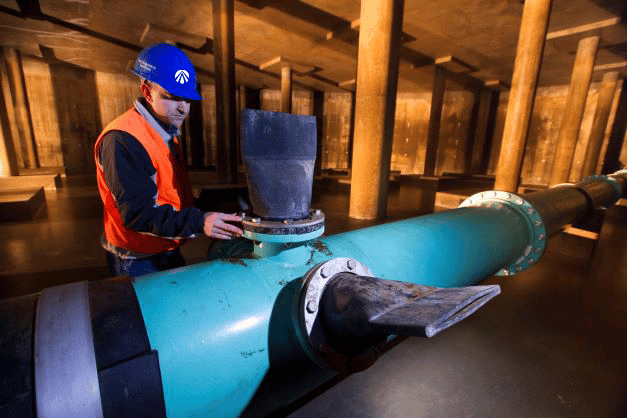 Matt Hickey
Matt is our leading expert in all things reservoir related. As our Technical Services Group Reservoir Lead, Matt shares his expertise in all types and styles of water reservoirs, including ground level, standpipes and elevated welded steel, prestressed (AWWA D110) and standard reinforced concrete reservoirs. He is experienced with state-of-the-art technologies for ensuring water circulation in large reservoirs and maintaining distribution system water quality through proper reservoir operation.  Matt is also a member of the AWWA Steel Tank Committee.
"I think being an engineer started for me at an early age. I was constantly building things like tree forts and go carts or taking things apart and rebuilding them with significant modifications. Seeing this curiosity, my dad suggested I go to school to be an engineer.  And I'm glad I did – it gives me an opportunity to be a part of creating and building our critical infrastructure. I get the most satisfaction from developing a creative solution to a problem that is unique and for which we have no examples."