We solve complex problems to&nbsppositively impact our communities from the inside&nbspout.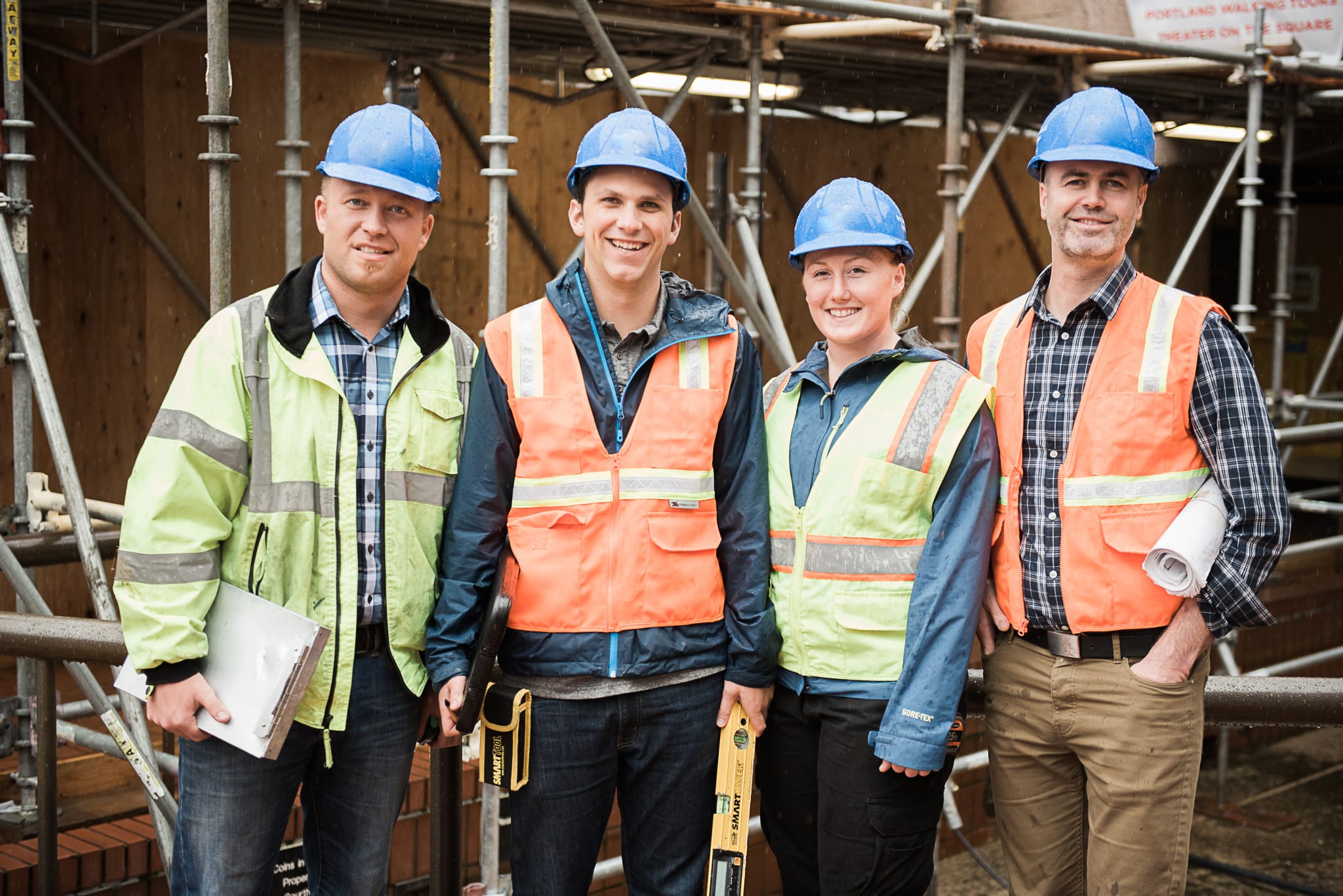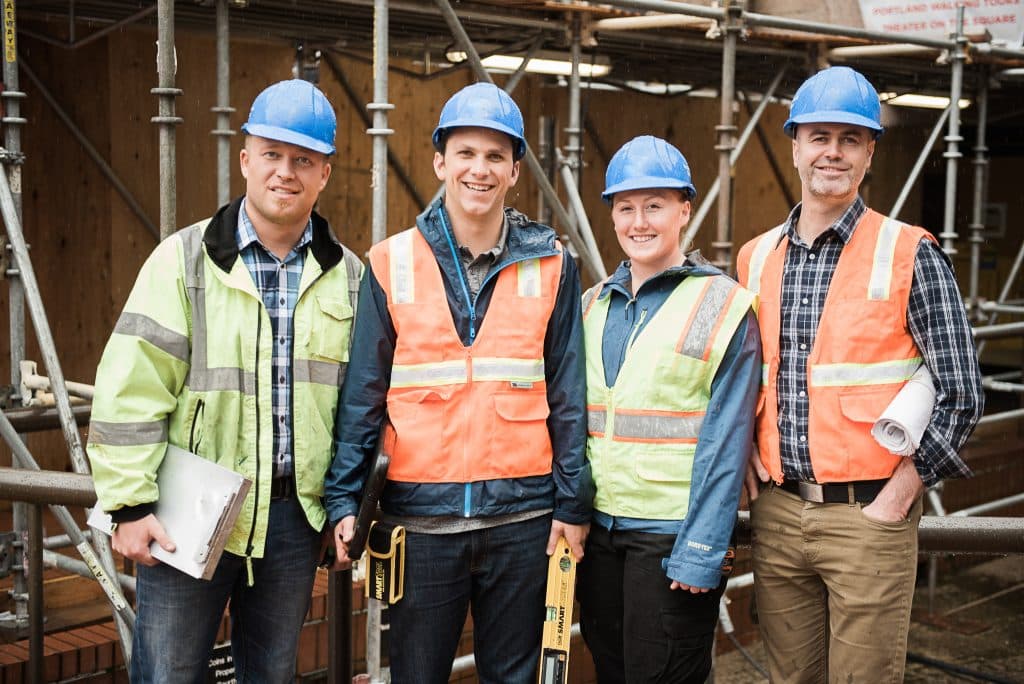 This Is Us
A better experience—and better for the experience.
Hi! We're Consor, and we'd like to (re)introduce ourselves. After five years of rapid growth, we've refreshed our identity to reflect who we are now.
A cross-functional team with a presence across North America and complementary suite of services, we're united by a commitment to delivering future-ready water and transportation infrastructure. Our diverse experts work alongside clients to create inspiring communities together. People choose Consor because they know they will get a better experience—and be better for the experience—whether they're a teammate, a client, or a partner.
1500
public works teammates behind you
70
locations across North America
99%
of our work is for public agencies
Our Story
Structuring a better way. Flowing with new ideas.
Our first chapter together begins when four regional consultant leaders joined forces. Since then, we've welcomed several other firms who have expanded our geographic footprint and service offerings, transforming Consor into a national name providing water and transportation infrastructure consulting.
We enter this new chapter with an updated brand look, core values, and strategic vision that encapsulates our evolution. By pairing in-house national expertise and authentic local relationships, we achieve a melding-of-the-minds approach to crafting customized solutions.
Core Values
Integrity
Taking care of each other unites us.
We build trust from individual acts—every day and in everything we do.
Grit
Determination drives us forward.
Regardless of title, we roll up our sleeves to get the job done well.
Collaboration
Every drop makes an impact.
When we intentionally listen to a wide range of ideas and views, better solutions are created.
A Coast to Coast Presence
Built on local relationships.
While the Consor name is relatively new, our firm is the product of over a dozen small regional businesses who bring years of experience working in local communities around the United States and Canada. Maintaining the longstanding relationships our staff and clients have built over decades of work together—albeit under different firm names—allows us to draw on firsthand experience and knowledge to develop tailored solutions for each project, even as we continue to expand into new territories.
From east to west, our network of expertise allows us to take on our clients' every need—from enhancing day-to-day operations to solving the most complex infrastructure challenges.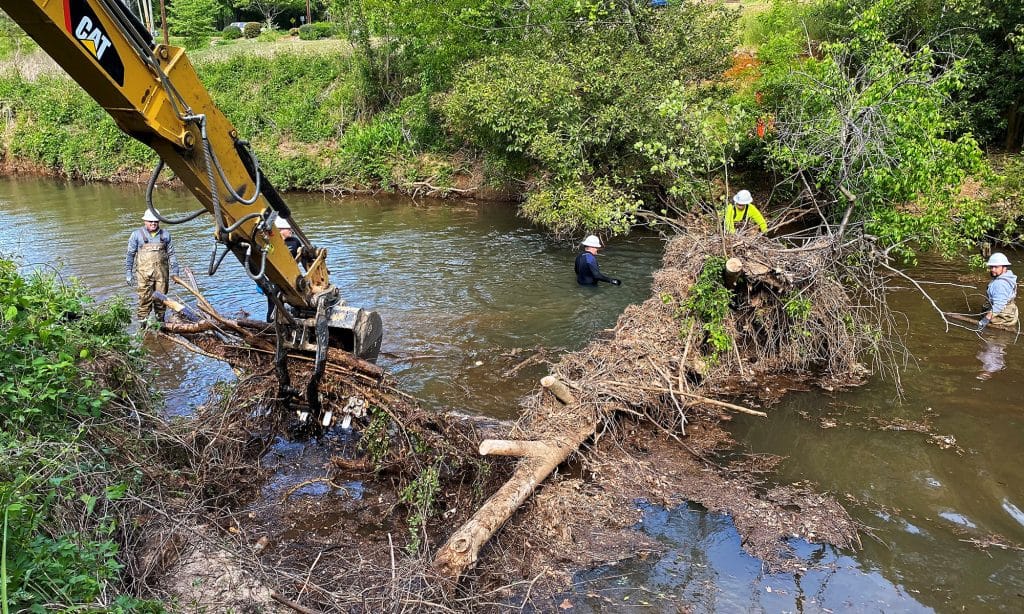 We clean up our ecosystems.
South Carolina
Working toward our purpose of inspiring vibrant communities, Consor's South Carolina dive team volunteered their unique skills to clean-up a portion of the Reedy River. We successfully hauled away 60 yards of debris, including seven tires, a cassette tape, a Frisbee, and a rubber duck from the City of Greenville's hometown river.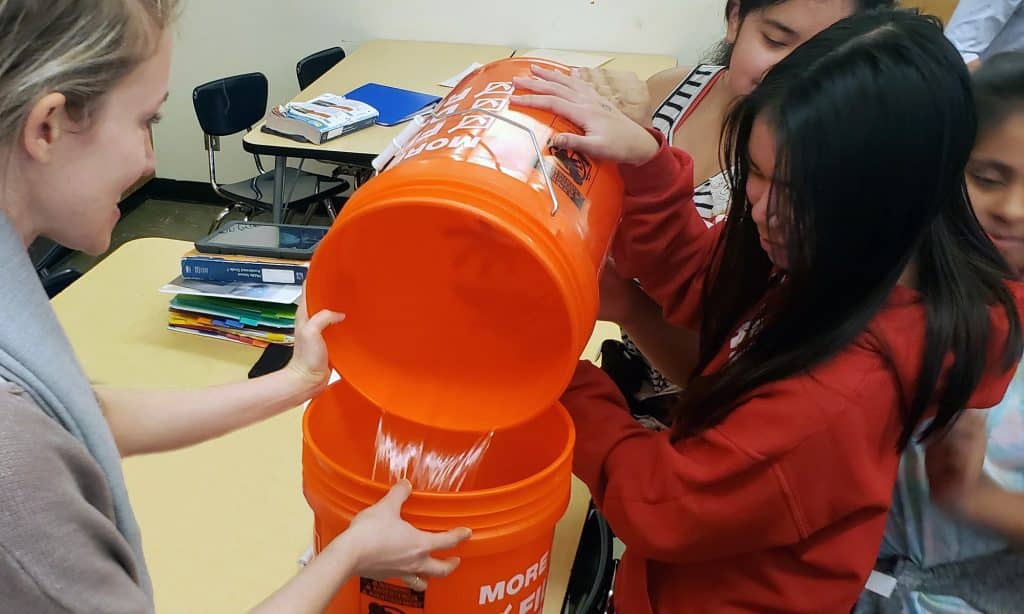 We provide STEM outreach.
Oregon
Consor team members organized a STEM outreach workshop for 7th grade classes at HB Lee middle School in Gresham, Oregon. The interactive activity was geared toward introducing girls (and boys) from all communities and backgrounds to engineering. Based on the number of smiles and raised hands reported by our team, it seems this was the first of many successful outreach opportunities. We were asked to return the following month, and one girl even said she was planning on becoming an engineer!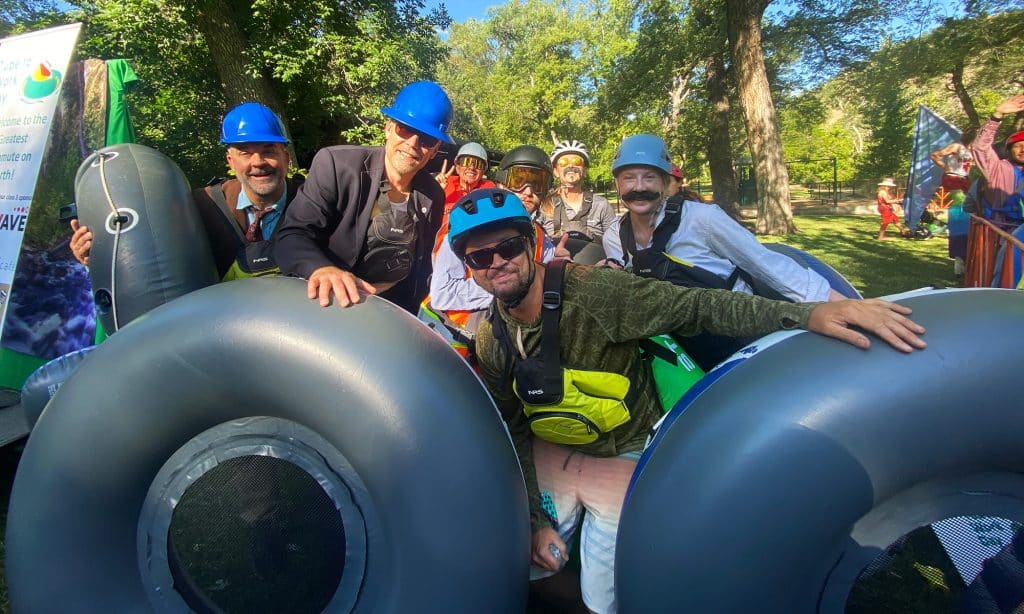 We explore alternative commutes.
Colorado
Members of our Colorado team brought new meaning to the phrase "alternative commuting" when they boarded inflatable tubes to head into the office by way of Boulder Creek—in business casual, no less!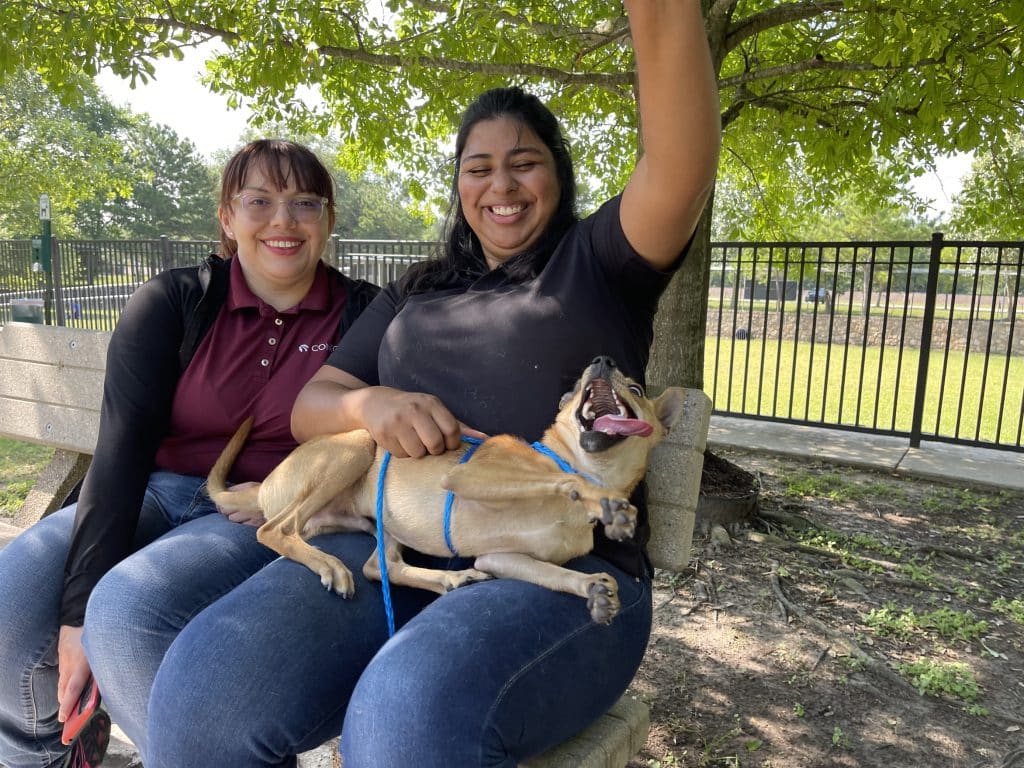 We take care of our community members.
Texas
Our Houston team volunteered at Citizens for Animal Protection, a nonprofit animal shelter. They helped with routine tasks like newspaper sorting for cage lining, dog walks, and lots of play time. This work was in preparation for a fee-waived adoption event that allowed many of their furry, four-legged community members to find their forever homes.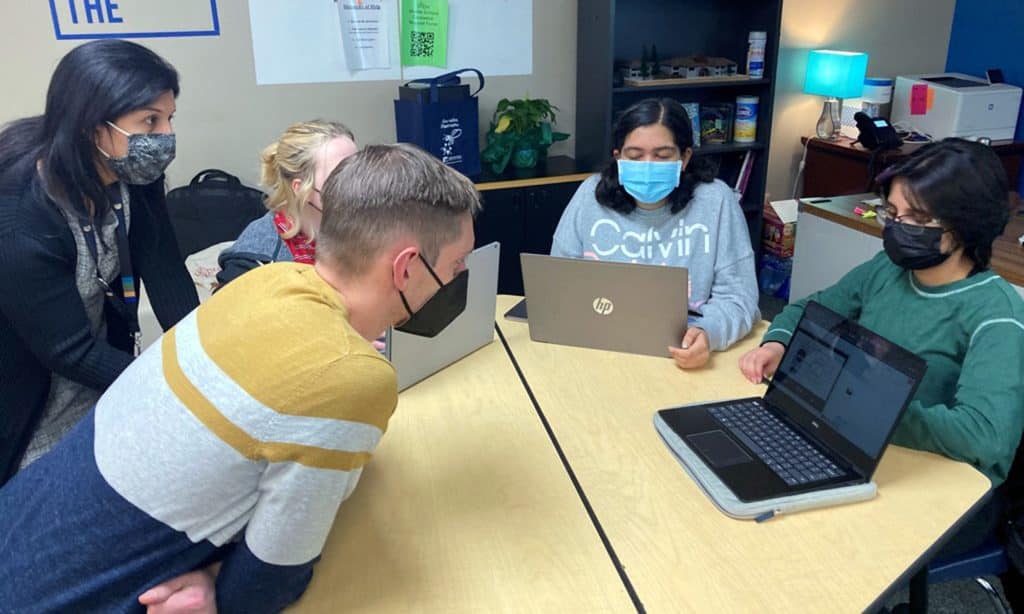 We inspire the next generation.
Colorado
One of our ACEC Colorado mentors had the privilege of visiting a group of middle schoolers to discuss solutions for building infrastructure to support self-driving cars that serve the diverse needs of rural and urban communities. The students interacted with smart cities software and saw a project lifecycle in action. We're optimistic that, with passionate engineers and the growing number of young people being mentored into STEAM fields, the future will be bright.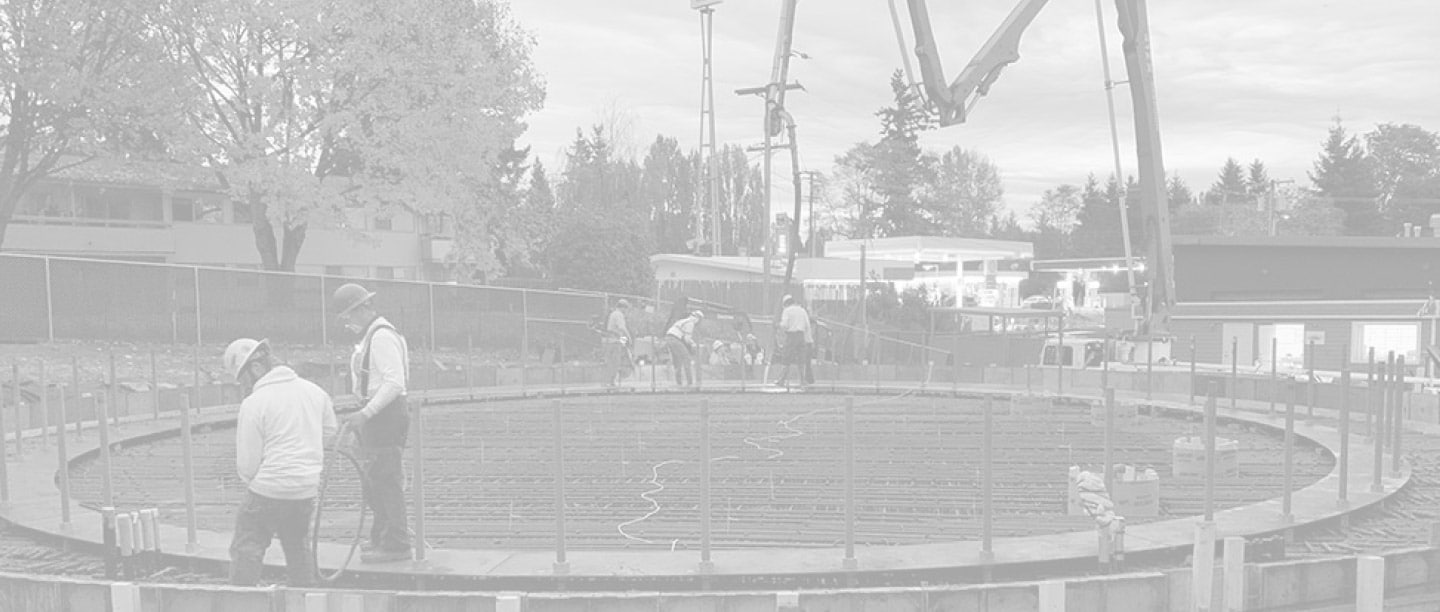 What Our Clients are Saying
Consor has done a great job performing bridge inspections and developing official underwater inspection procedures. Although the contract execution was delayed, Consor began working immediately to ensure DOT met all FHWA mandated deadlines. Their flexibility and willingness to accommodate an ever changing schedule is making this project progress very smoothly. We appreciate them partnering with us on this project to make it successful."
I remain impressed with Consor's proactive approach and level of service. I have never had to ask twice for anything. The firm delivers as promised and I welcome the opportunity to work with them again."
Consor's commitment to the US 301 sidewalk project was evident from the start, and they continue to provide the same level of service on the US 41 resurfacing project. Consor has held two projects in which I managed, and in both instances, the entire staff has produced high-quality work. My confidence was tested when the US 301 project schedule was accelerated, and major issues were realized at that critical time. Consor well exceeded my expectations by addressing all of the project issues and met a very aggressive project schedule."
As the project manager for the City, I have been very fortunate to work with multiple staff from Consor, on several occasions over the past several years, and the results have always been positive, responsive and professional."
Stay Connected with Consor