Transportation
Construction Services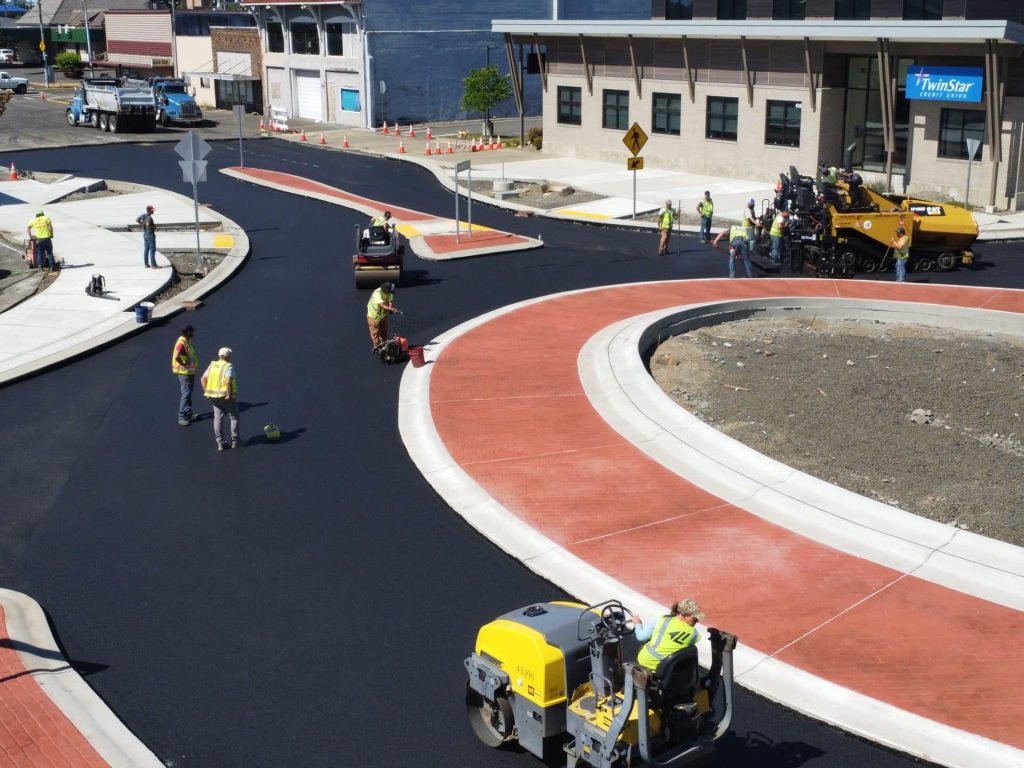 Consor's construction services practice ensures conformance with the plans and specifications as set by the Engineer of Record. Our construction engineers and inspectors are on-site to verify that contractors utilize good construction practices and construct the work to a high quality, ensuring a long life to the project and reduced maintenance costs. A strong technical team with a "project first" attitude is what sets us apart. We monitor and manage projects, from pre-construction through closeout. Resources and tools are tailored to meet the unique demands of each client and project.
Our Services
Construction Engineering and Inspection for Roadways, Bridges, and Utilities
Owner's Representative and Alternative Delivery Services
Program/Project Management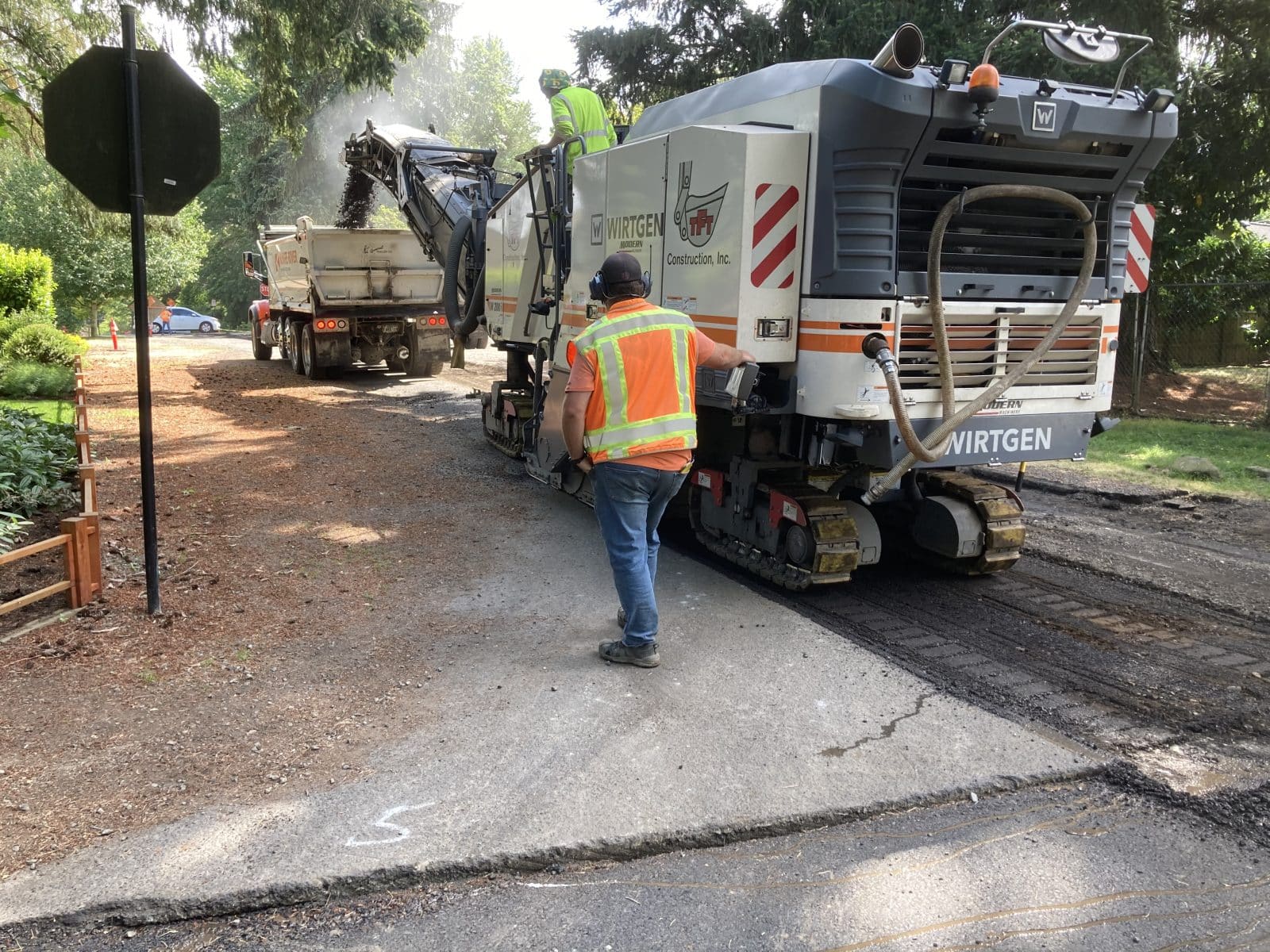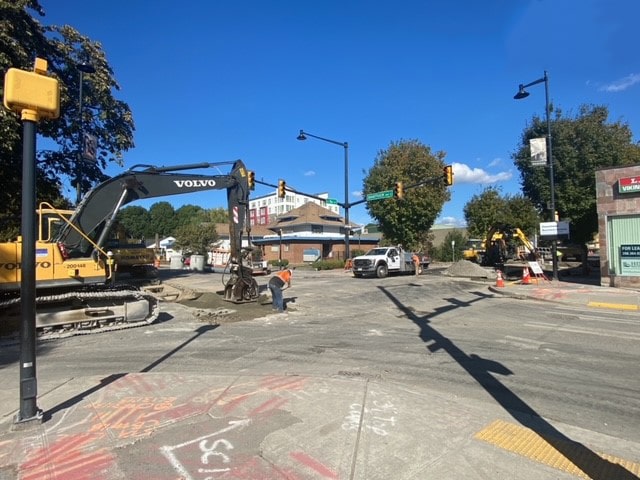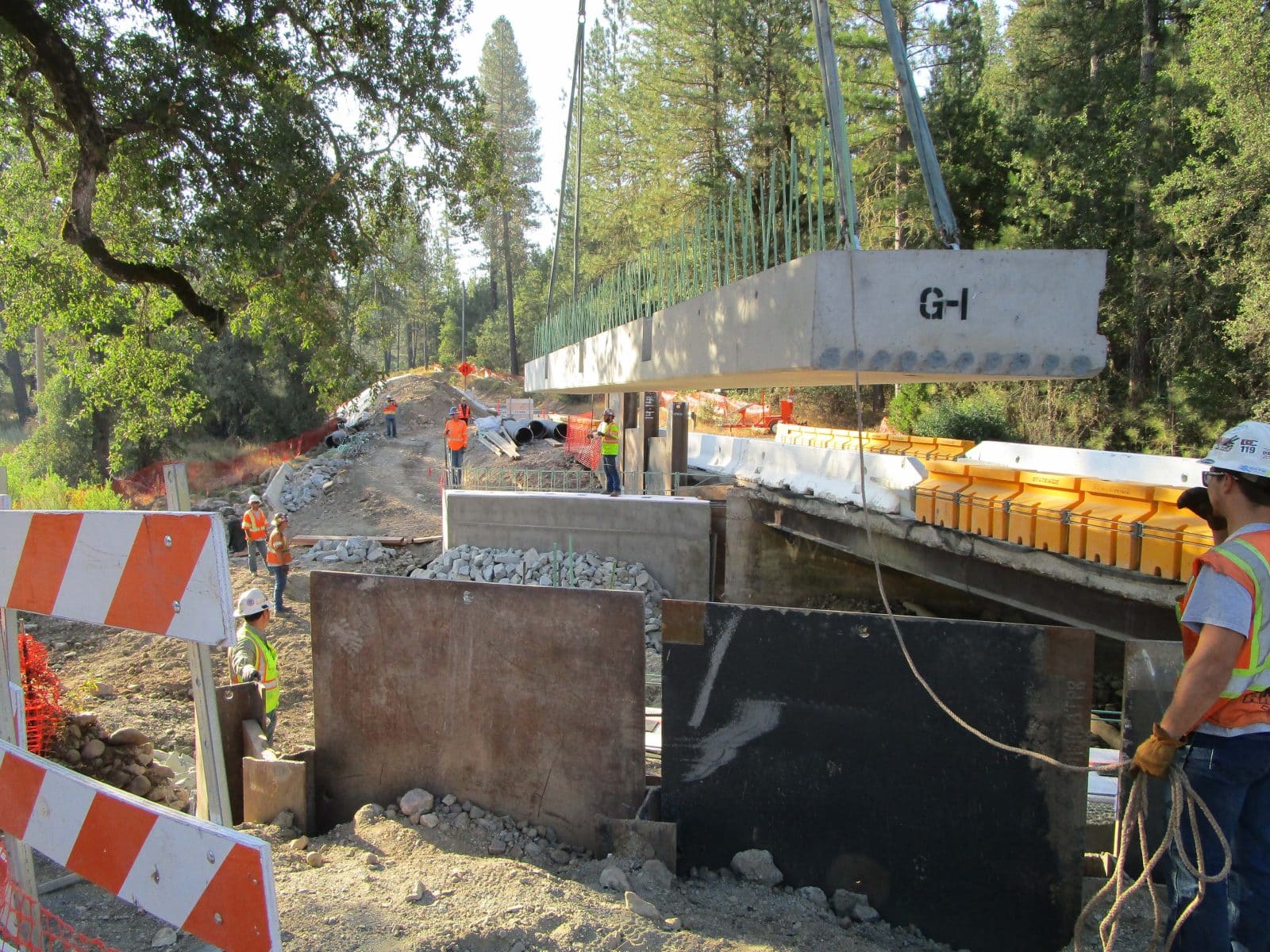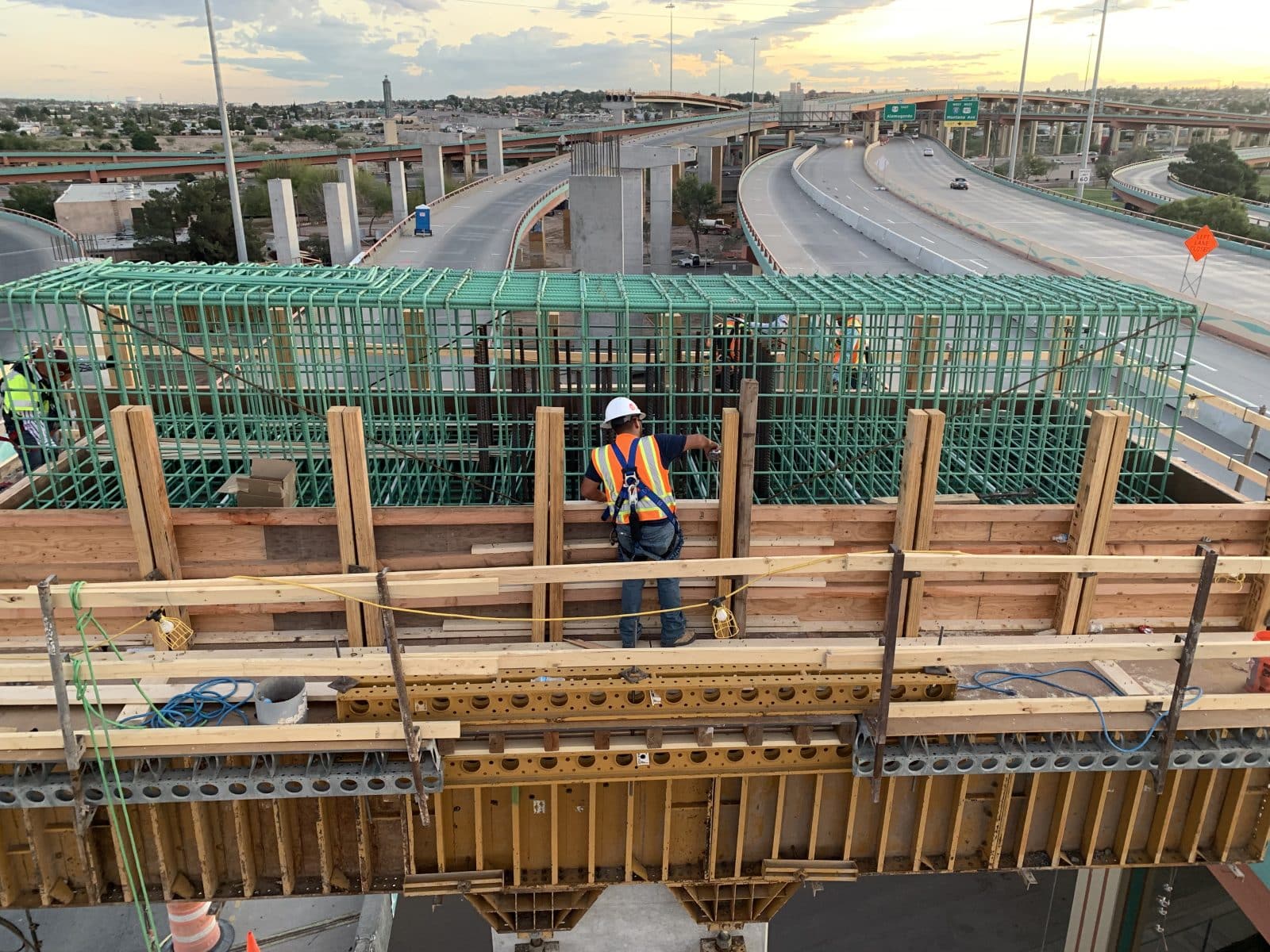 Featured Experts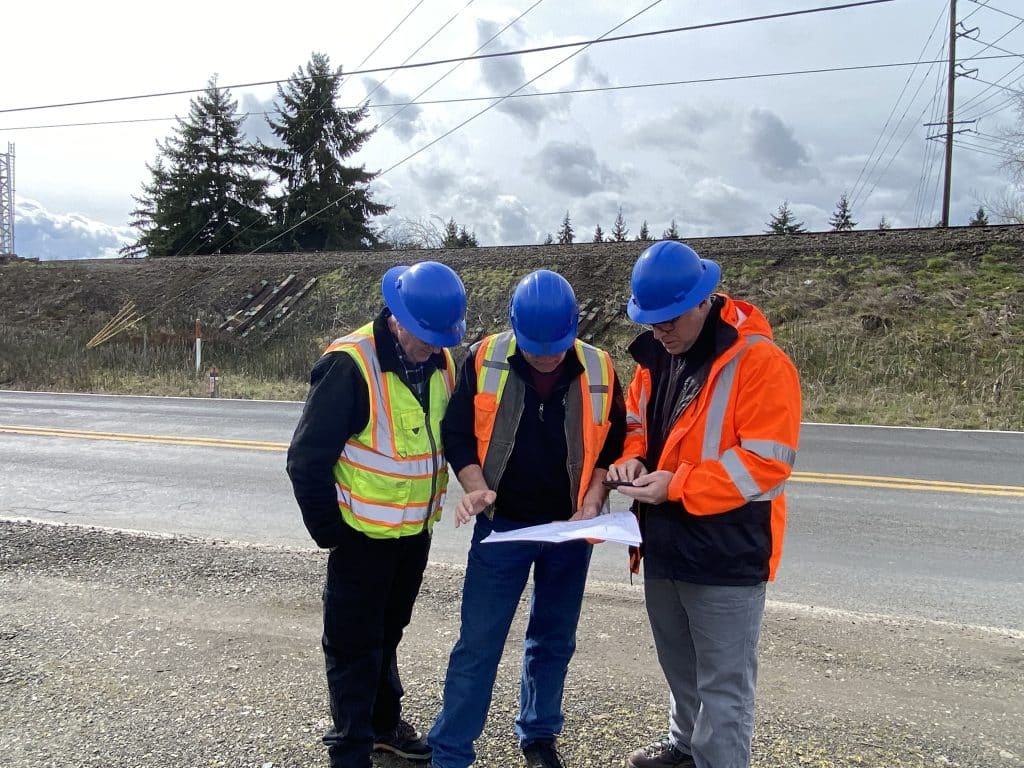 Ian Machan
Ian's 20-year career in construction management has covered projects that span all our disciplines—water, wastewater, stormwater, and transportation. In addition to being a first-rate project manager, Ian brings deep experience in alternative delivery, constructability, and scheduling/sequencing. With Ian's leadership aptitude and zeal for problem solving, he is primed to guide the success of our business in the Western United States for years to come. And for anyone who's had the opportunity to work closely with him will tell you, Ian is a passionate, strategic-thinking teammate who always looks for ways to play to others' strengths.
"We have all seen how our company has grown and changed over the past several years. I'm looking forward to a focus on strategic integration both throughout our West Region and into the greater Consor organization. I'm motivated to see our vision and brand evolve over time as we continue to grow toward the goal of one cohesive company."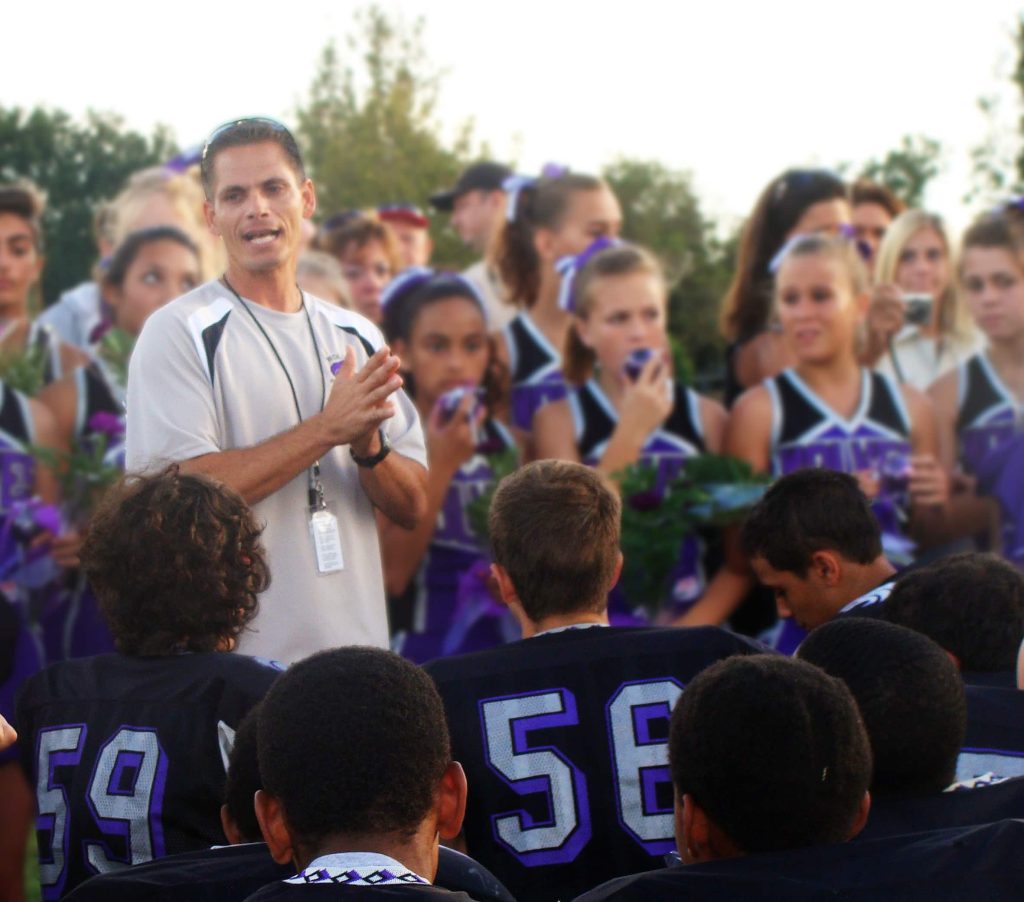 David Bowden
Over his 30 years in construction services, David Bowden has been in the trenches growing his career and our business from the bottom up. From a construction inspector to Consor's Senior Vice President of Florida Construction Services, David has always likened his professional career to his other passion— coaching youth sports.
"As a football coach, I'm driven by putting players in the right position to win, encouraging them to reach their potential, building their self-confidence, watching them progress from the bench to the playing field, and developing a team spirit—and that's the same attitude I bring into my role at Consor. I'm not an engineer and come from a blue-collar background, so my passion is helping the next generation in our industry overcome challenges and grow their skills."