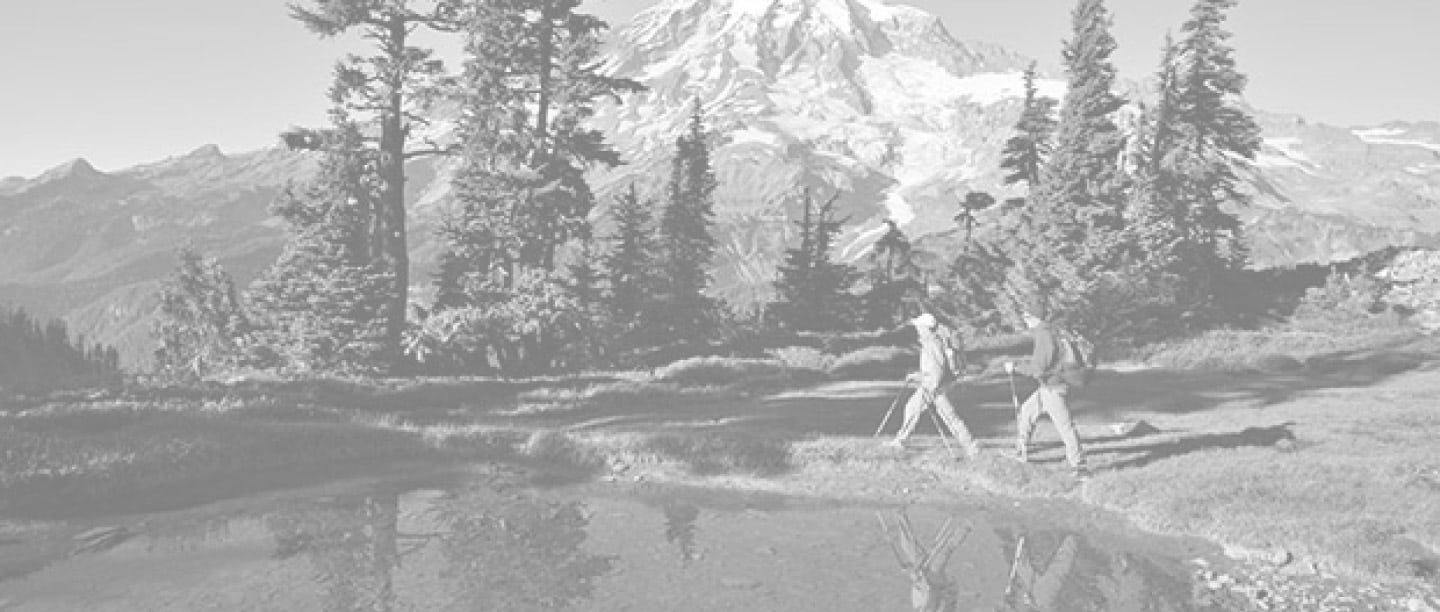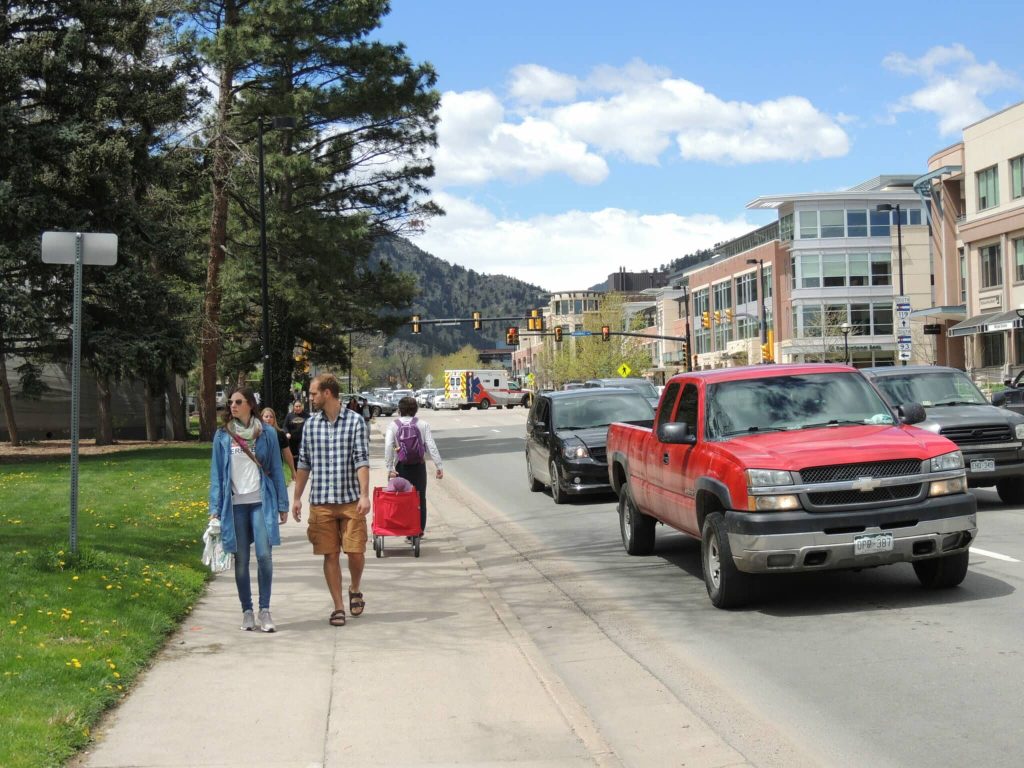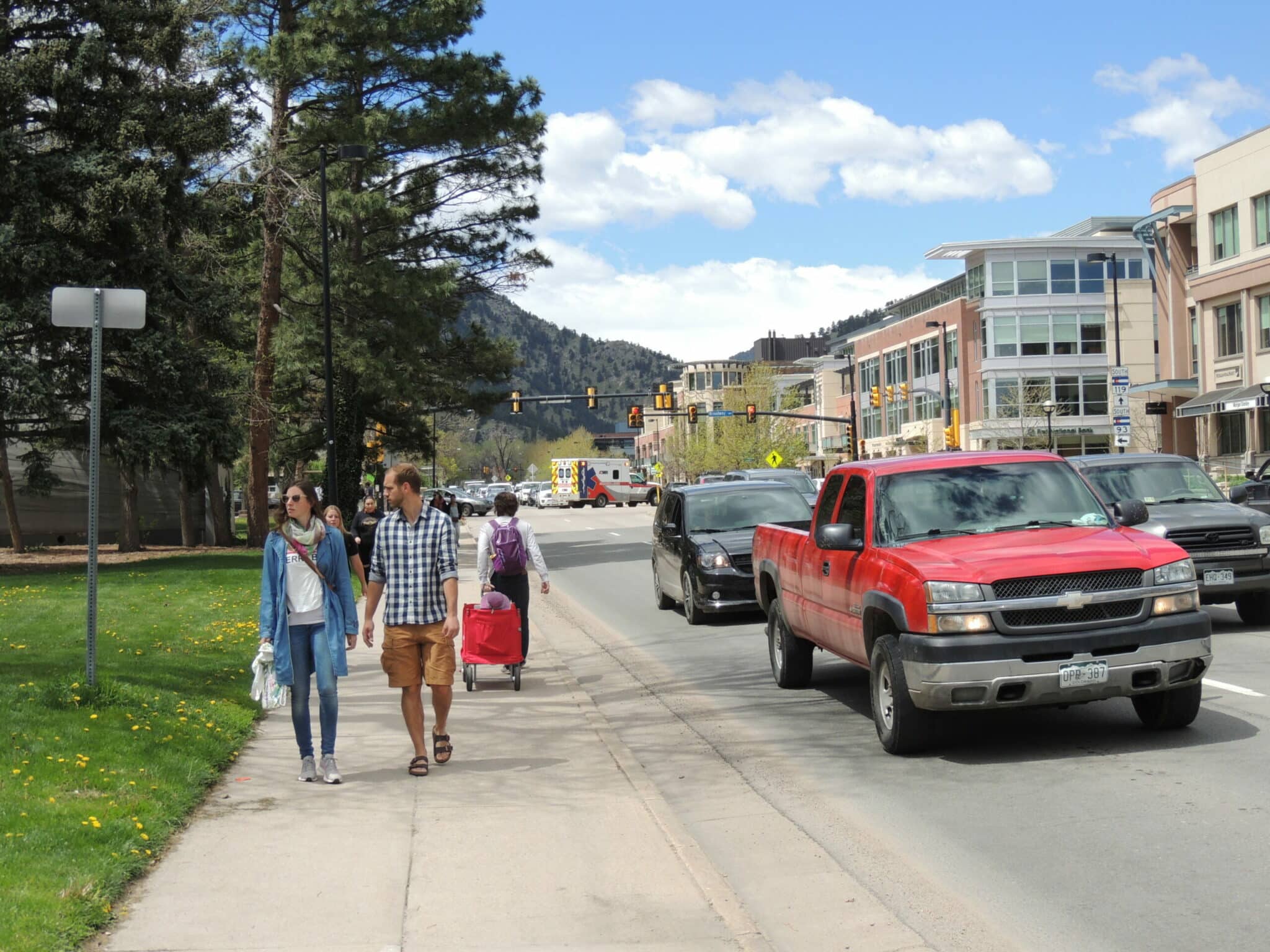 Transportation directly improves commerce and quality of life for people. Systems require continuous improvement and maintenance to support an increasing population and capacity demand. Through analysis and collaboration, our innovative team works with diverse stakeholders to develop community-driven plans on every project that lead to successful implementation strategies. The solutions we develop ensure safe, reliable transportation choices for all.
Our Services
Transportation Master Plans
Curbside and Parking Studies
Traffic and Multimodal Data Collection
Program and Policy Development
Public and Stakeholder Outreach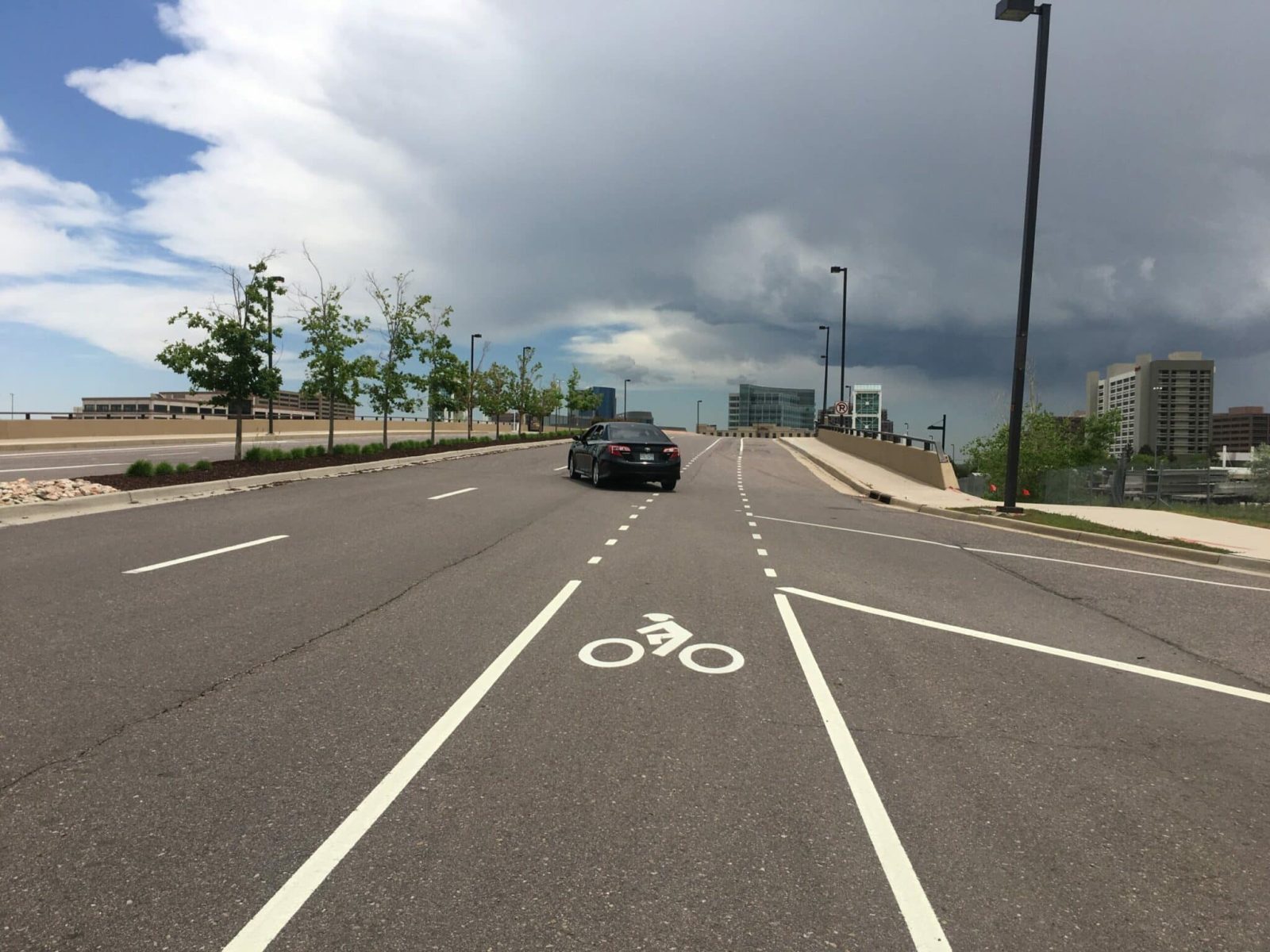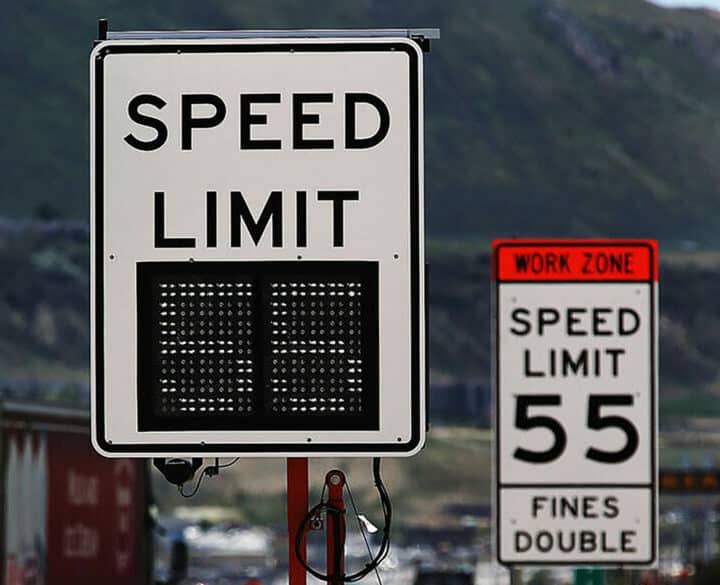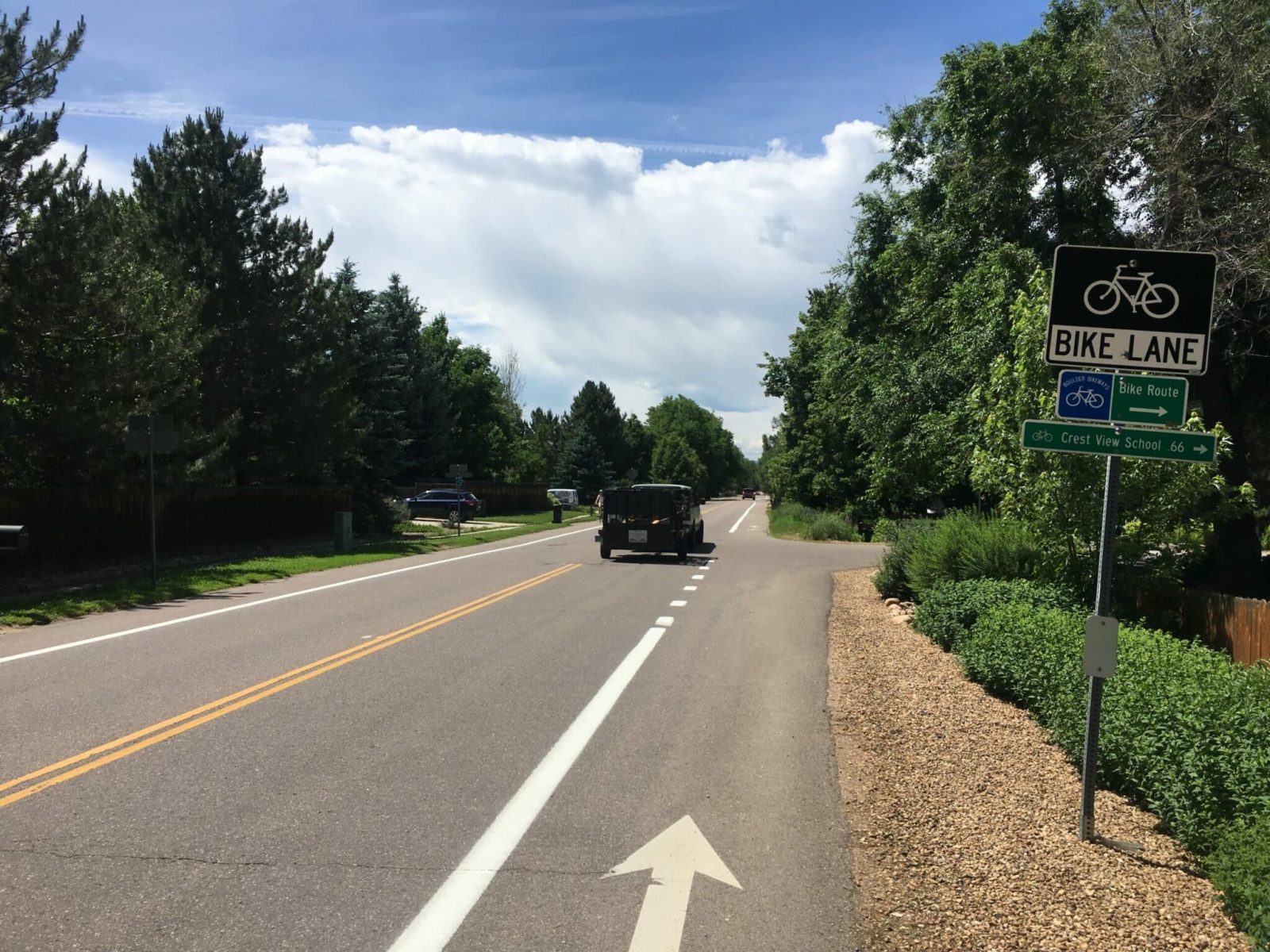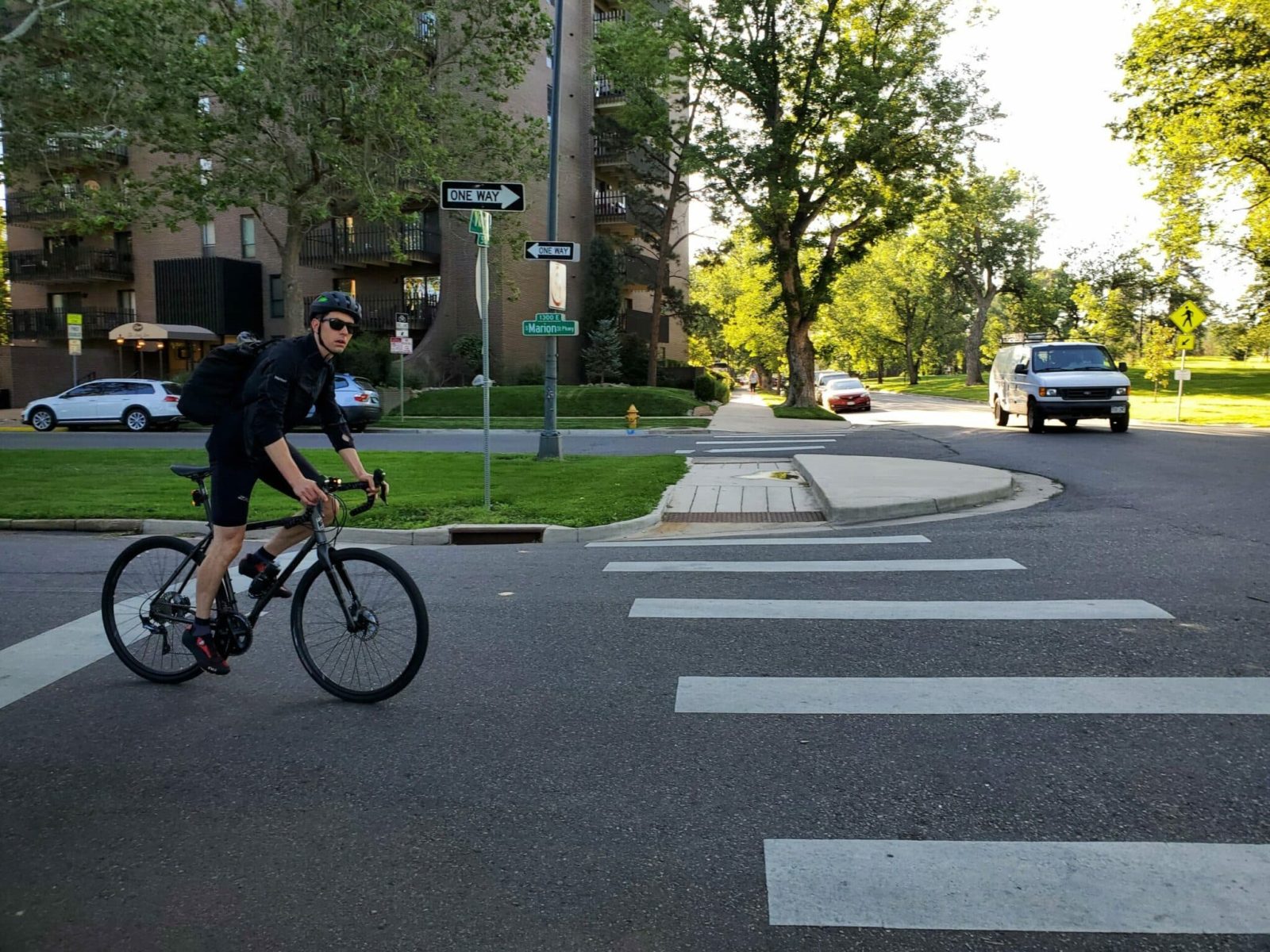 Featured Experts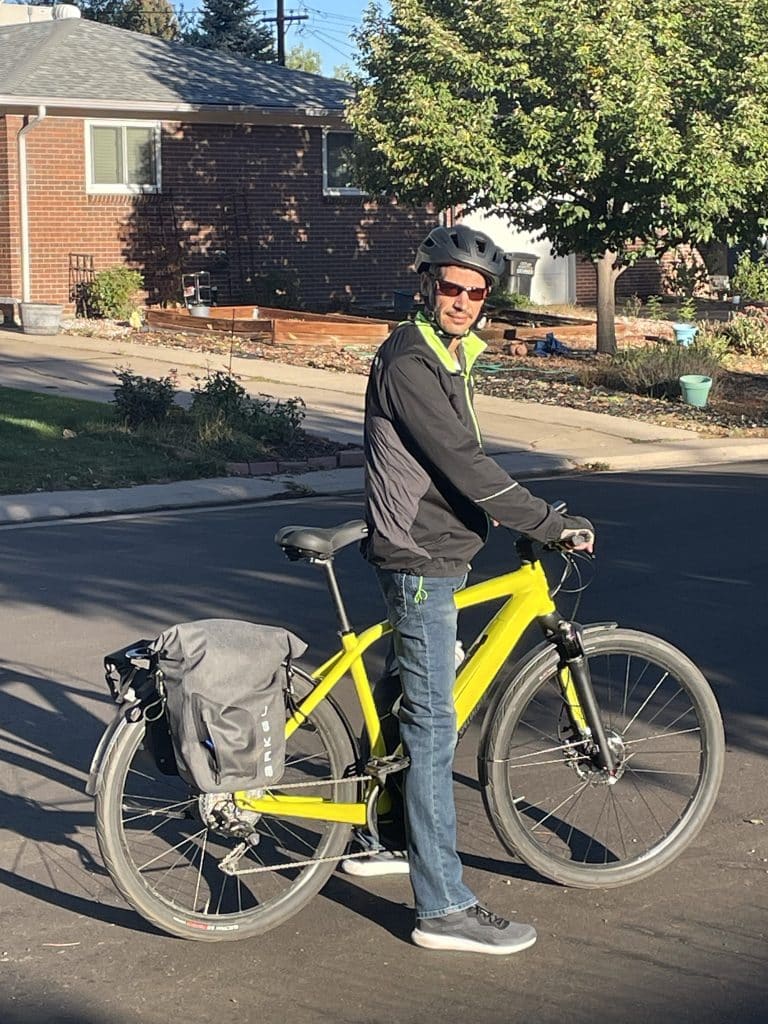 Ben Waldman, PE, PTOE
A traffic engineering and transportation planning expert, Ben is dedicated to using the latest innovations to prepare our transportation systems for the future.
"Our strong reputation in the Mountain market offers me the opportunity to work on the innovative and exciting projects that make a difference in the communities I live and work in. The most rewarding part of my job is sharing the knowledge I have gained throughout my career with younger staff and seeing them learn and grow as transportation engineers."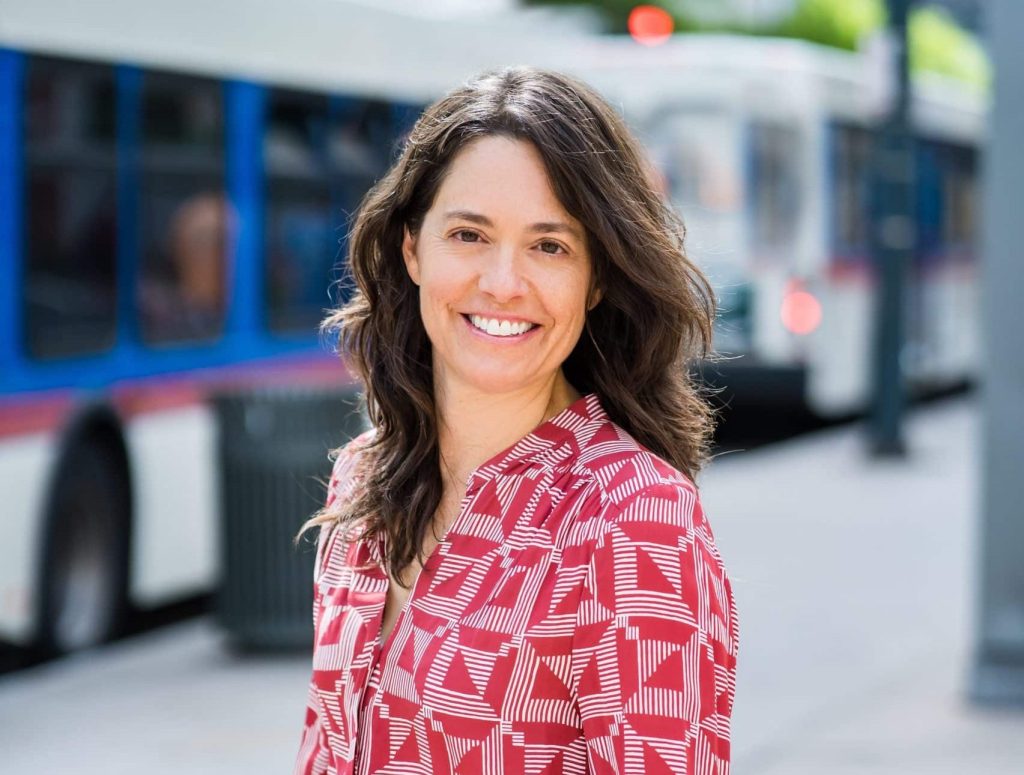 Jessica Hernandez, AICP
Jessica Hernandez, AICP is frequently called upon to interpret complex, technical results into simple and clear messages that can be used to support decision-making. Her work products have successfully communicated transportation conditions to a broad range of audiences, from planners and engineers to residents and city council members. Jessica is committed to working with stakeholders to create safe places for people of all ages and abilities to travel.
"I love what I do because I get to help design safe, comfortable transportation systems that I believe improve the quality of life for everyone. My favorite part of the planning process is collaborating with people – residents, technical experts, decision-makers – to implement shared visions."