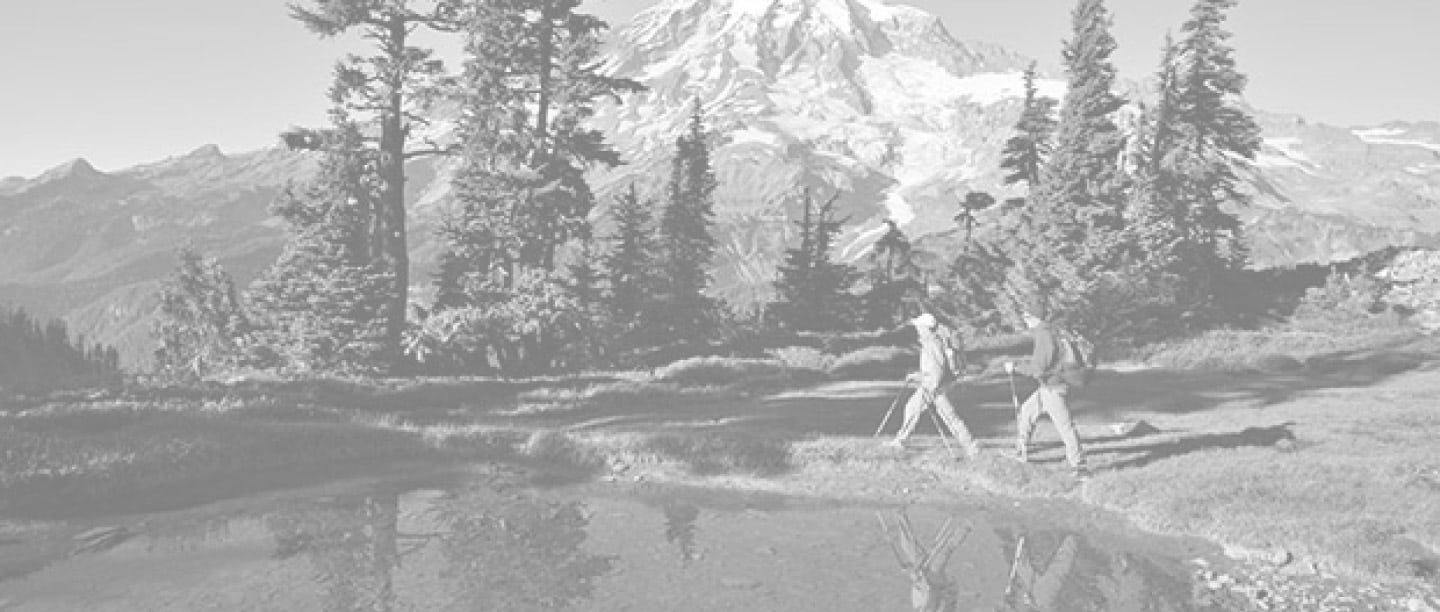 Transportation
Strategic Planning & Communications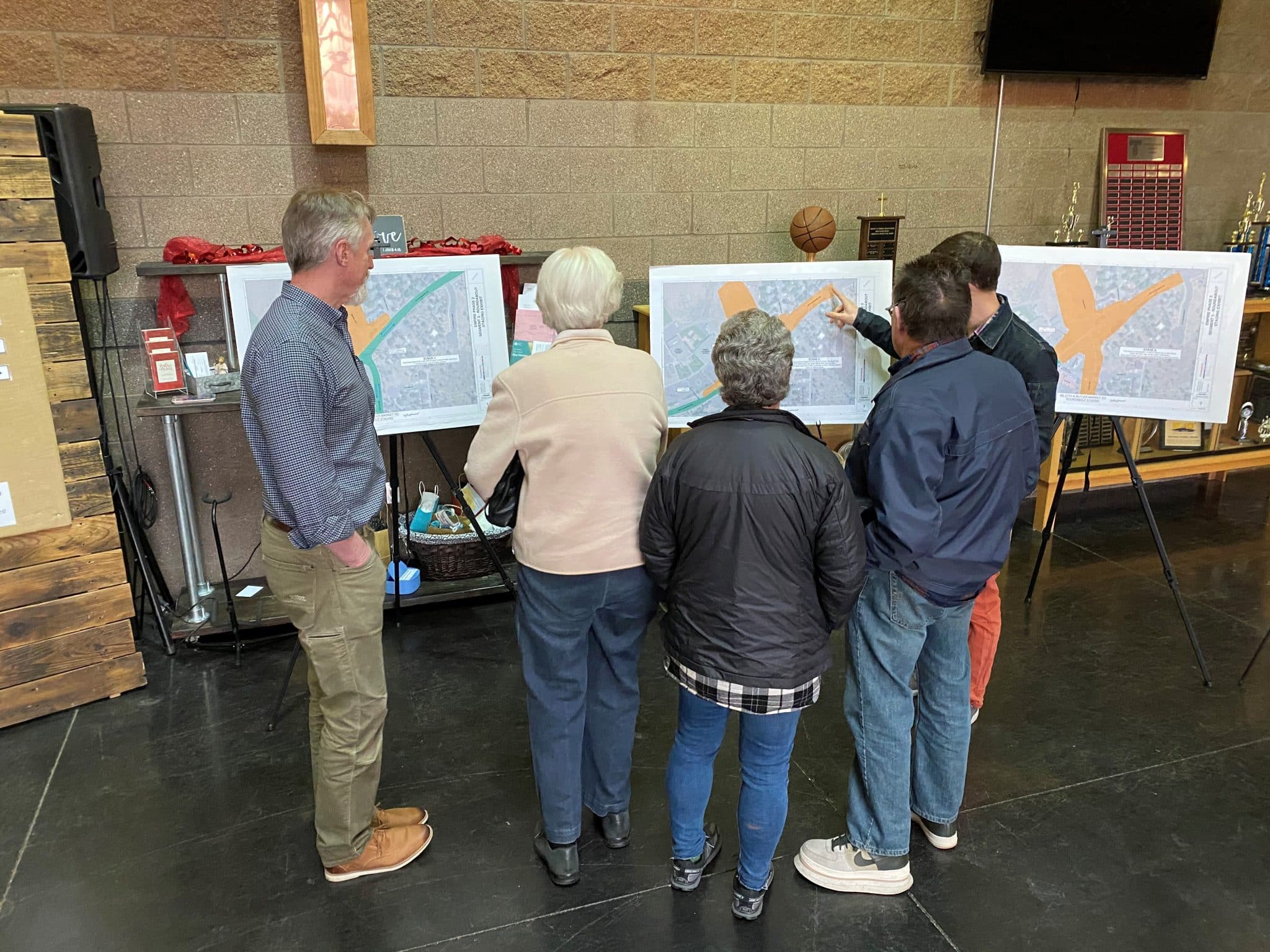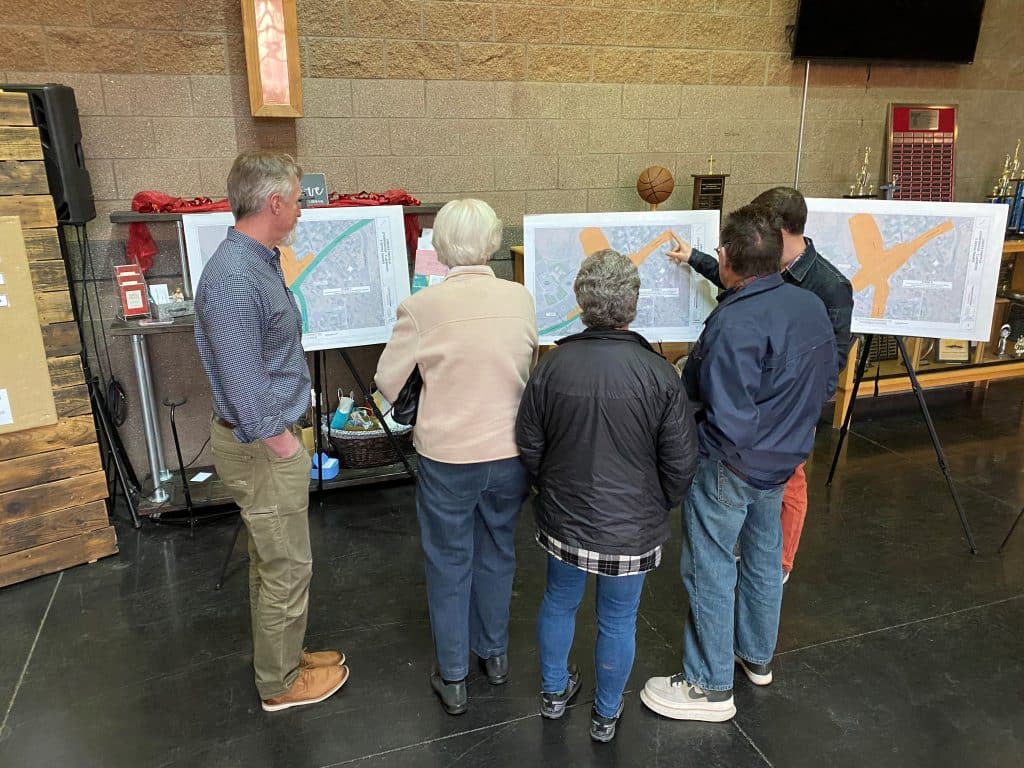 We partner with government agencies, non-profits, and businesses across the US to ensure the infrastructure and services are in place for communities to thrive. From one-time projects to long-term engagements, we're committed to achieving the best results for our clients and the communities they serve.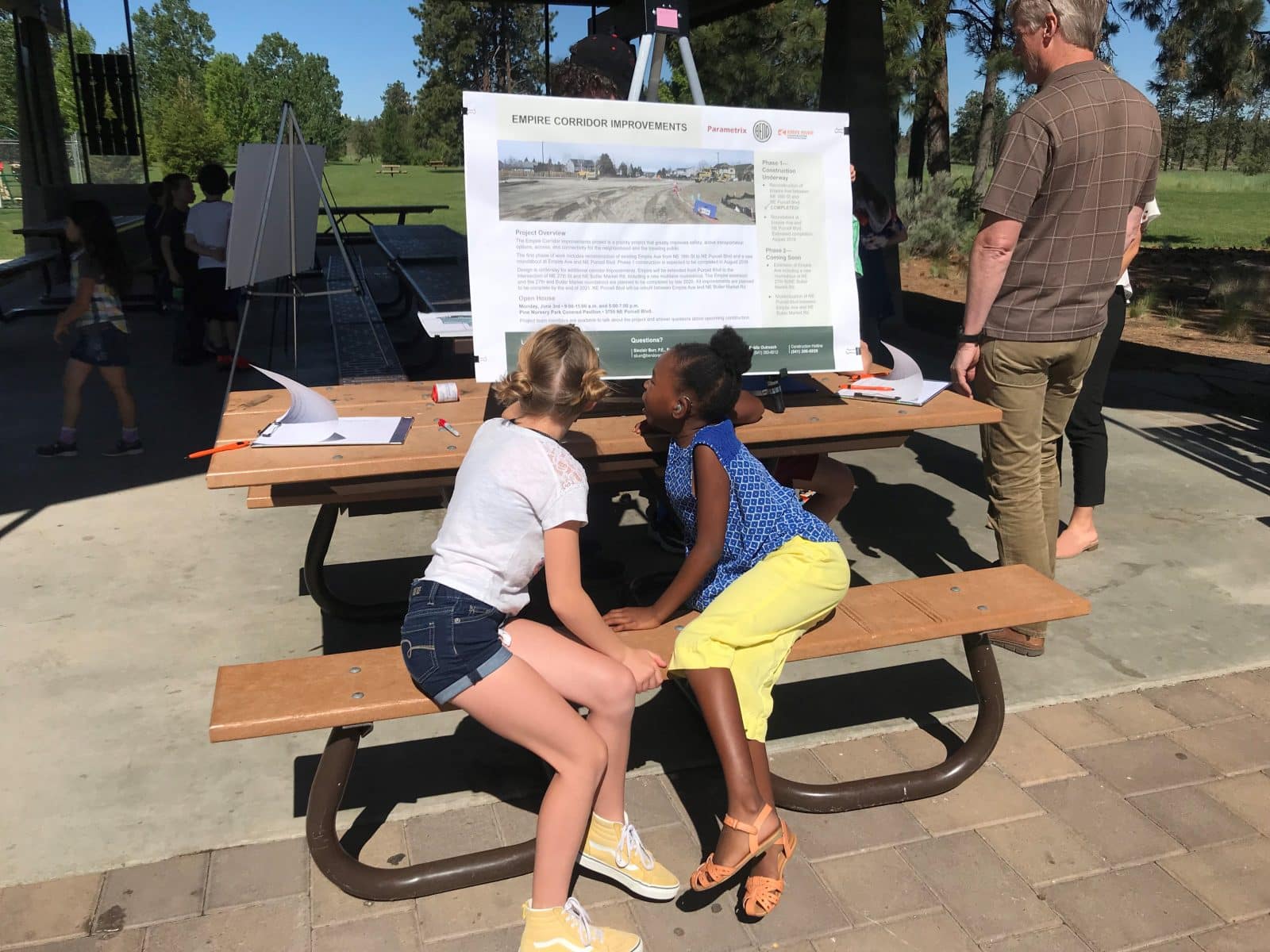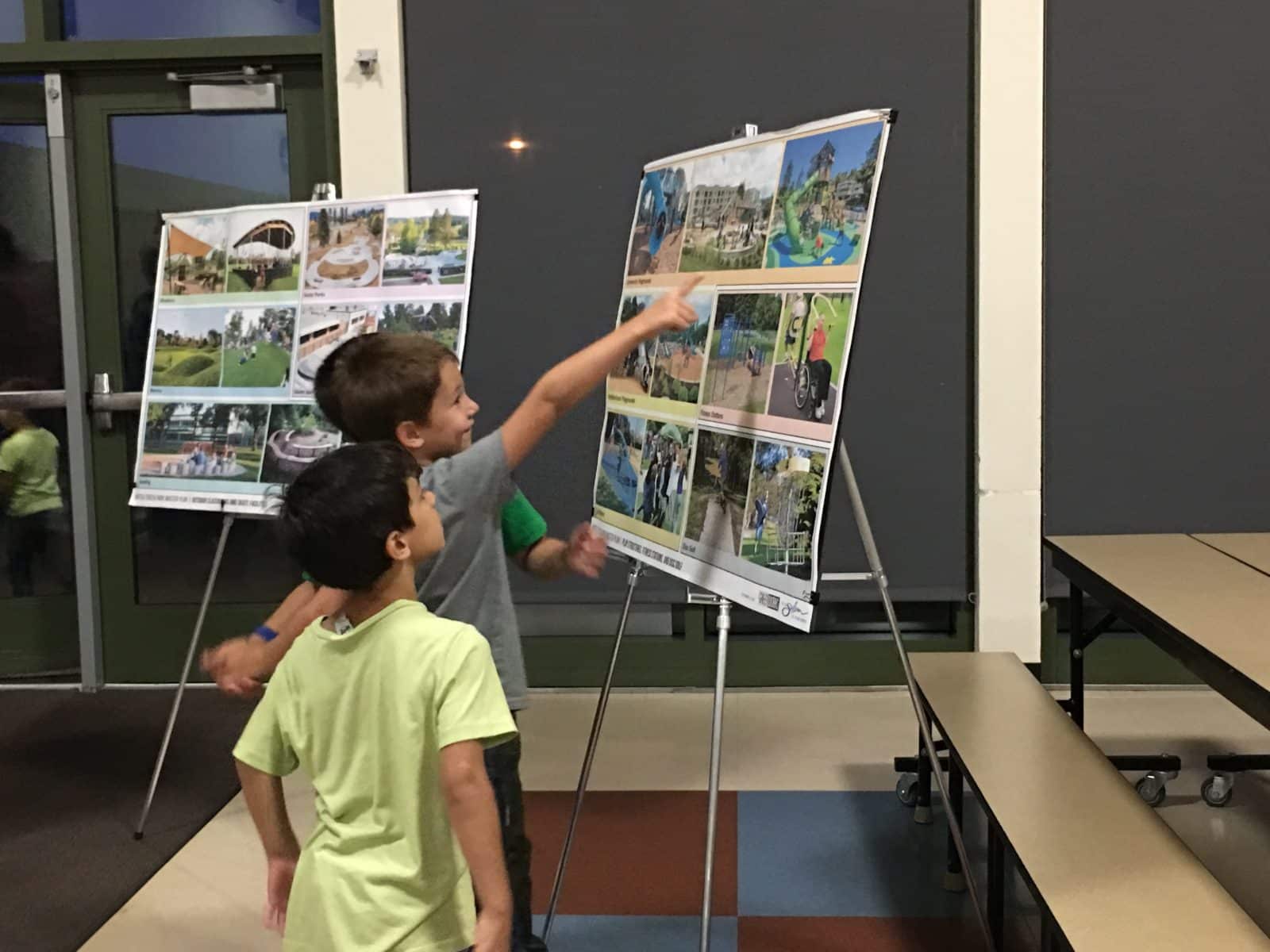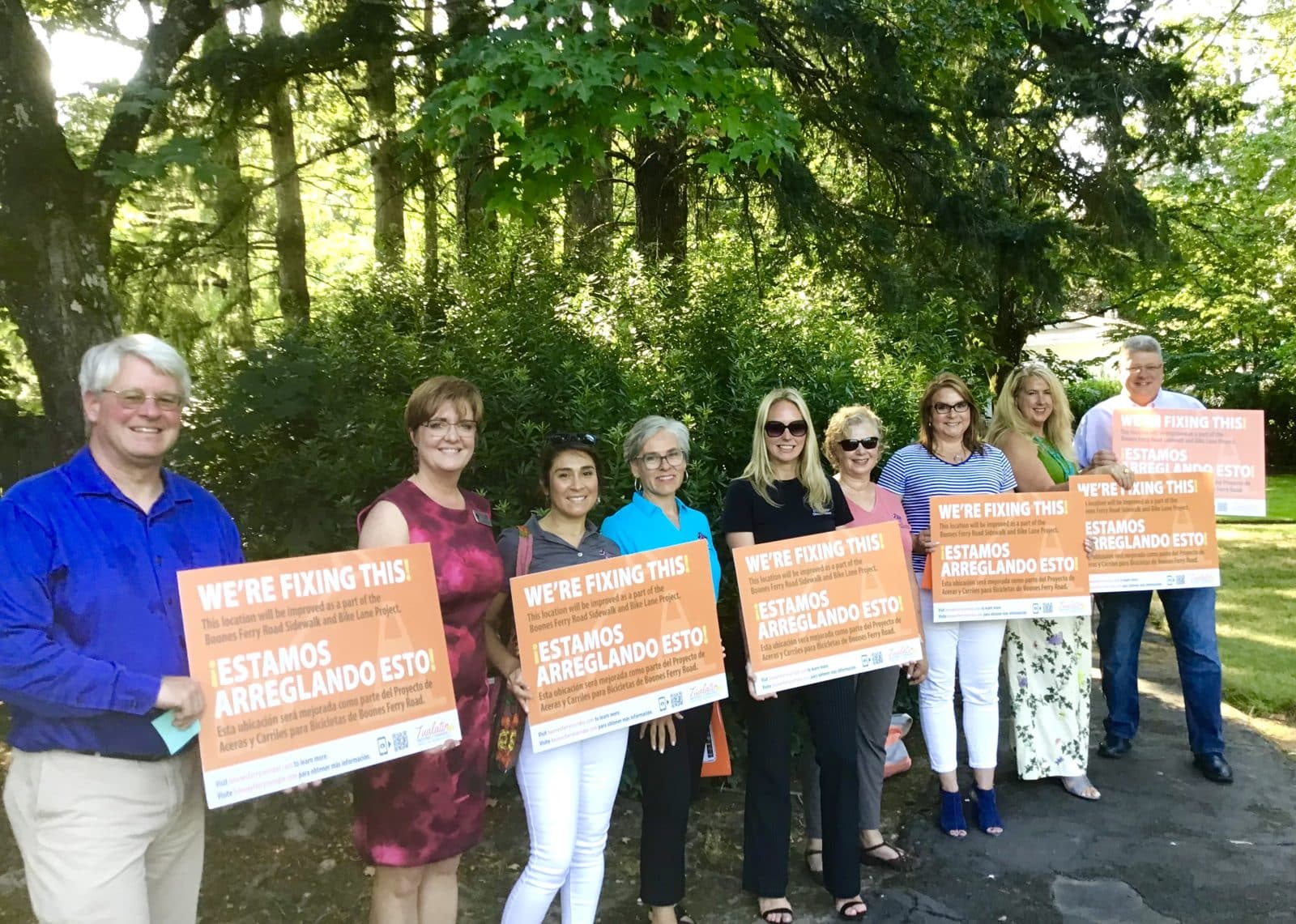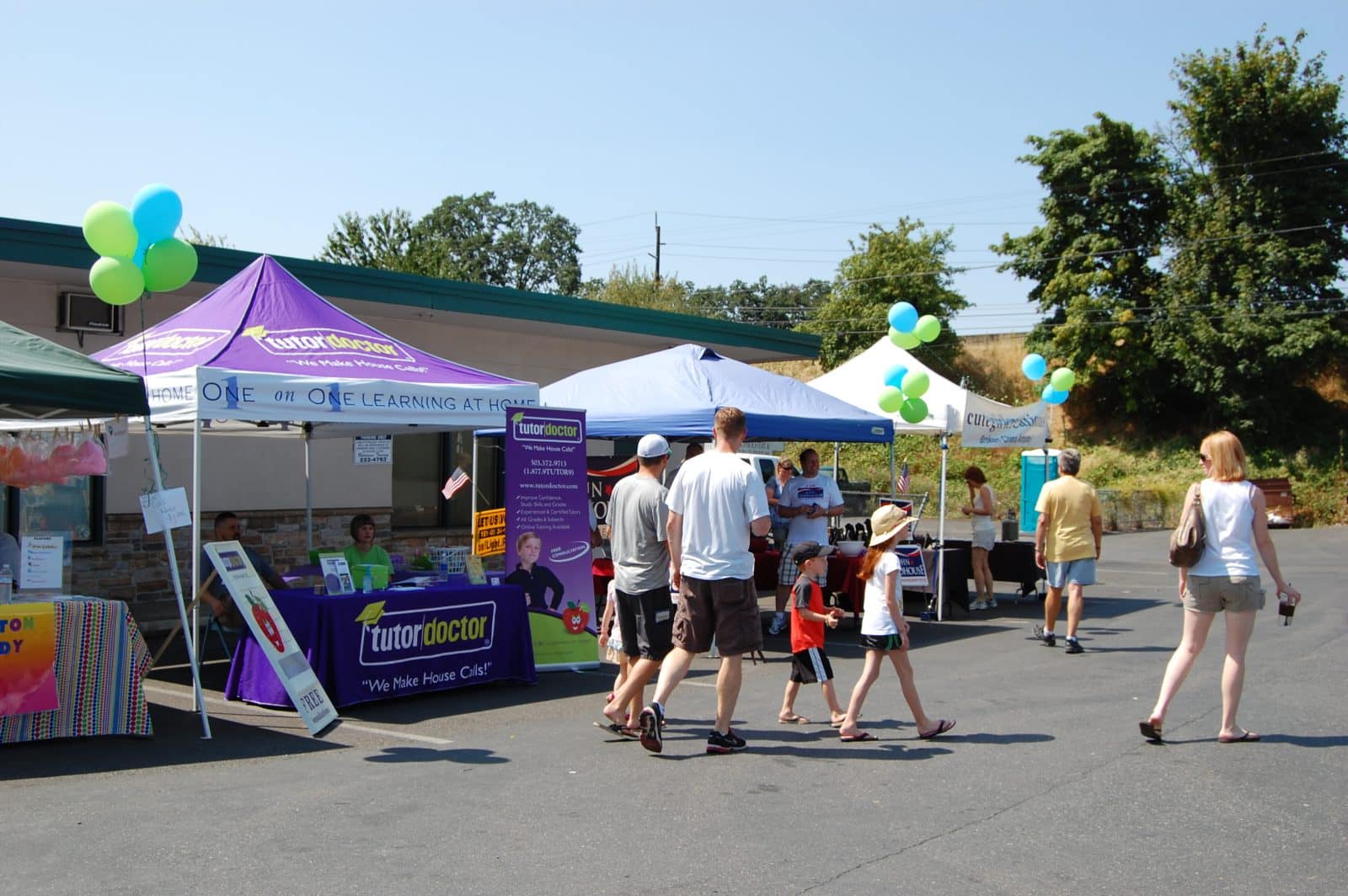 Featured Experts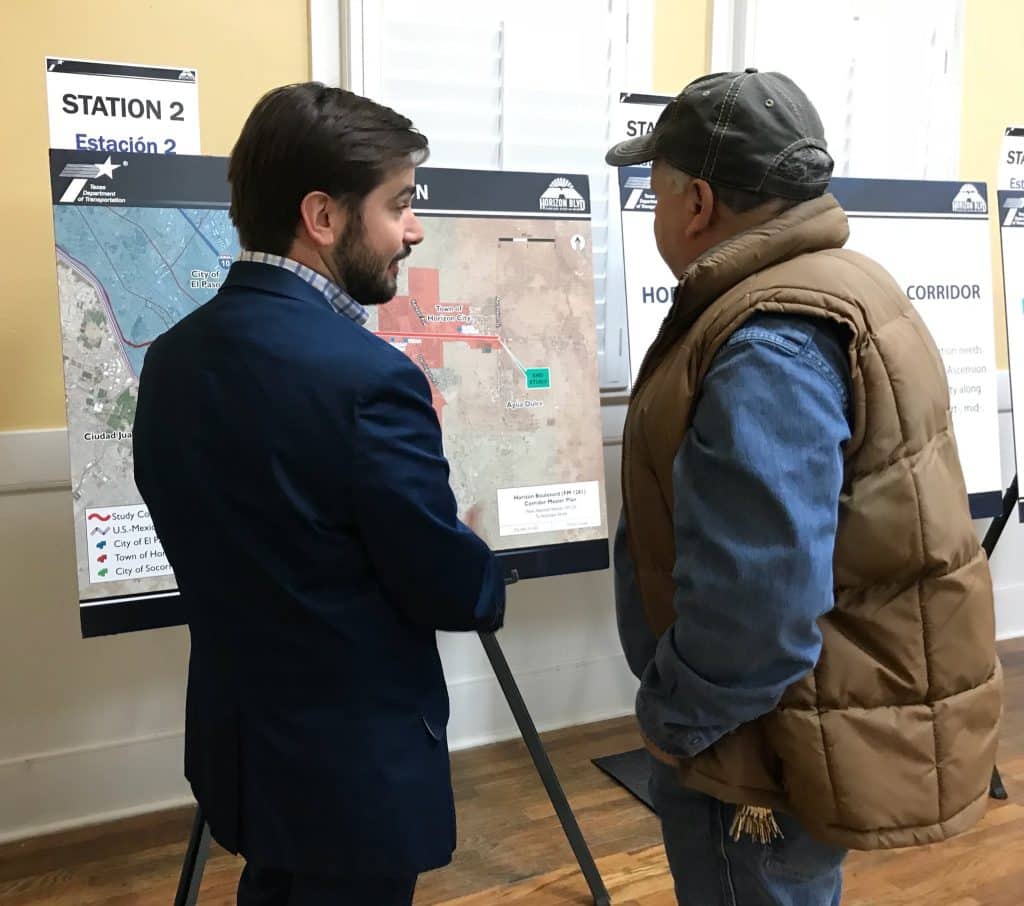 Martin Bartlett
Martin is a public involvement expert specializing in making technical information about high-profile infrastructure projects accessible, easy to understand, and engaging. He has led or executed public involvement strategies for long-range planning efforts in urban and rural settings, heavy highway construction, municipal street reconstructions, active transportation, and construction of urban light rail.
"Now more than ever, clients and communities expect innovative public involvement strategies that provide real opportunities for stakeholders to engage on their terms. Beyond traditional public involvement services, we pay special attention to methods that can broaden engagement by minimizing schedule, geography, language, and technology as barriers that have traditionally hindered participation. Authentic communication—early and often—can increase the likelihood of success for projects of every size or scope."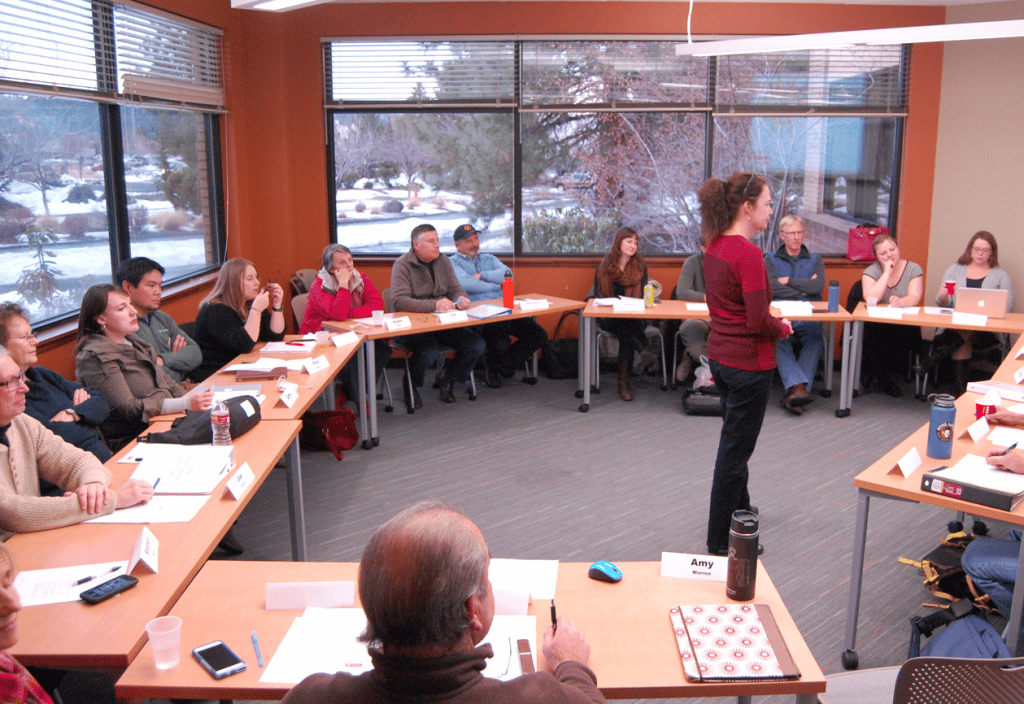 Libby Barg Bakke
Libby is widely known for her facilitation, planning, and strategic communications expertise, working with elected officials, interest groups and the public to build long term support for projects. Libby is a talented project manager and leads communications teams for some of Oregon's largest infrastructure projects. Libby skillfully guides strategic communications programs that move projects forward. She is accomplished at managing a full range of project components: facilitating strategic planning workshops, conducting opinion research, and implementing successful ratepayer outreach plans.
"I love infrastructure and helping build great communities. After being drawn to science and earning a degree in fisheries and wildlife biology, followed by a master's in environmental planning, I ended up working for a watershed council and a water utility. At these jobs, I discovered I have a knack for planning and communicating with the public about clean water and infrastructure."