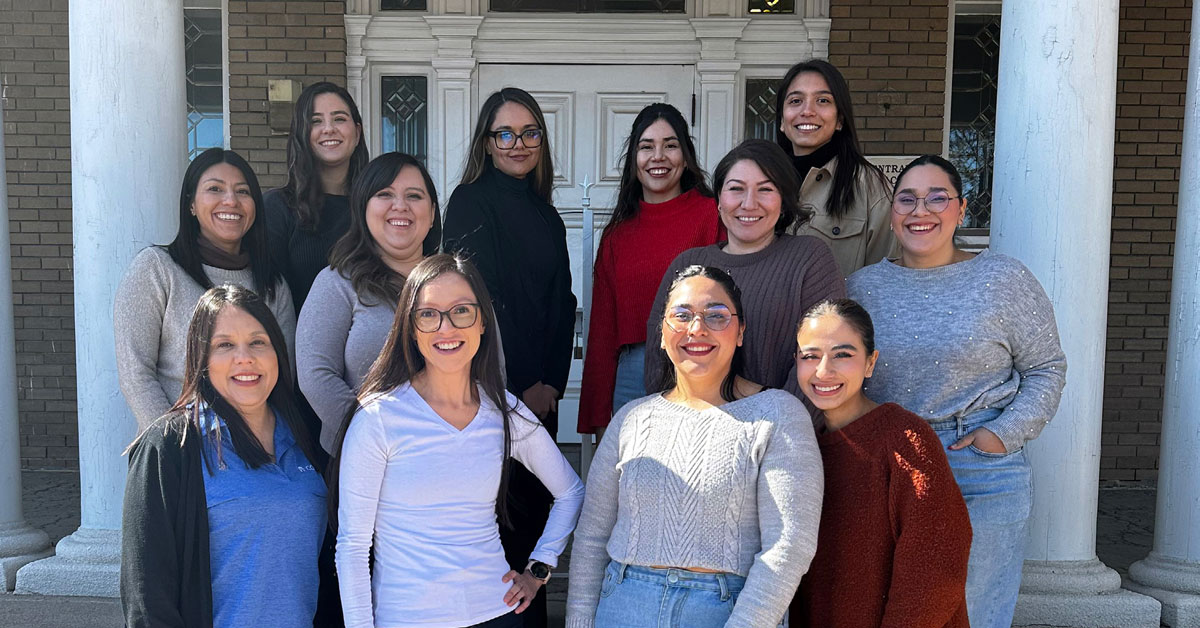 News
International Women's Day: Why Representation Matters & What We're Doing About It
On this International Women's Day, we're spotlighting an issue that impacts our industry and the communities we serve—underrepresentation in engineering. Women make up just 15% of America's engineering workforce. Yet, the demand for engineers equipped to solve complex infrastructure problems keeps growing year after year.
Each person encounters different hurdles to entering (and succeeding) in this industry based on their unique circumstances. Recognizing this, Consor strives to embrace equity by fostering an inclusive culture where we share knowledge, tailor career pathways, embrace workplace flexibility, and extend wellness benefits, opportunities, and resources to empower and fuel employee potential at every step (more on our culture here). A workplace where all employees are valued and can grow in their careers goes hand in hand with equitable hiring practices. When we bring together engineers with a wider range of identities, backgrounds, and lived experiences, we're better able to innovate and meet the diverse, evolving needs of our communities.
Here are just a few organizations (check them out!) our Consor teammates are supporting as we strive to further amplify gender equity in the industry:
Karina Filipovich is a long-running volunteer for Society of Women Engineers, a non-profit focused on empowering women in engineering and facilitating outreach efforts. Molly Wagner and Anna Kielpinski Johnson are helping advance women in transportation with WTS International. Alex Orozco inspires girls and builds their confidence to pursue STEM fields with her volunteer work for STEM Like a Girl. And Alexandra Torres shared an inspiring video on Girl Day 2023 of the women from our El Paso office giving advice to girls interested in engineering!