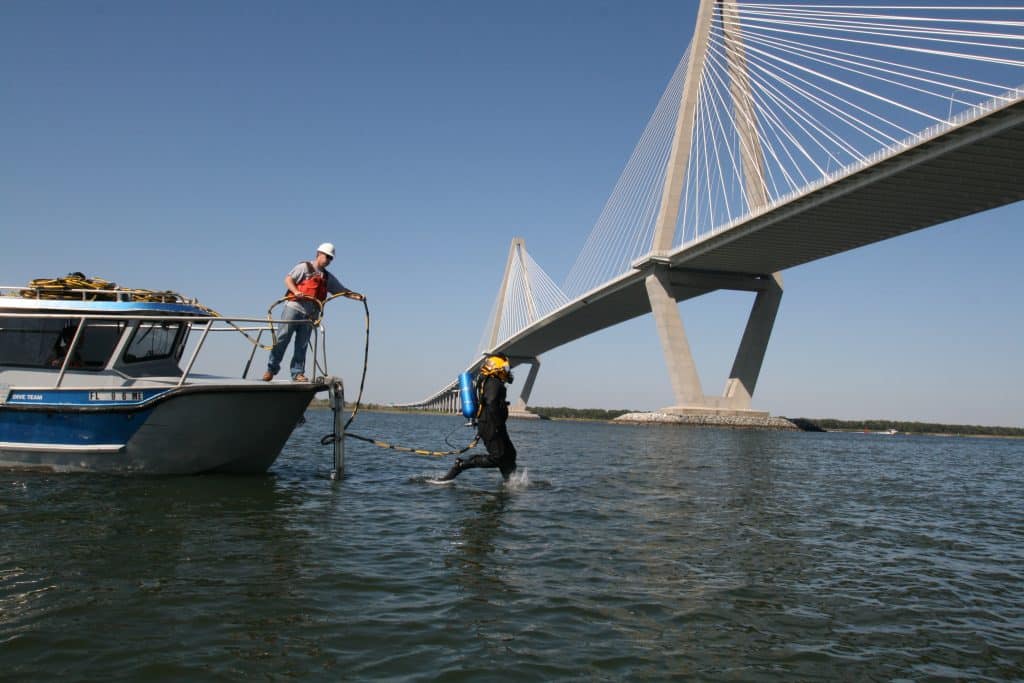 Statewide Bridge Inspections, Load Ratings, and Acoustic Scanning
South Carolina
Under six consecutive contracts dating back to 2009, Consor has conducted 1,000+ NBIS element level underwater bridge inspections statewide. Each inspection includes a report documenting structural deficiencies, scour conditions, and channel conditions, as well as making pertinent repair and maintenance recommendations to ensure the prolonged safe use of the structure by the traveling public. In addition to diving inspections, we have also provided 2D and 3D acoustic imaging services to fully document scour conditions affecting coastal bridges; acoustic imaging of I-526 over the Wando River won the ACEC-SC Engineering Excellence Award. Emergency inspections, performed during and after flood events, have also been provided to assist in maintaining and reopening vital routes for emergency and commercial traffic. Consor has received multiple perfect scores (500 out of 500) for our work on this contract.
In addition to underwater inspection services, Consor provides NBIS routine, complex, and fracture critical bridge inspections under a statewide task order-based contract. Our topside NBIS inspection contract has included more than 1,000 bridges involving some of the highest profile and challenging inspections in the state. Each inspection includes a visual review of all accessible components, including the substructure, superstructure, and top of the deck. We utilize many different methods of access, including underbridge inspection vehicles, hydro platforms, boats, and even rope access. We have been called upon to provide emergency inspection and emergency repair designs as part of the contracts. Numerous load ratings are also performed under these contracts.
Project Highlights
500+ underwater inspections
The topside contract includes routine and fracture critical inspections, and more than 1,000 load ratings
Acoustic imaging of I-526 over the Wando River won an ACEC-SC Engineering Excellence Award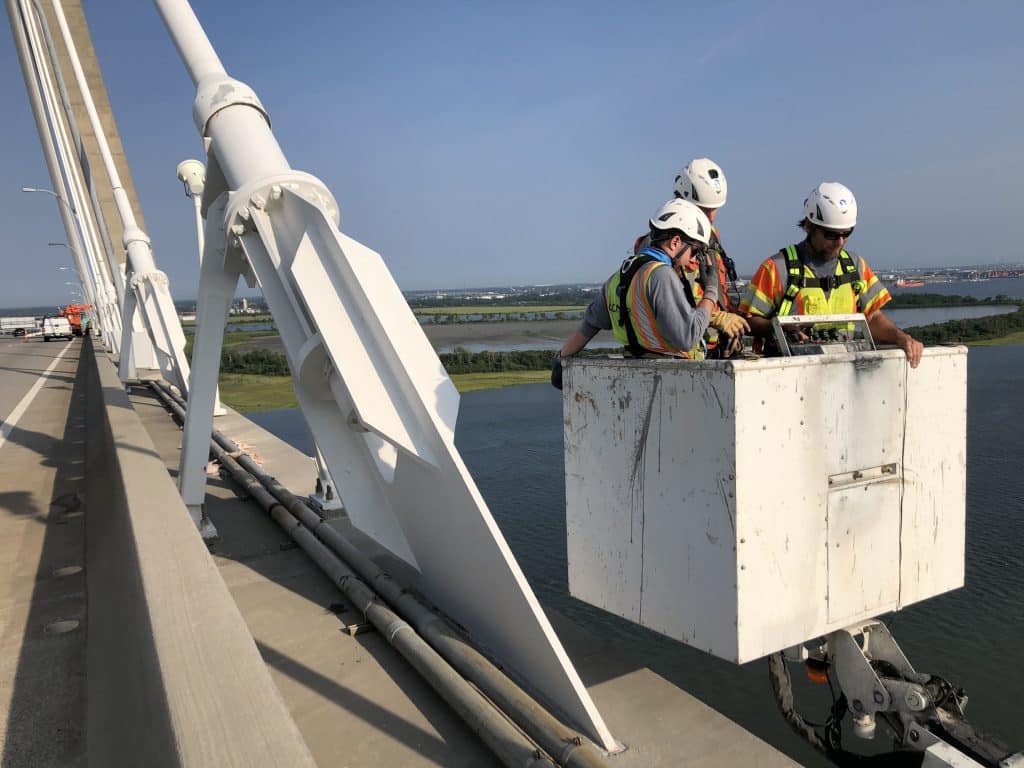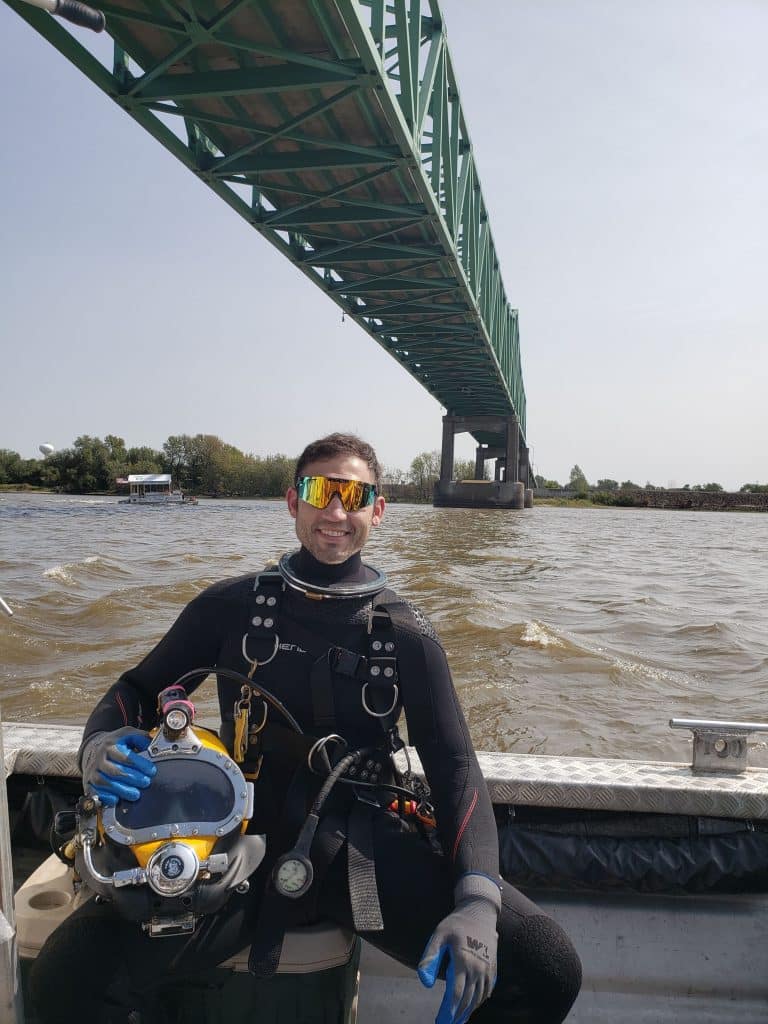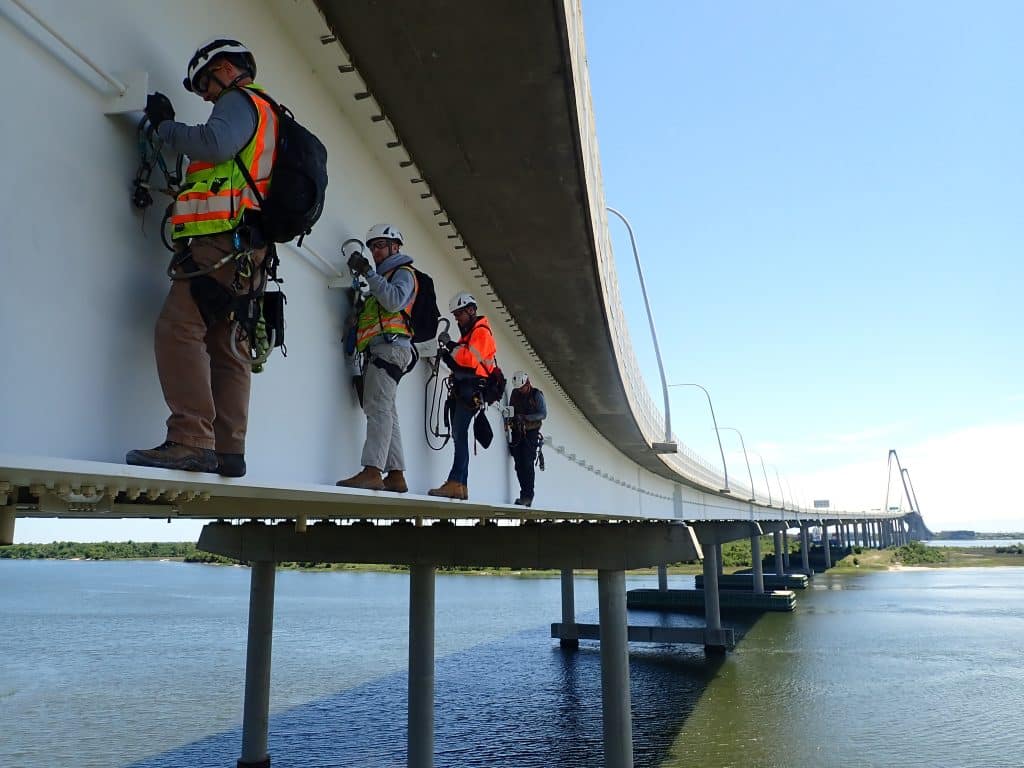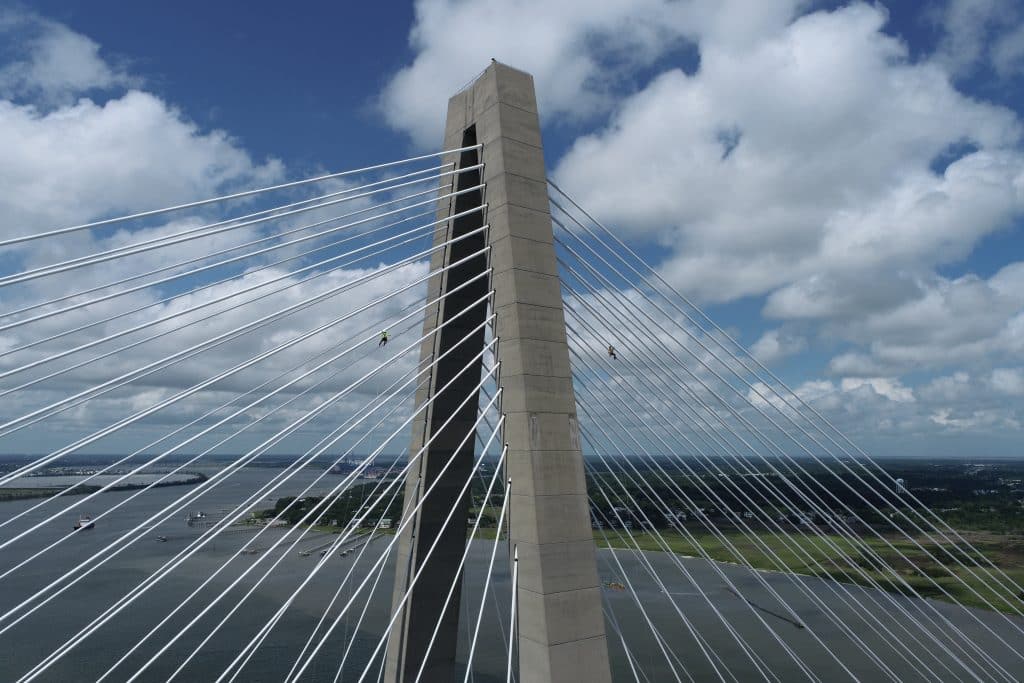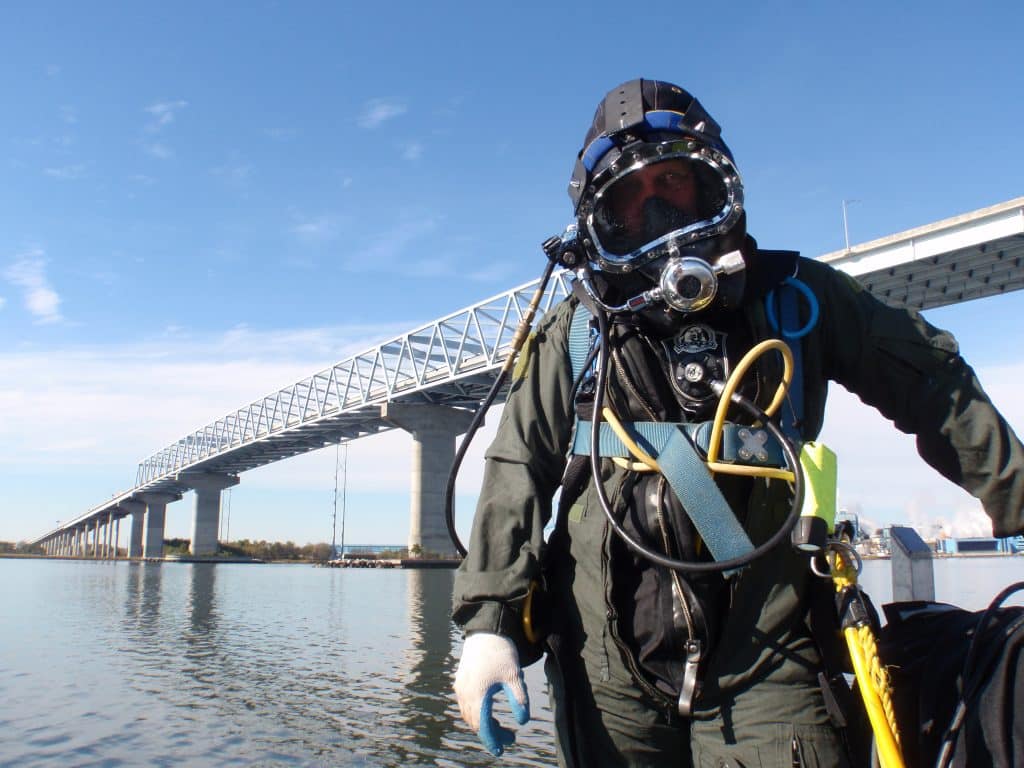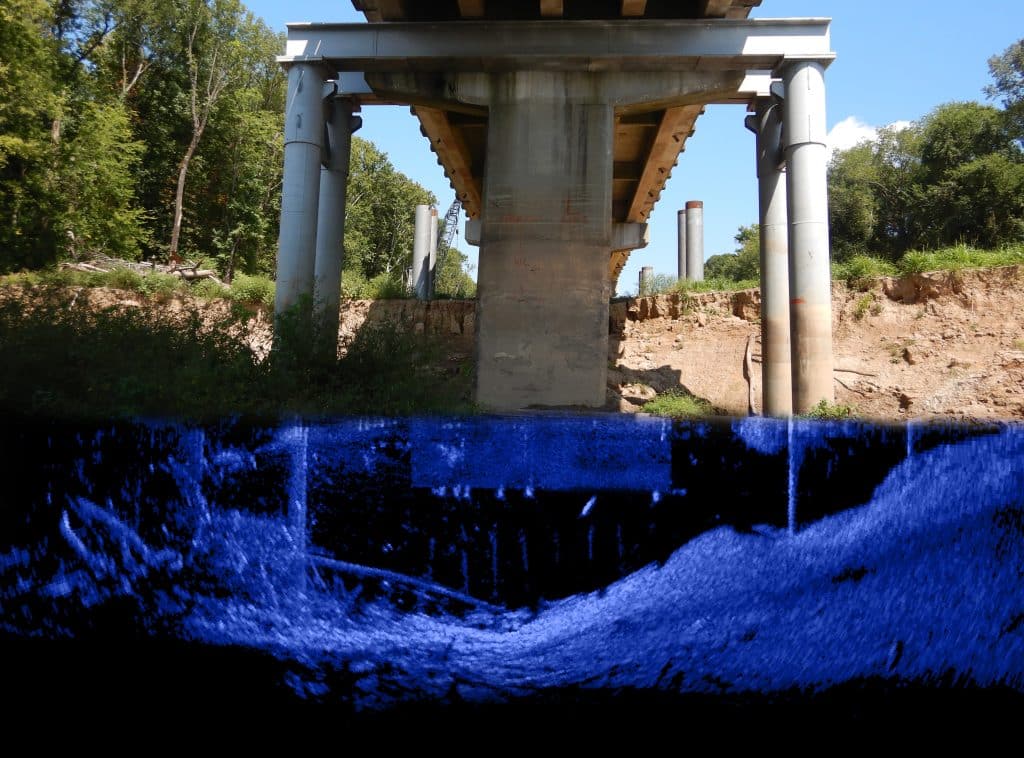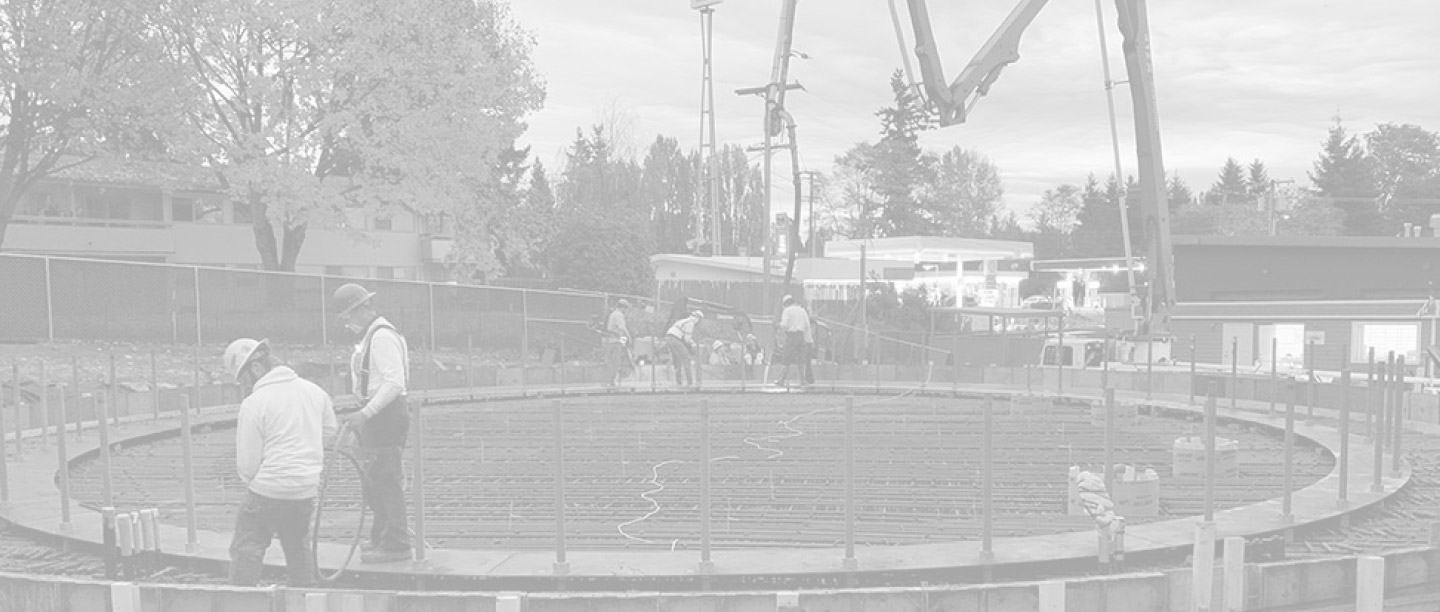 What Our Clients are Saying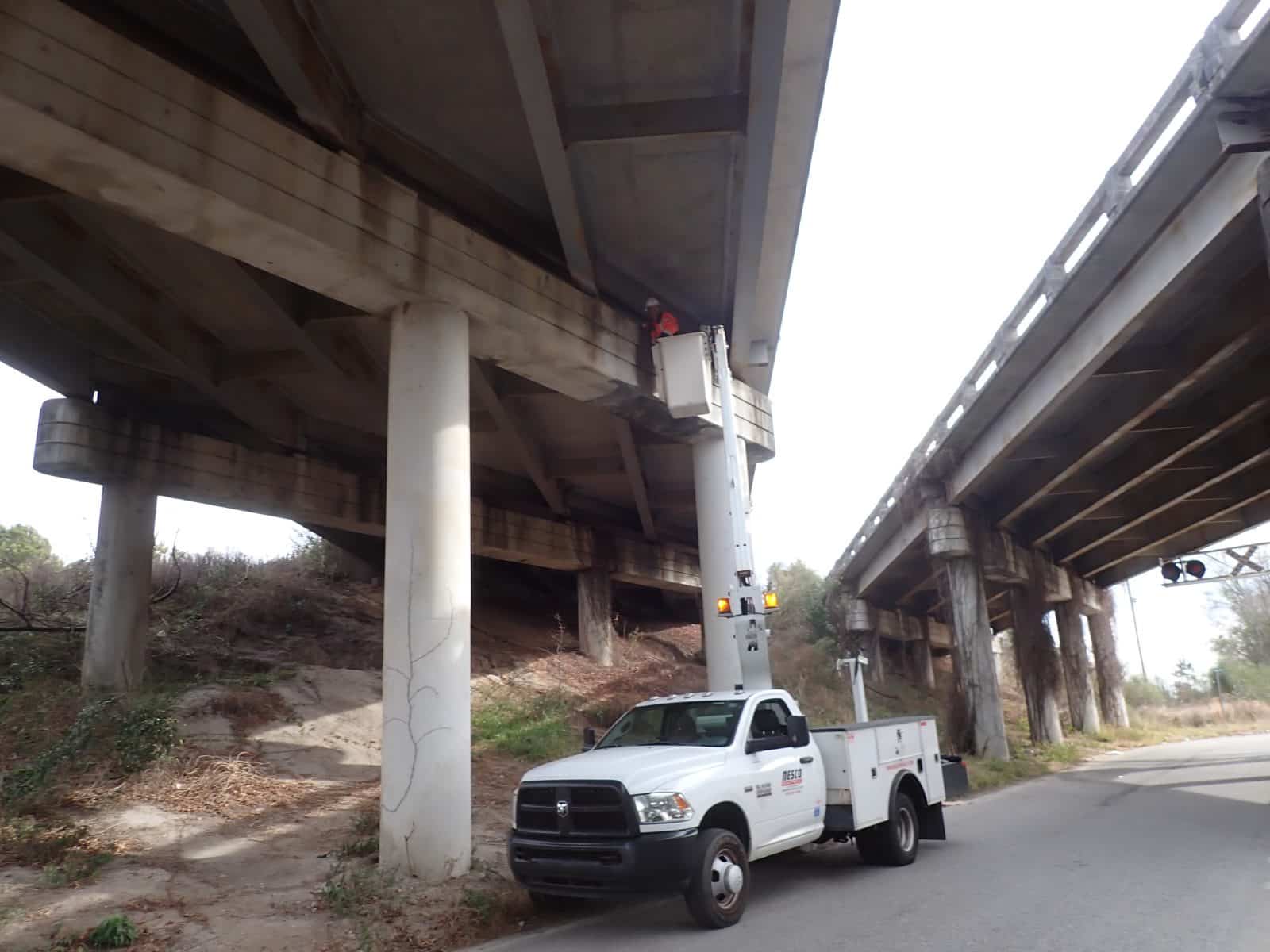 Consor provides quality topside and underwater bridge inspections. They have assisted in coordinating with the other bridge inspection consultants to ensure SCDOT receives a uniform and consistent product. They have also helped to develop policy and have been flexible while our procedures and priorities have shifted throughout the life of this contract. The ability to mobilize quickly, provide expert level experience, and perform without needing much management is an asset to our office."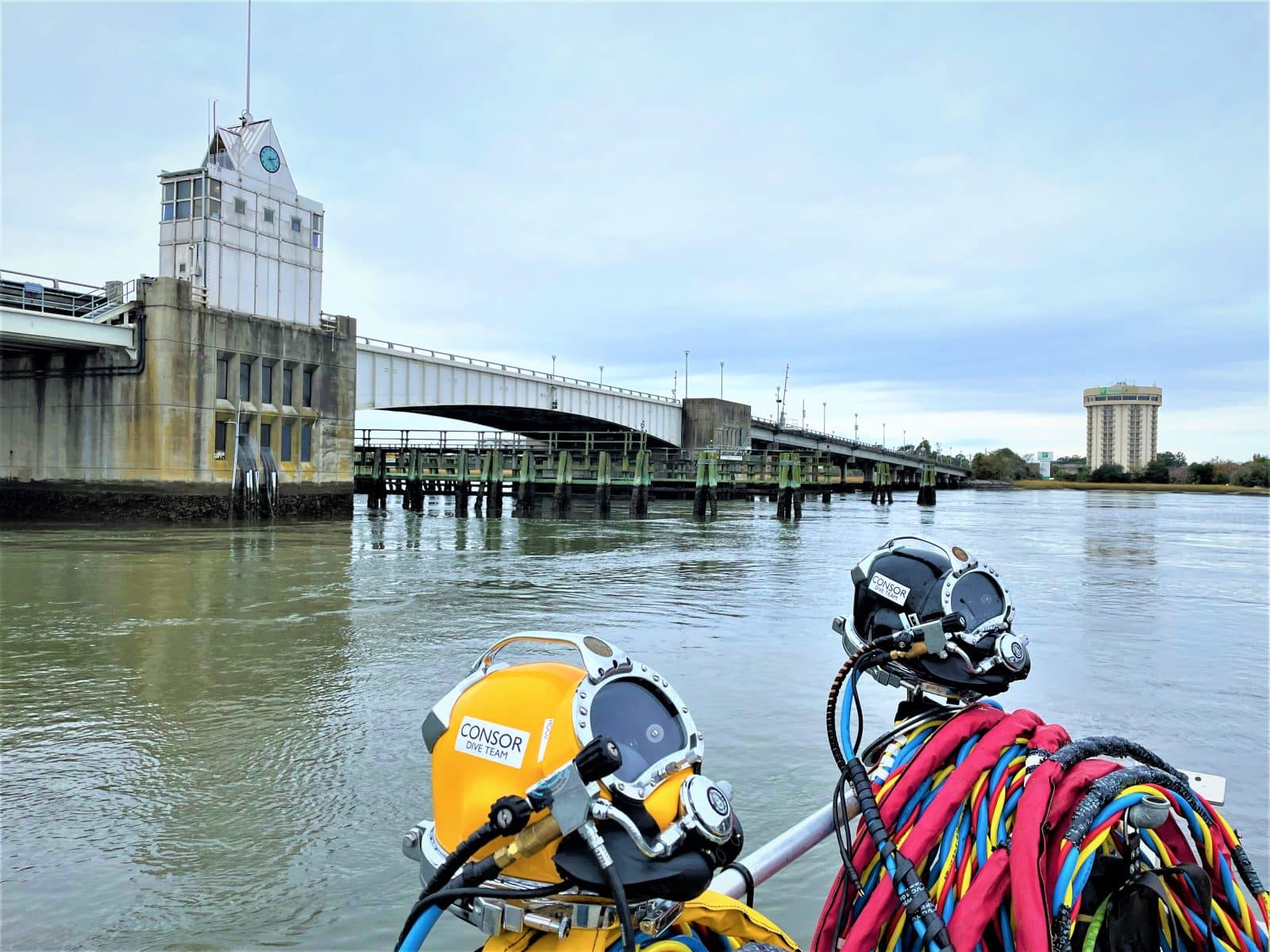 Consor has been unparalleled in their ability to respond to all SCDOT requests. They have fulfilled every request and always ensures our needs our met, including emergency and last minute requests. Despite having very limited oversight from SCDOT, they always provide a high quality product in a timely manner. The customer service and willingness to meet our needs has been exceptional."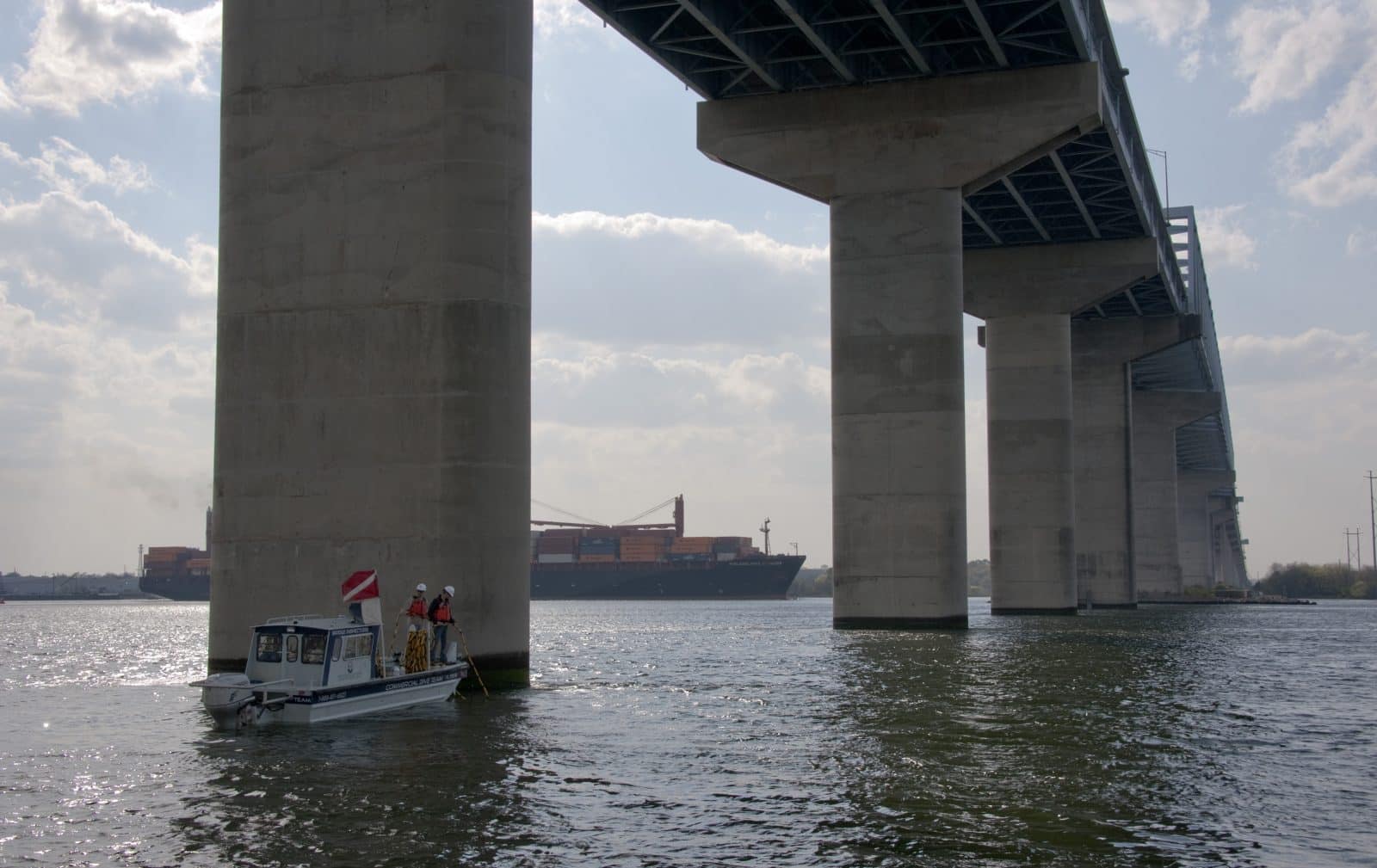 My experience has been that there is nothing that Consor won't do to help us whenever possible. Our bridge program has seen a lot of changes in the last year and their ability to adapt, assistance, and be a resource is remarkable."