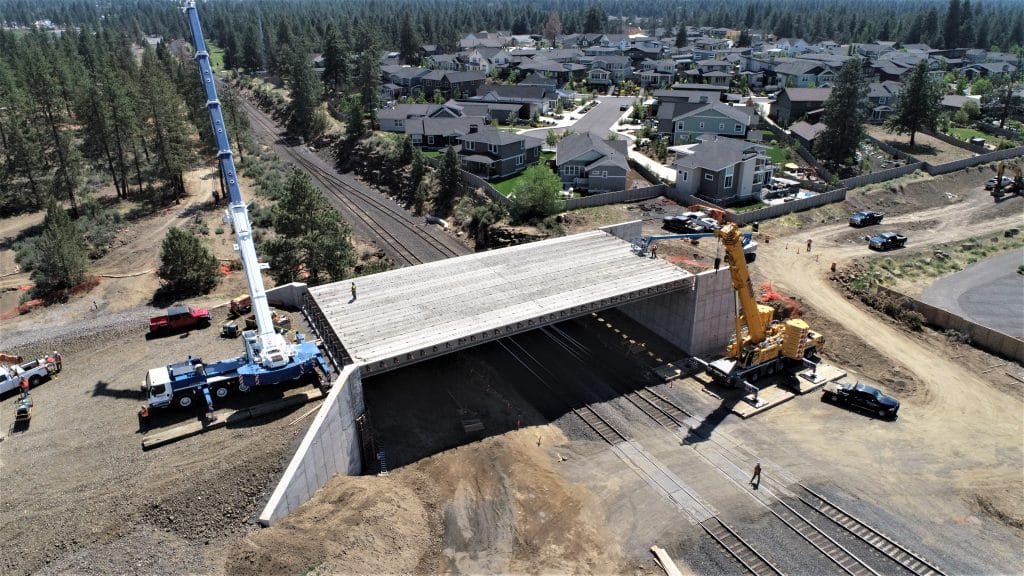 Murphy Corridor Improvements
City of Bend, OR
For many years, improving the Murphy Corridor has been a priority for the City of Bend, as it is in an area experiencing significant growth. In May 2019, construction on this long-awaited project began, with the Consor team serving as construction manager. Using the Progressive Design-Build (PDB) delivery method, the City of Bend transformed a two-lane City road into a multi-modal corridor that provides a vital east-west connection over the Burlington Northern Santa Fe (BNSF) railway tracks to serve the southeast area of Bend—an important hub for the community that encompasses an established neighborhood, a park, and a school.
The finished project—completed in August 2021—modernized and widened one mile of existing roadway and constructed three new roundabouts and a half mile of new road, which includes a bridge over the BNSF tracks. The community now benefits from faster emergency medical services and fire response times, along with improved mobility and safety for pedestrians and bicyclists throughout Murphy Corridor.
Project Highlights
Construction management and bridge inspection services for a new bridge structure, 3,000 feet of new roadway, one mile of roadway improvements, and three new roundabouts
$37M progressive desgin-build project providing vital east-west connectivity for a rapidly growing community
Improvements provide better emergency medical services and fire response times, increased mobility for pedestrians and bicyclists, ADA compliant paths, and improved safety overall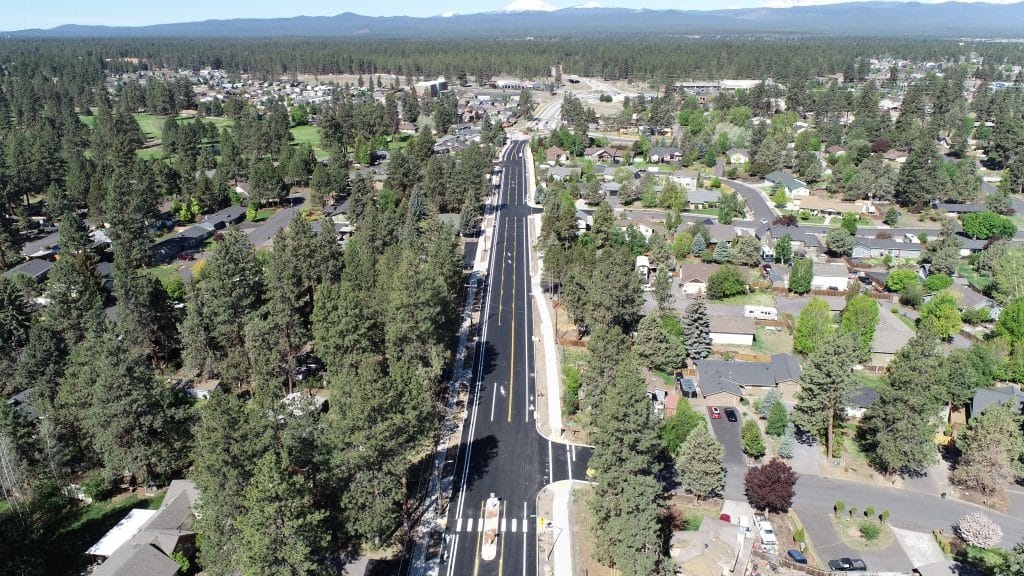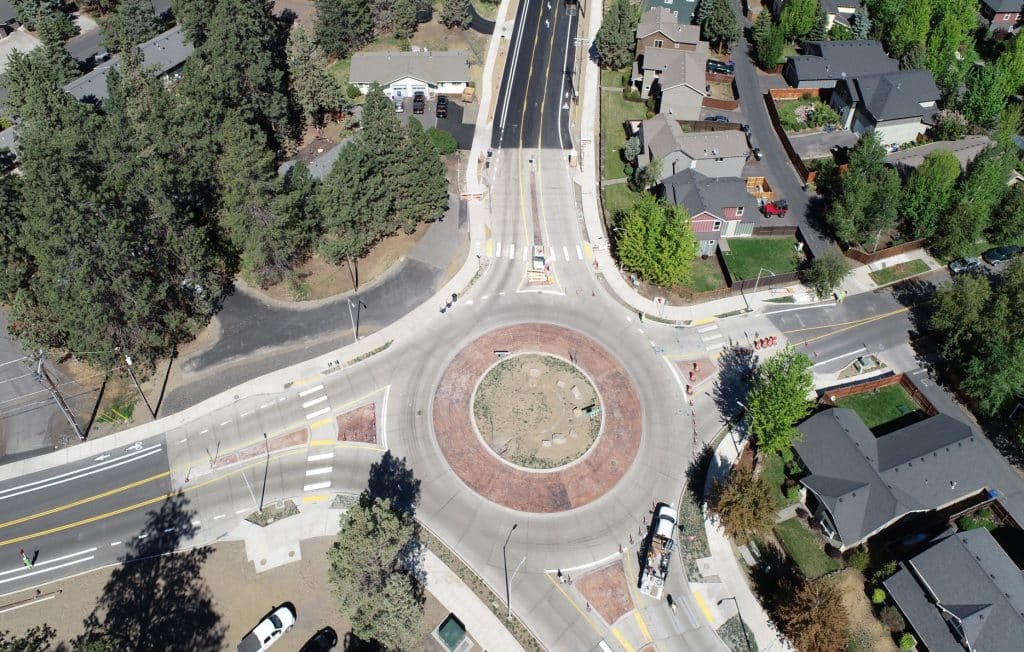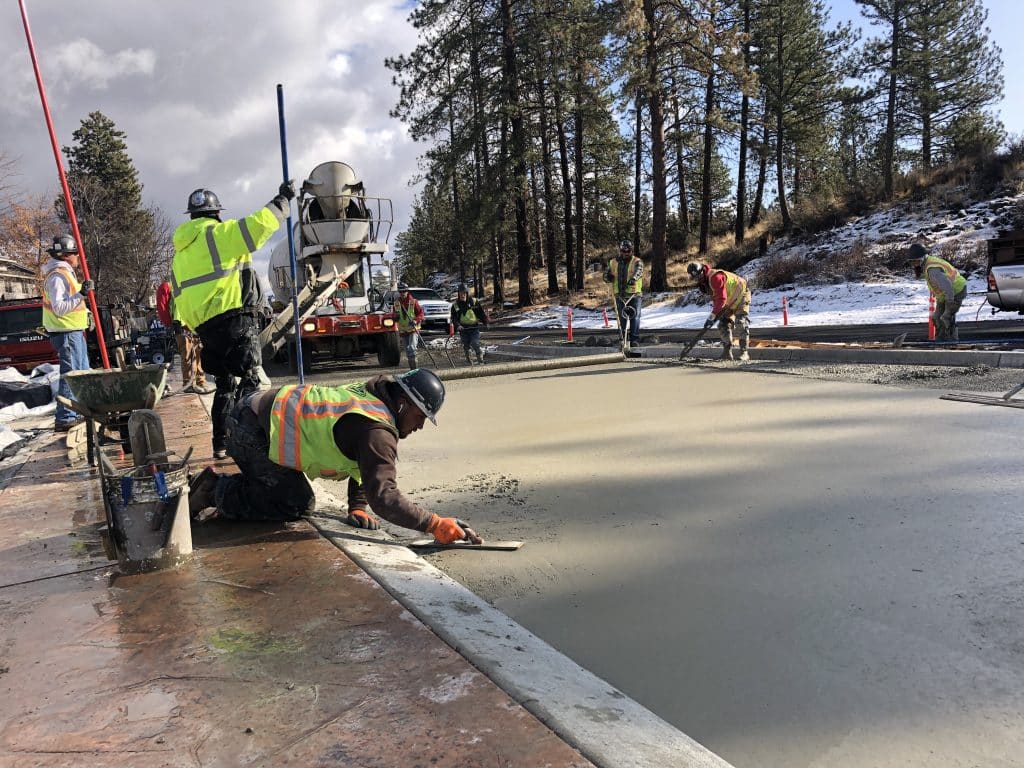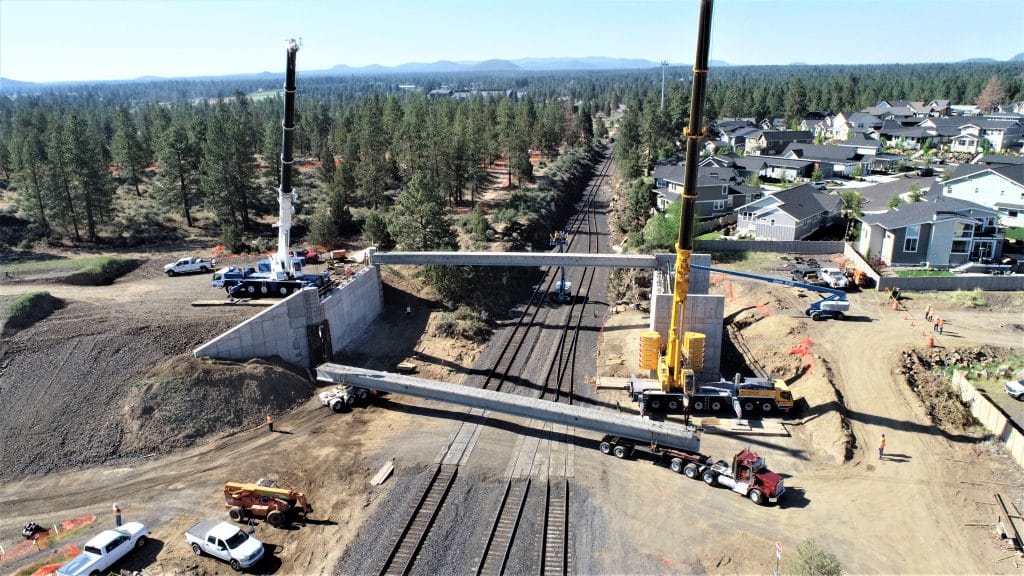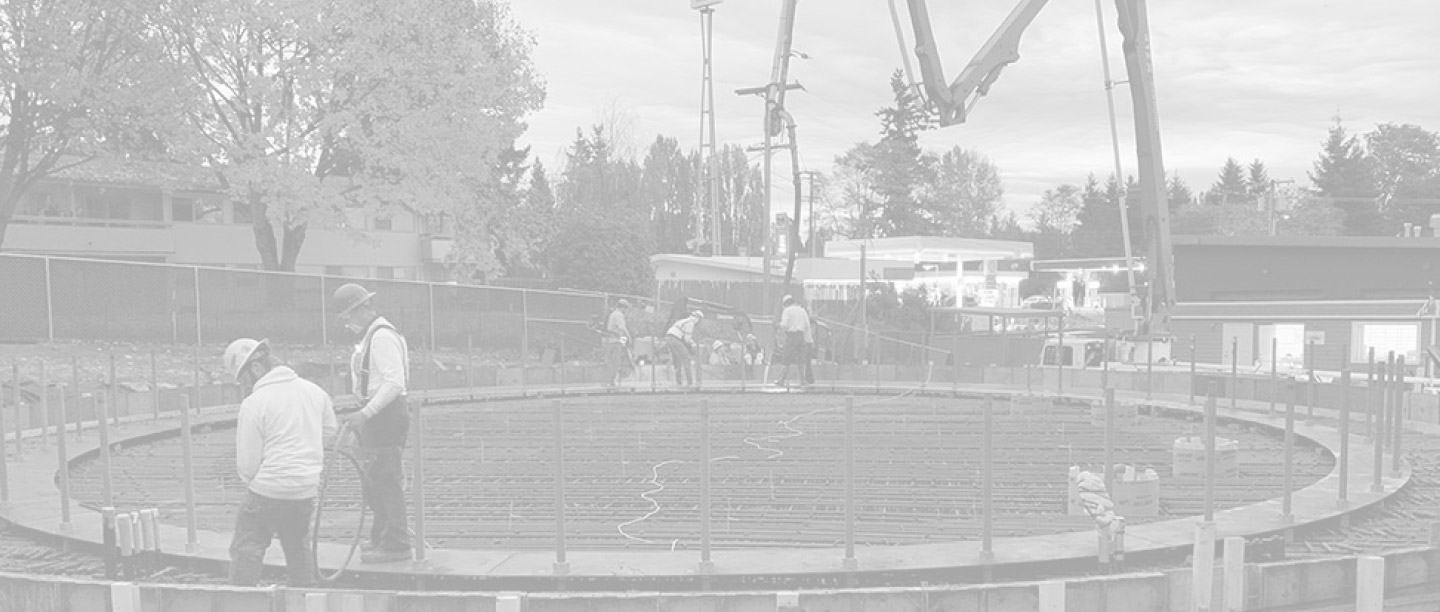 What Our Clients are Saying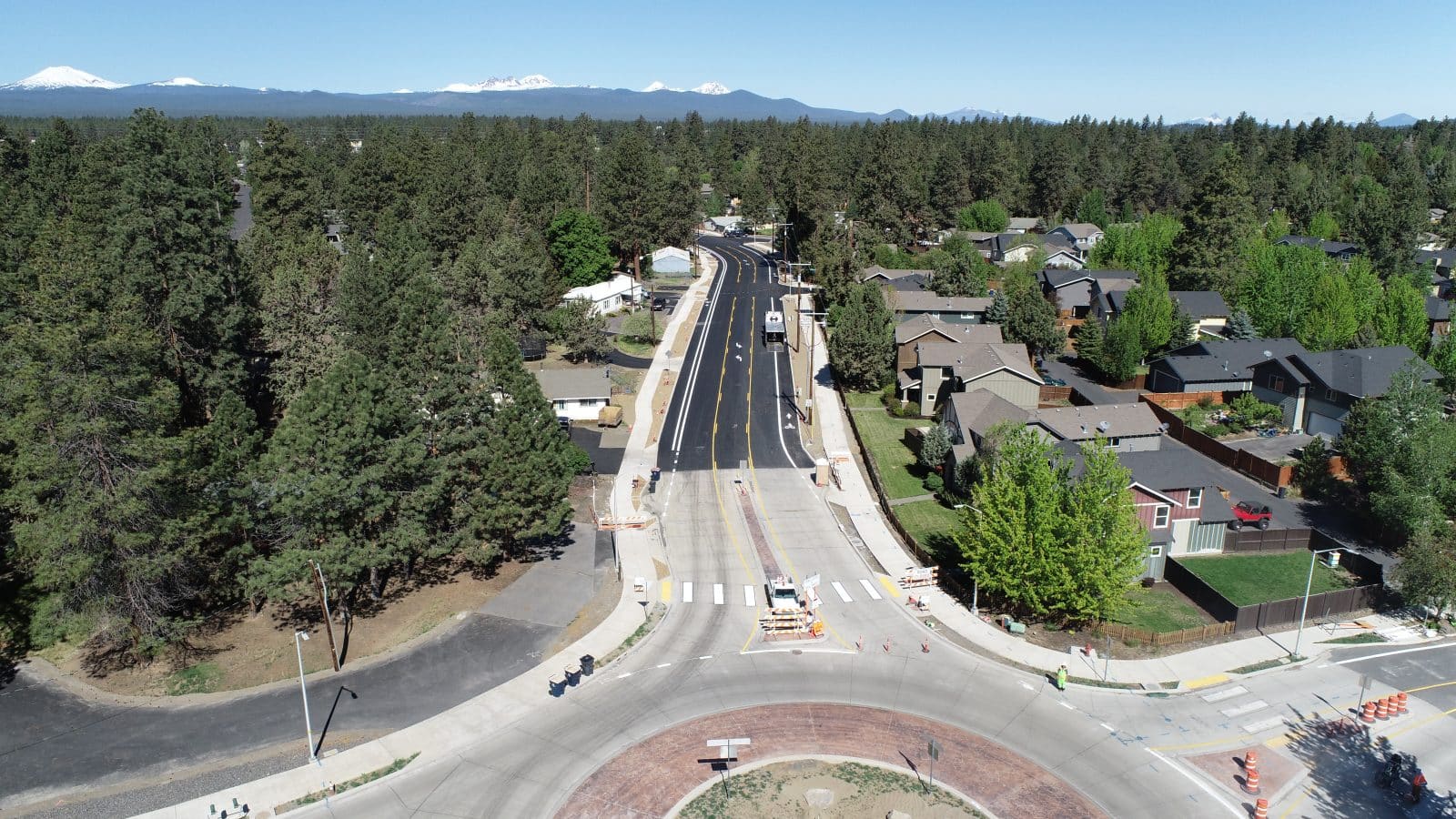 Ian Machan and the entire [Consor] team has approached their work as a trusted partner to the entire PDB team while maintaining their objectivity to represent the best interests of this high-profile project, the City, and our residents.