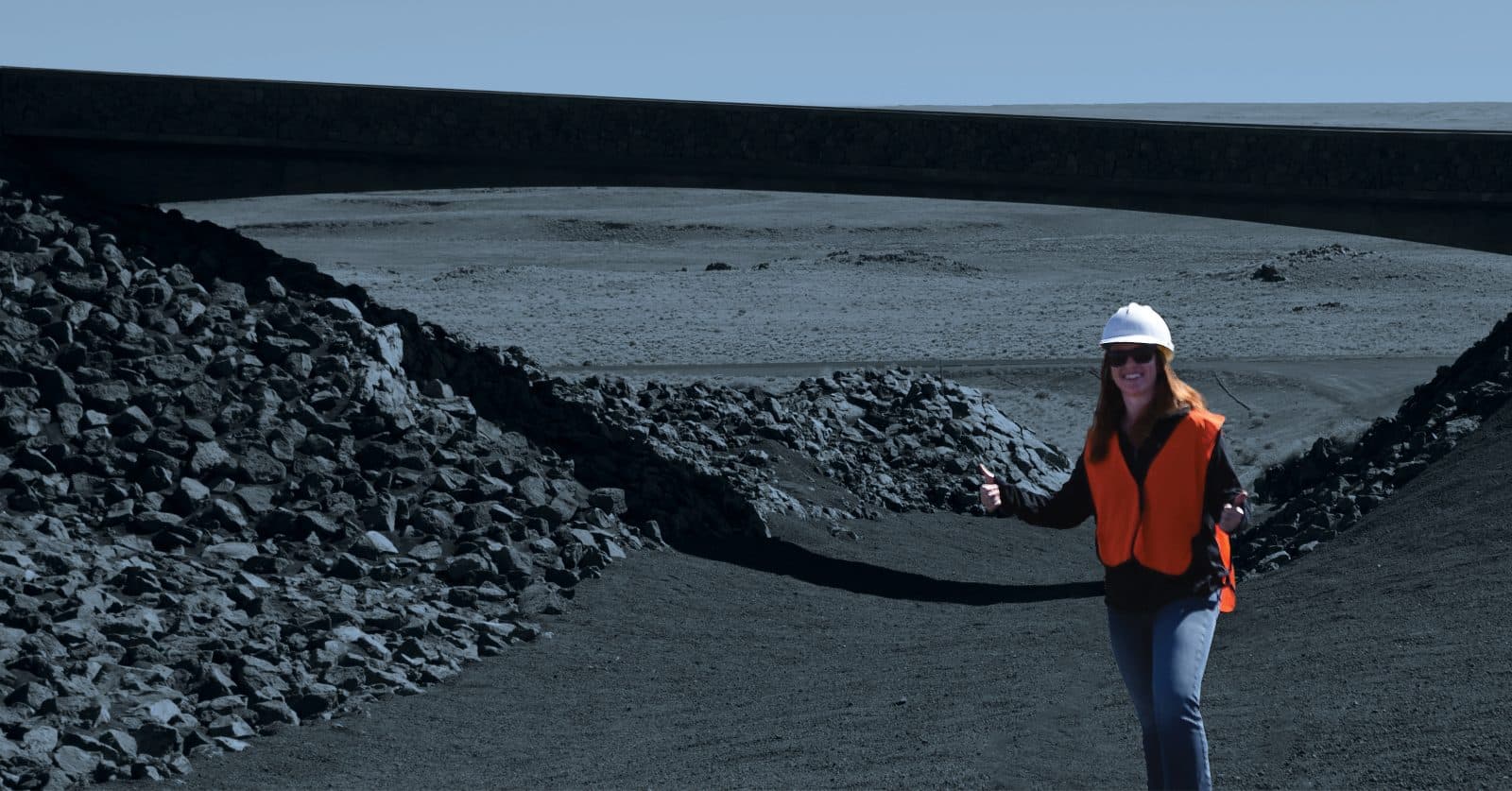 Spotlight
10 Years Designing Bridges Across Arizona's Desert Landscape
Kellie Hernandez has been designing bridges across Arizona's striking desert landscape for a decade. Her burgeoning career is driven by one guiding principle: never turn down a challenge.
"I like challenging myself both mentally and physically," said Kellie. "From learning how to design different types of bridges to doing daily CrossFit exercises that prepare me for local gym competitions, I grow by stretching my abilities. For example, I worked on the Houghton Road bridge over I-10—one of the first diverging diamond interchanges in Arizona! This type of unconventional interchange design moves high volumes of traffic by having vehicles cross the overpass or underpass on the left (opposite of the driving side), which minimizes lanes and signals."
Always learning and growing, Kellie's even completed the Federal Highway Administration's course on safety inspection of in-service bridges. She has already put this knowledge to work inspecting bridges in Hawaii with our local structural assessment team. Seeing how Kellie exemplifies Consor's core value of grit, we can't wait to see what she decides to challenge herself with next!