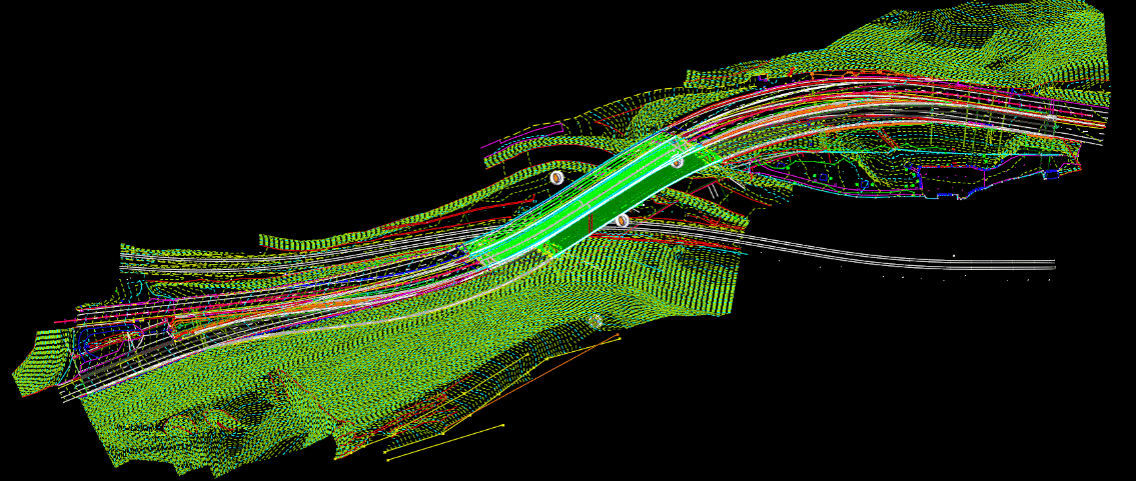 Thought Leadership
4 Reasons Why 3D Model-Based Construction Delivery Is the New Gold Standard
2D paper plans have long been the gold standard for contractual deliverables for construction, but the tides are changing—they have been for years. Improving collaboration and constructability, 3D engineering models and Building Information Modeling (BIM) are worth the initial investment to make the shift. Here's why…
Designers
Designers have more control over the design. Coming out of CAD software, designs are already in 3D. Using these models eliminates an entire step of translating and printing the designs as 2D sheets. Plus, if changes need to be made, the designer can make those directly in the 3D model. We're talking real-time updates for contractors in the field, making rework quick and painless.
Contractors
Contractors get a wealth of information that's impossible to include in a 2D plan set. They can dig down into a 3D model to find answers on specific components. And since many surveyors work in 3D, using a common framework eliminates duplicated efforts. The immediacy of digital delivery also means they can work from the model on site within seconds, rather than spending hours extracting information and getting out paper plans.
Construction Managers & Inspectors
Construction Managers and Inspectors can track quantities in the model easily and accurately, helping them make sure materials have been installed and contractors have been paid. The model's visualization shows what the infrastructure should look like in the three-dimensional space, which also makes inspectors' jobs easier!
Public Agencies
Public Agencies benefit from cost and time savings through a more efficient design and construction process. Since the model can be updated to reflect changes between design and as-built project versions, the final deliverables will also more accurately reflect the completed infrastructure.
Want to see the benefits of 3D engineering models in action? An agency paving the way for this shift, Utah Department of Transportation (UDOT) requires contractors on select projects to use 3D models. Our team recently managed construction of a complex UDOT railroad crossing bridge project. Spanning 500 feet over four operating and three planned railroad tracks, this project required detailed planning and specialized techniques to build in this wet, heavily trafficked rail yard.
To get all project team members up to speed with 3D-model-based construction delivery, our team provided trainings and held weekly meetings with the contractors, designers, and inspectors as an open forum to ask questions. Despite it being a new process for many project team members, using the 3D model made delivering this complex project much more efficient.